Hampta Pass Weather and Temperature
Hampta Pass Weather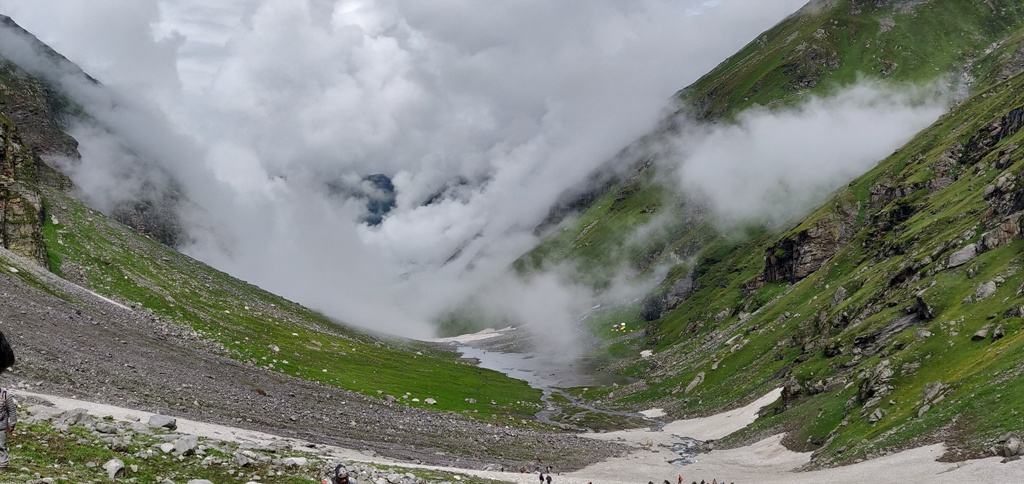 Summer season and monsoon season, from mid-June to mid-October, is the most ideal time to take a trek to Hampta Pass. Sometimes you may witness some snow in June and early July at the higher regions but it completely melts by August. At the end of the trekking season, from September to mid-October, there is a possibility of some snowfall.
Rains start to lash on the Manali side from the middle of July till mid-August but Lahaul and Spiti are lit with bright sunlight even in the monsoon season.
The winter season mostly witnesses below freezing temperatures and it becomes difficult to trek on the snow-laden trails.
Hampta Pass Temperature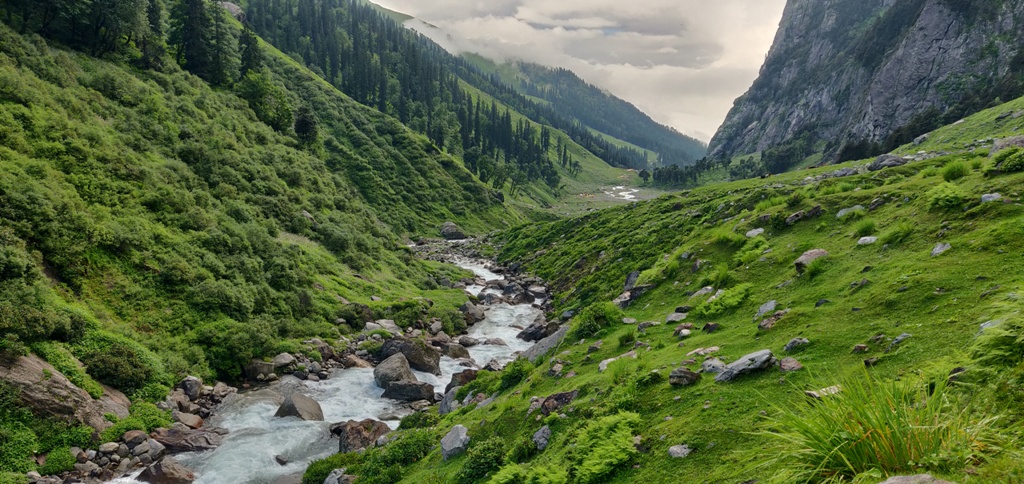 Winter months of December to March see a temperature variation between 11 degrees Celsius to 16 degrees Celsius in the daytime. The night temperatures vary between -4 degrees Celsius to 2 degrees Celsius. At higher regions, the temperature remains below zero throughout.
In the months of April and May, the temperature varies from 21 degrees to 25 degrees in the daytime and in the night it varies between 6 degrees to 9 degrees celsius.
The ideal months of June to October witness a temperature variation of 22 degrees to 26 degrees in the daytime. The night time temperatures vary between 15 degrees to 5 degrees celsius.
In November, the temperature varies between 18 degrees in the daytime to 1 degree Celsius in the night time.