Launched in the year 2017, Moxtain has grown from a single destination trek organiser to Multiple Adventure Service Provider. As of now, we are based in Uttarakhand and Himachal, enabling our vision of better experience for trekkers, local economy and the ecological system.
The Company is registered as 'Moxtain Private Ltd' in Delhi. The company is affiliated under Himachal Tourism and Uttarakhand Tourism.
The Company, with its professional and experienced team and a well-managed website have managed to serve around 5,000 clients before COVID happened.
We have our managing team operating from Haldwani, Uttarakhand. With our operations team working from various basecamps.
Glimpse of treks at Moxtain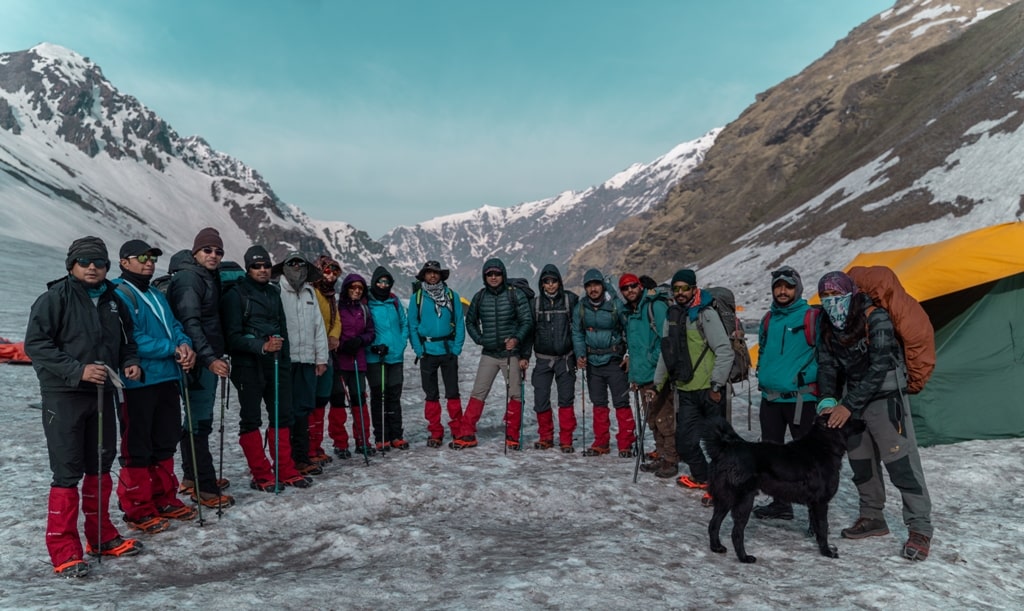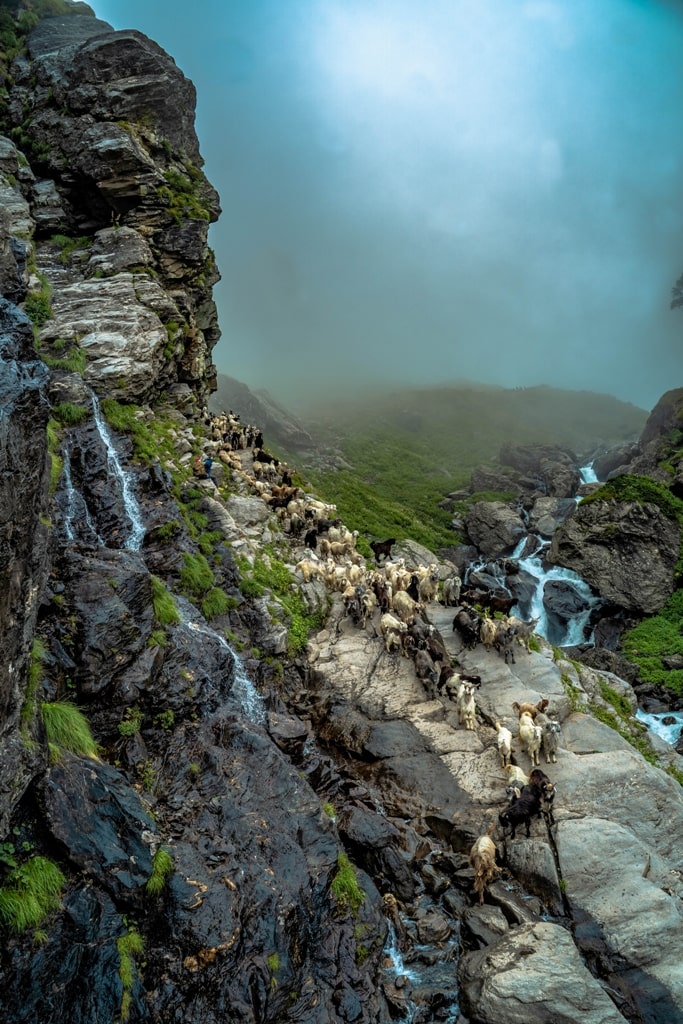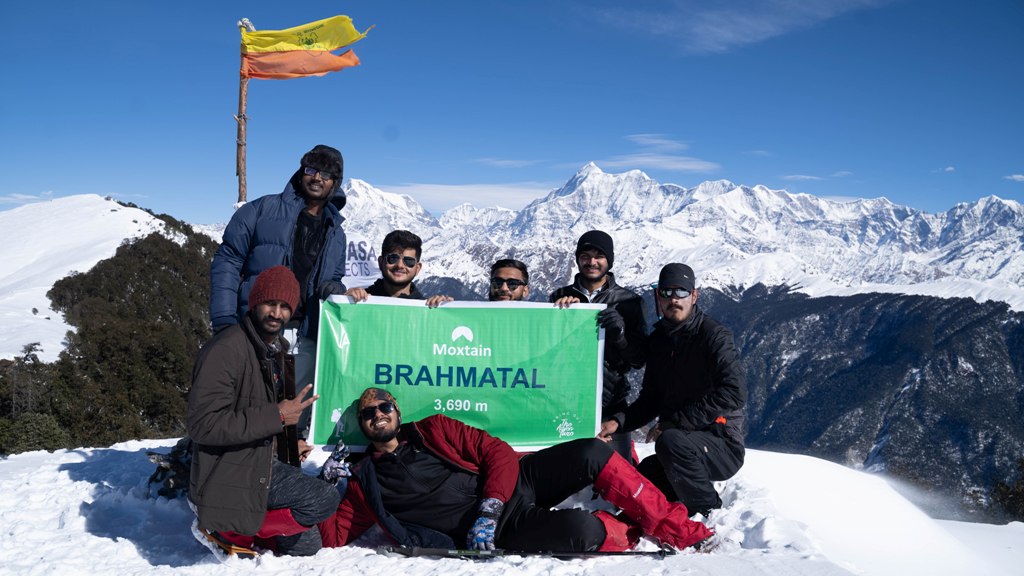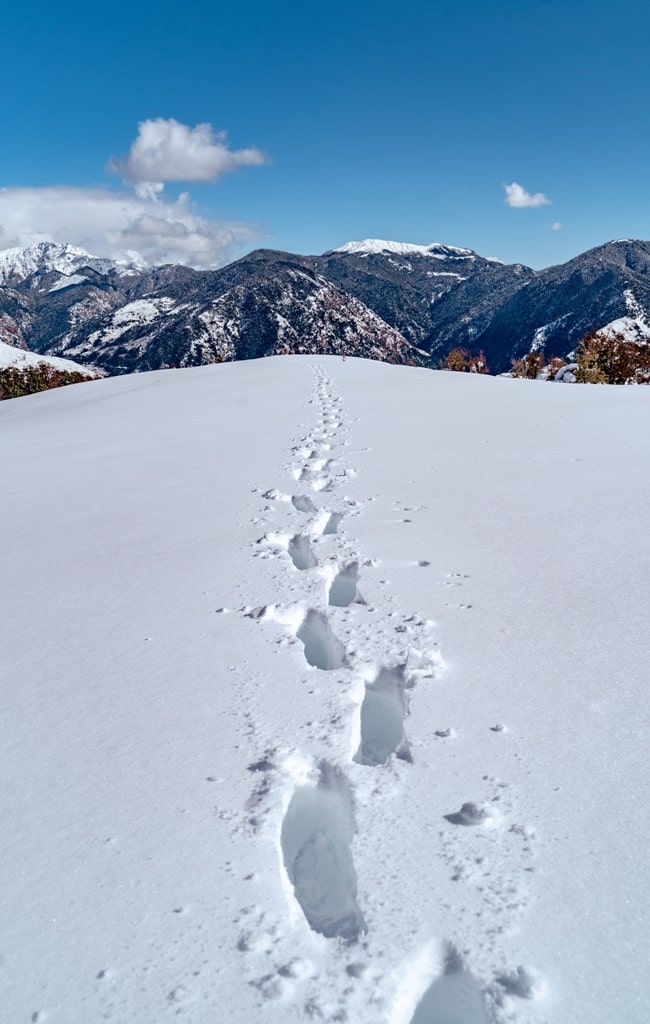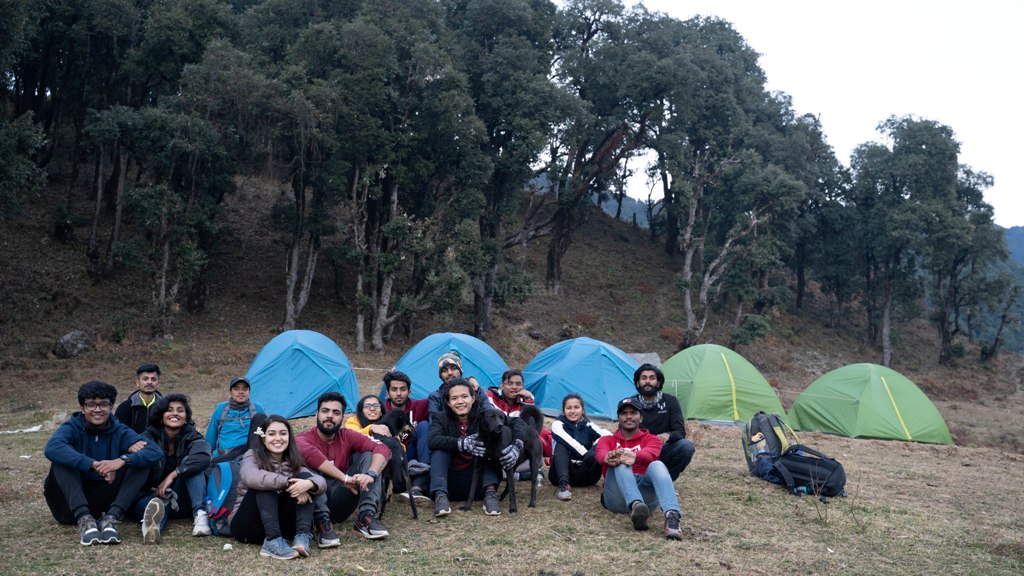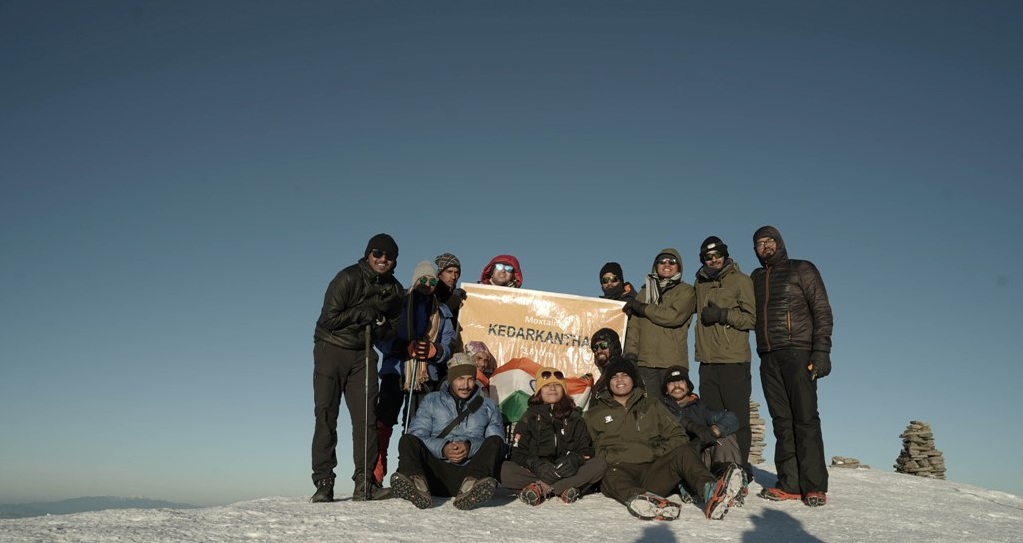 Our values:
Work Ethic: A set of values to grow, staying motivated and focused is our mantra. Being hardworking and disciplined forms the backbone.
Priority: Our priority is always our customers. Moulding according to our customers needs and providing the best to be the best.
Teamwork: It is like a necessity as with an efficient and reliable team it makes every task complete with ease. Unity is strength, indeed.
Acceptance: Learning from our mistakes makes us better. That's why your feedback and suggestions make us more efficient.
What we offer:
We provide adventure to thrill lovers mainly Trekking and Rafting in Uttarakhand and Himachal Pradesh. Our website gives access to choose from numerous treks, read multiple blogs and stories and book the services as per the users' convenience, and receive automated invoices against your payments. We also offer other outsourced services namely Transportation & Homestays.
Customer Satisfaction
We target to provide the best services possible. But also draw some borders while at our service, concerning our safety standards. With this, we have numerous satisfied clients and still counting.
Our Operating Model
We ensure the services as we operate end-to-end and do not depend on any external sources for our adventure activities. Though, we do out-source our Transportation services.
About the Services:
Our end-to-end service enables us to ensure client satisfaction. We ensure safety with the best possible experience. Trained and experienced professional to guide and make arrangements at every point be it your trek leader, guide or your Chef.
Our menu includes properly cooked nutritious and delicious food.
For accommodation at our camps, we use triple-sharing tents and twin-sharing tents with sleeping bags, liners and mats. But in the wake of COVID-19, we will be allotting it to only 2 members.
While trekking at high-altitudes, we ensure oxygen saturation and pulse rate to be monitored for every trekker to avoid any symptoms of high-altitude sickness. Also, medical-kit, oxygen cylinders and stretchers are carried by our team at all High-altitude treks.
We also provide trek gears for rent, so an adventure trip doesn't burn a hole in your pocket.
Cancellation Policy:
We try to make what's best possible for our clients
Refer link Cancellation Policy