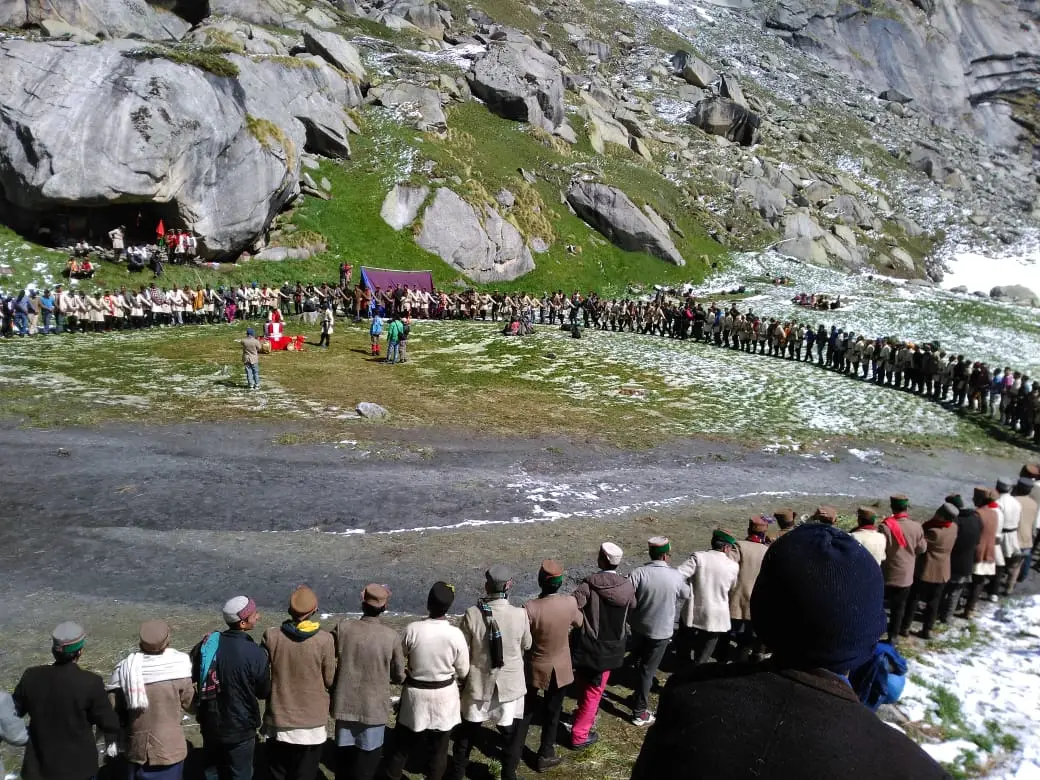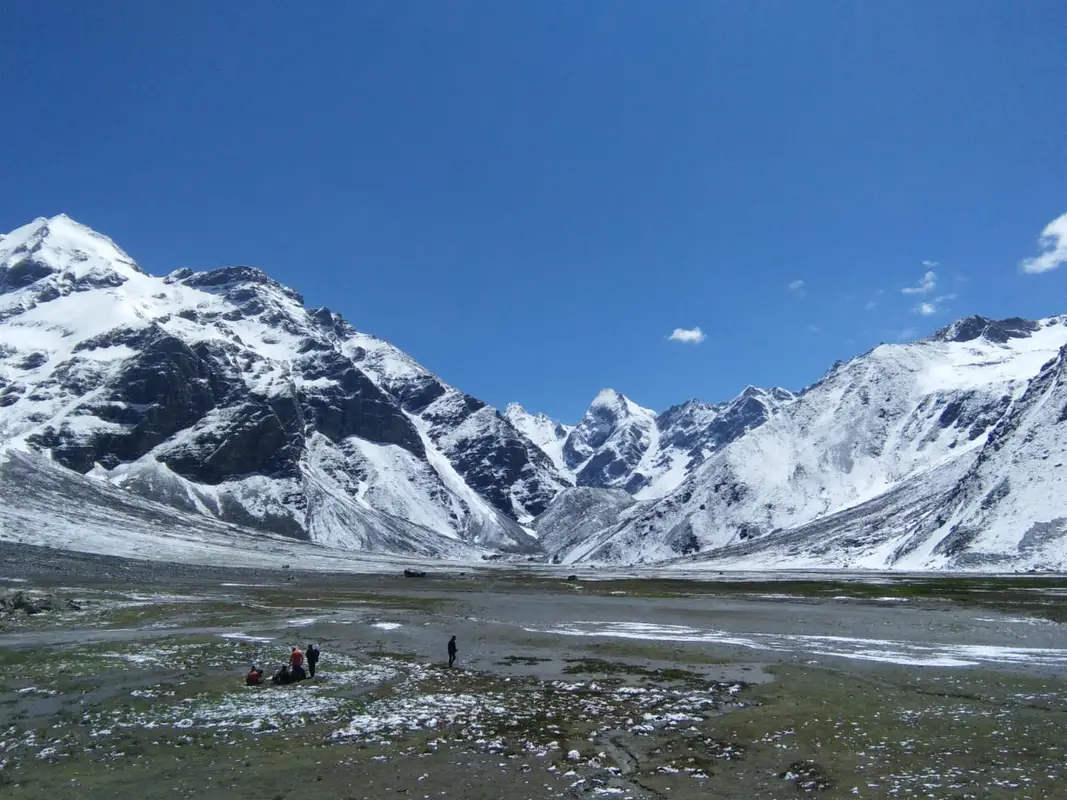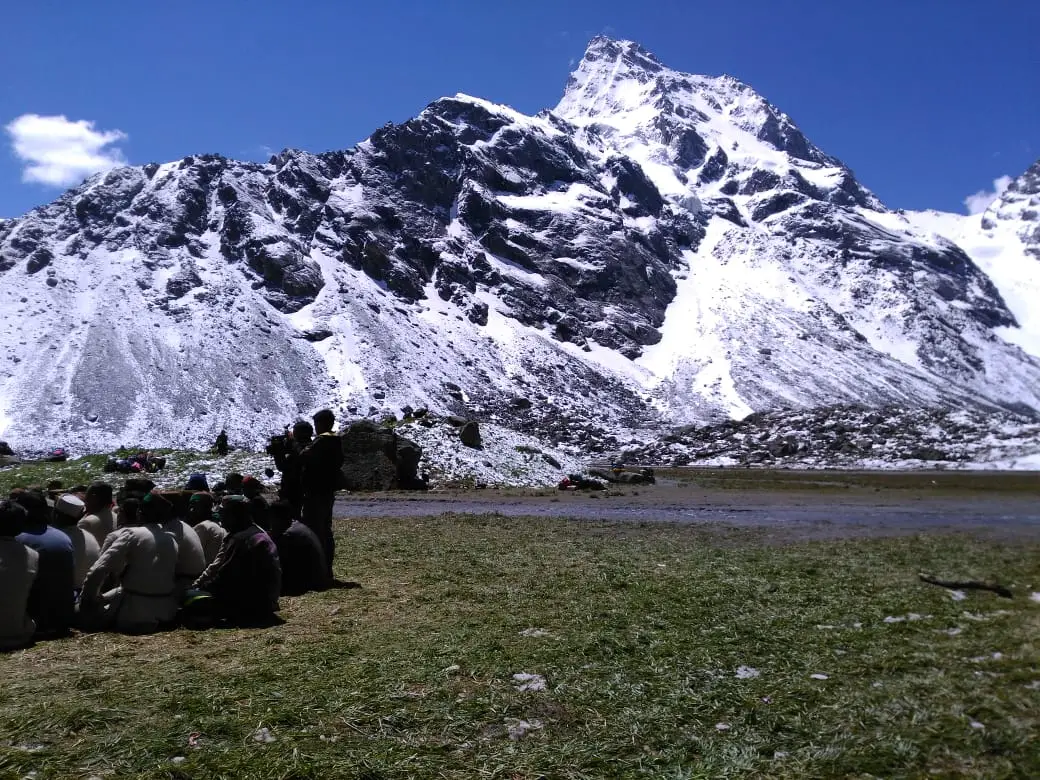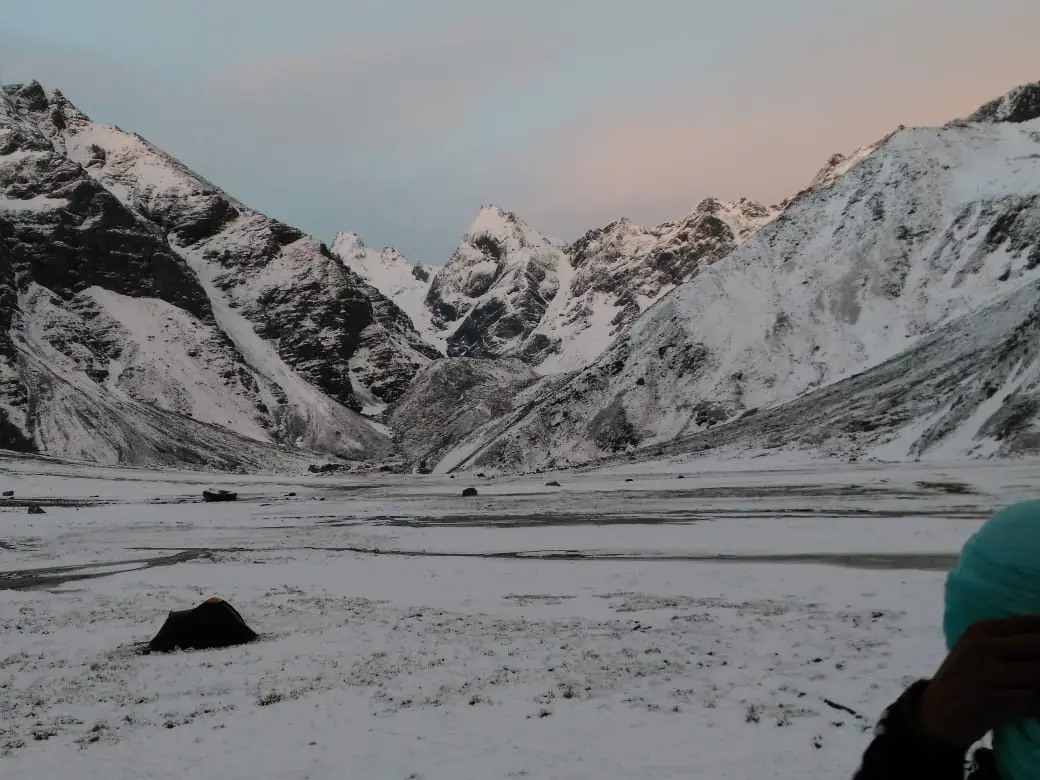 About Devkyara
Devkyara Bugyal is one of the most beautiful treks in the Western Himalayas. 'Bugyal', is the term coined for the vast beautiful grasslands in the Uttarakhand Hills. Devkyara is surrounded by a number of peaks. The entire trek all the way to the Devkyara Bugyal is very different from what you have seen on other treks in Uttarakhand. Devkyara is a very less explored trek, The trail is full of alpine meadows, moraines, glaciers, and large pine forests. Before the route being explored as a trek, the locals used to carry out traditional yatras to the Bugyal to celebrate their local customs. Since the route isn't much infested by the trekking activities and hence the local flora and fauna is still visible easily. Black bears, wild boars, and langur families are a few of the animals that may be easily spotted while trekking this route. The colorful Himalayan Monal, the state bird of Uttarakhand, is a major attraction, and if you are lucky, you might spot more than one of this royal magnificent bird.
Devkyara Bugyal stands 3,745 metres above sea level between the twin valleys of Rupin-Supin, with a diameter of around 4km. With Devkyara bugyal route being recognized as a trek, it will be soon be a popular among the trekkers community for it's majestic and beautiful route and meadow. The trek starts from Jakhol village, not much developed to accomodate the trekkers and hence as of now, the day before the trek commencing is spend at Sankri only. From Jakhol village, the Bugyal has two routes. One of the which is a 40km long trek and takes you through Hom Fatra, Charot, Dhokariand Raukai Tal offering majestic glimpses of snow-capped peaks. Another route is a 30km long trek which passes through Obra, Devaka and Raukai Tal with pleasant views of the splendid Supin river.
Day 1: Dehradun to Sankri 
Dehradun to Sankri by cab, Its a 7 to 8 hour journey. Overnight stay at Sankri Homestay/Guesthouse.
Day 2: Sankri to Obra Gad (2500mt)
Day 3: Obra Gad to Bhawa (3500m)
Day 5: Ranglana to Devkyara
Day 6: Rest day at Devkyara Bugyal
Day 9: Obara Gad to Sankri
Day 10: Sankri to Dehradun