Hampta Pass or Valley of Flowers: Which one is the best monsoon trek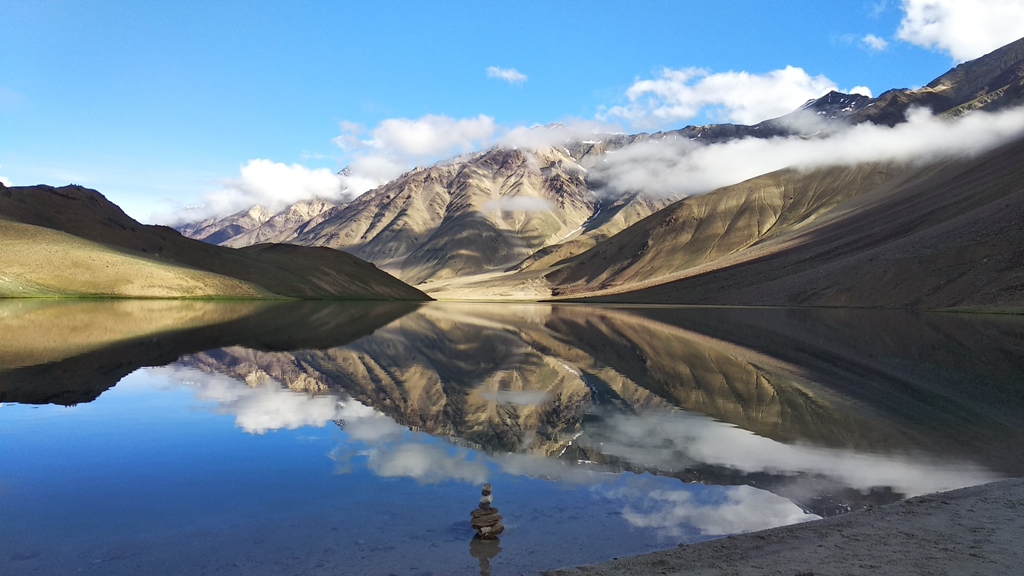 Chandratal Lake: A Trip to Enigmatic, Surreal and Magical Himalayan Jewel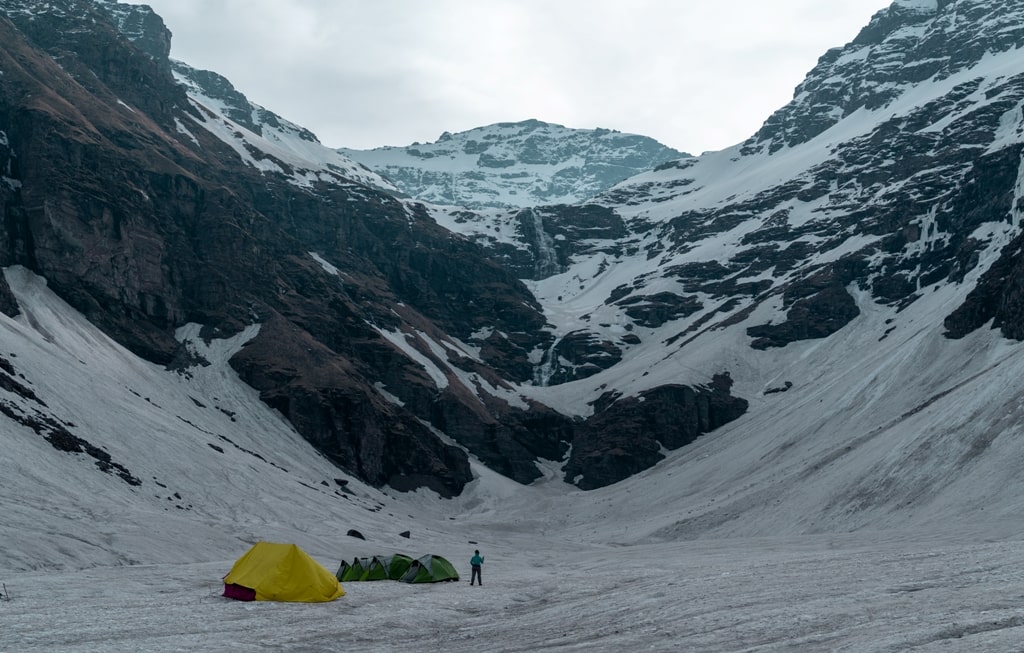 Rupin Pass Trek In Different Season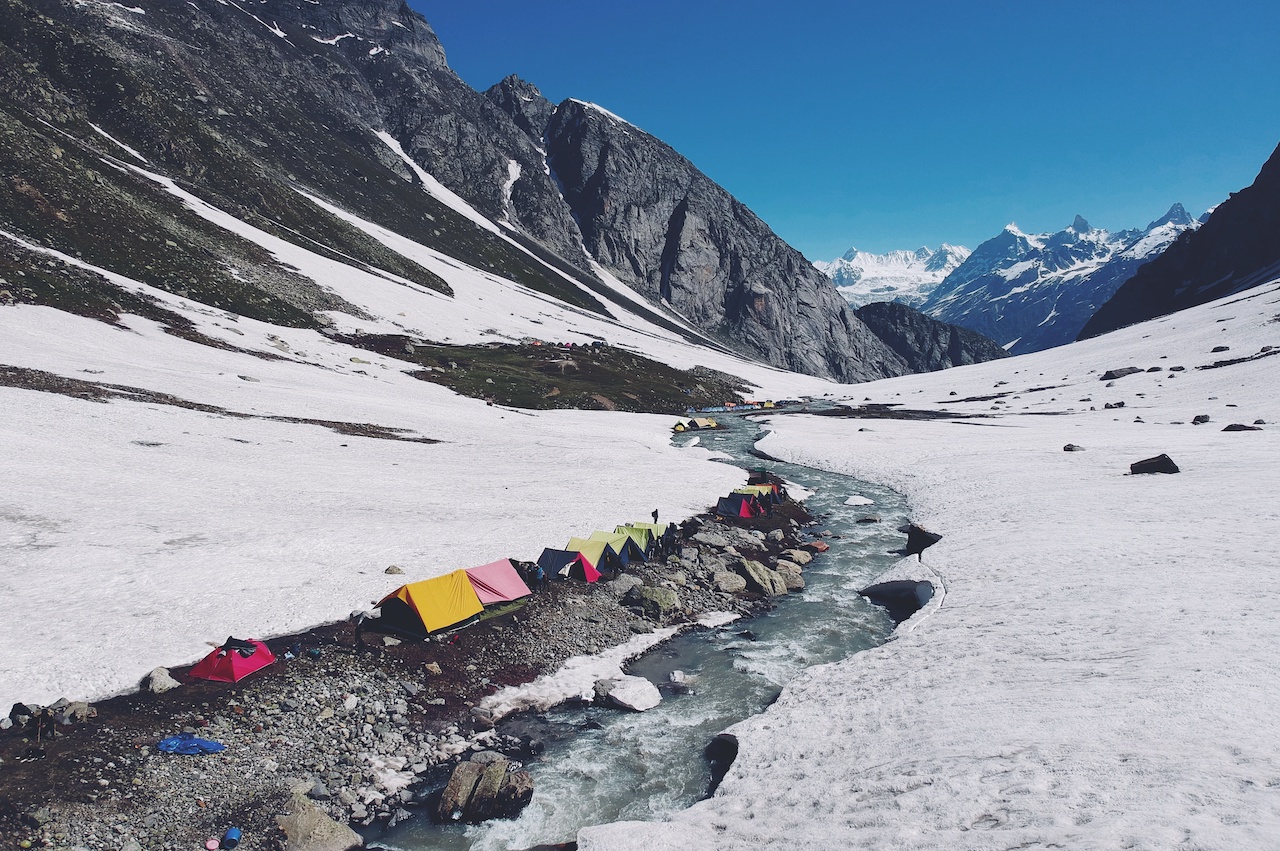 Hampta Pass Trek, Manali: All You Need To Know!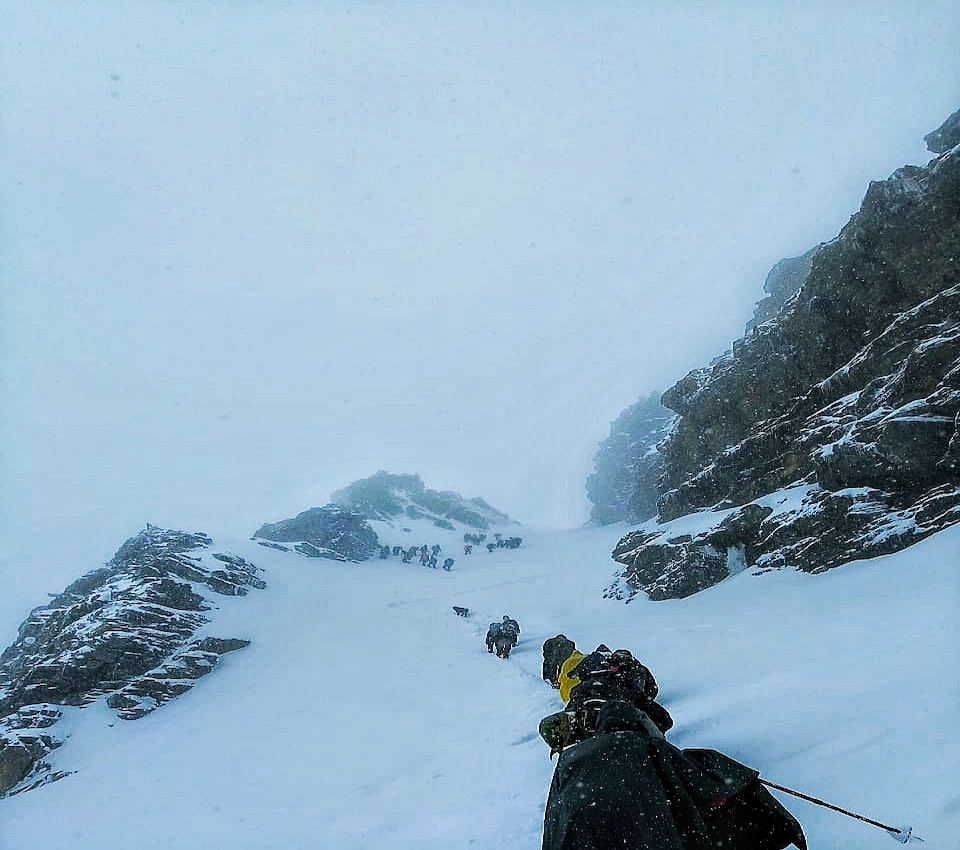 Best time to visit Rupin Pass trek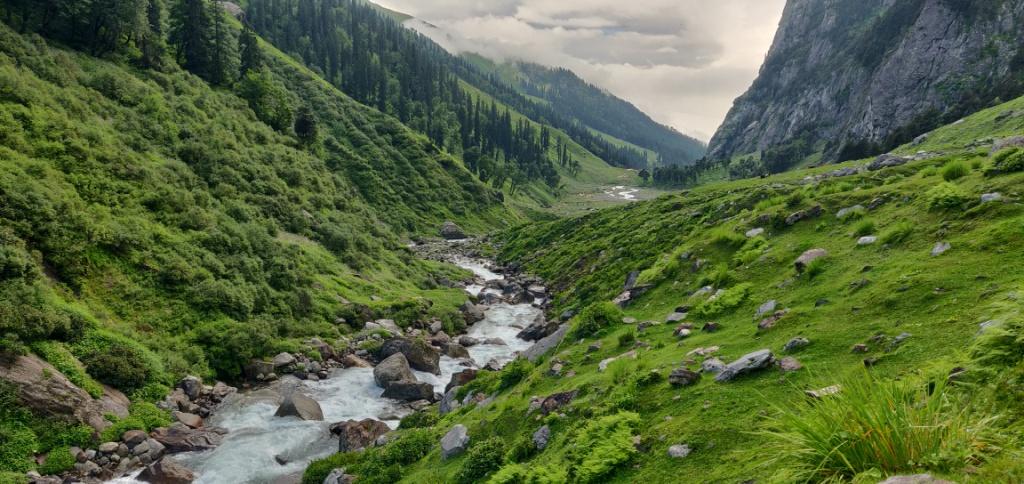 16 Reasons to do Hampta Pass Trek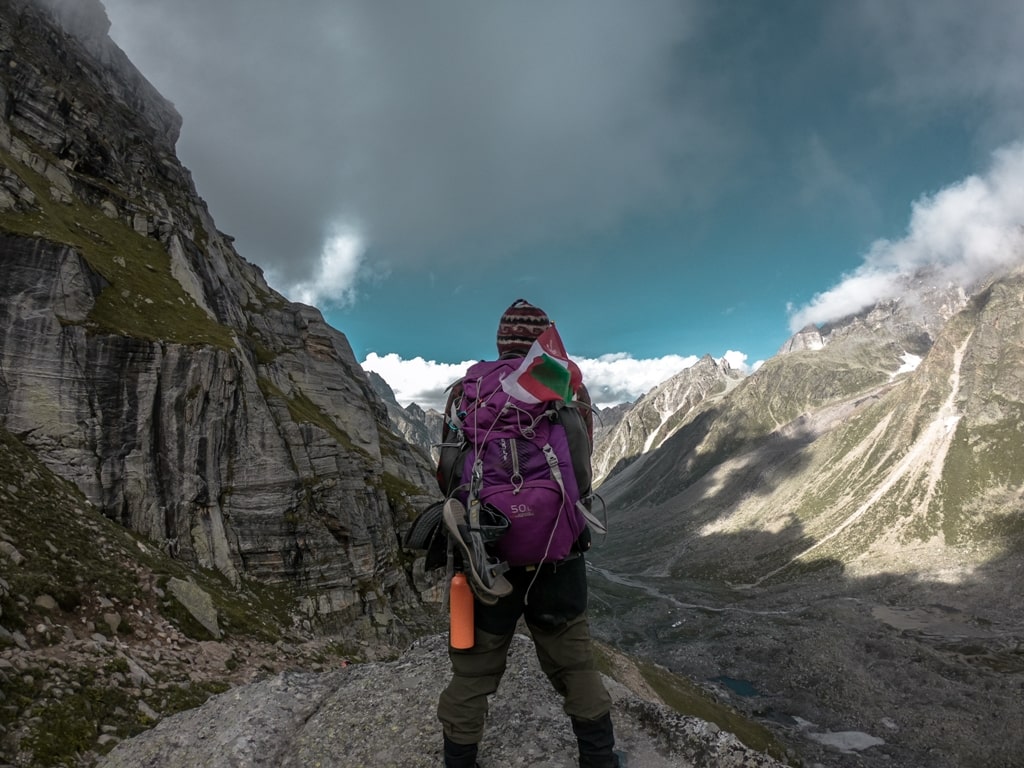 Trekking in Himachal: Best Treks in Himachal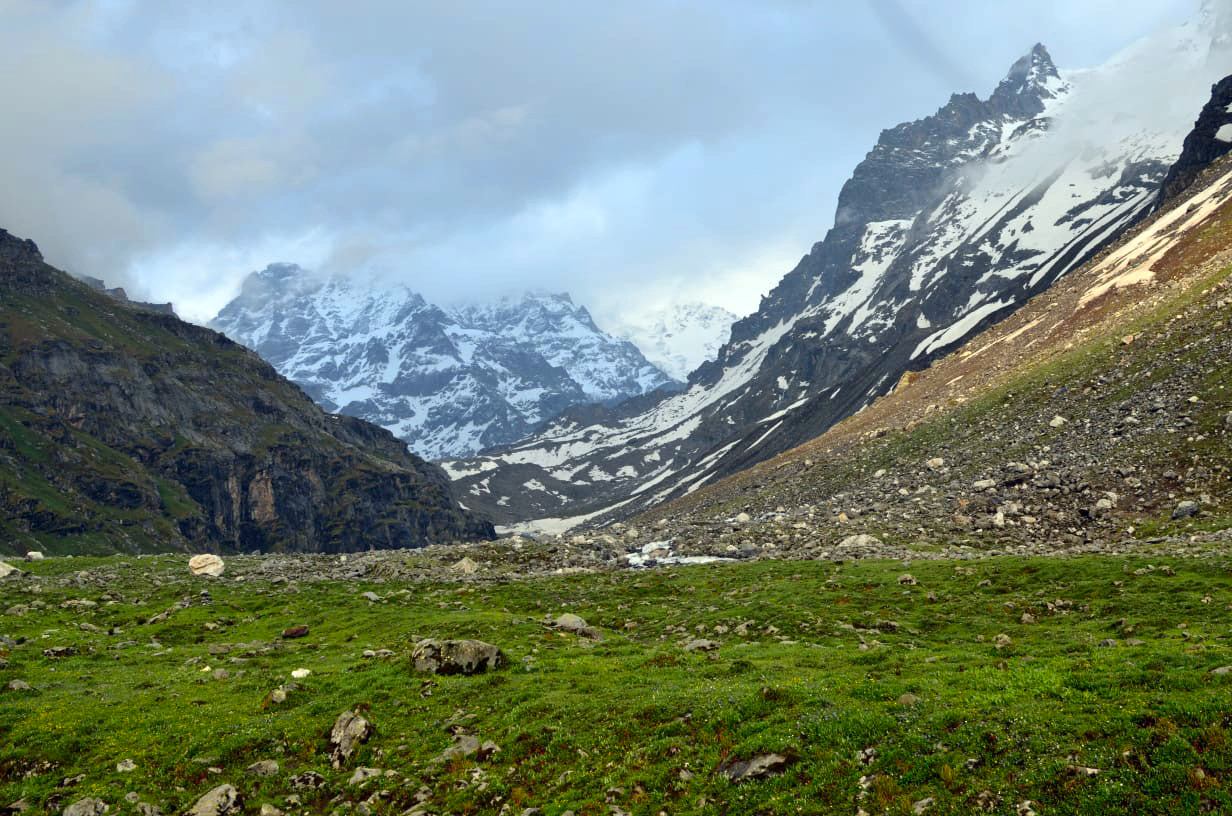 Best Time to visit Hampta Pass Trek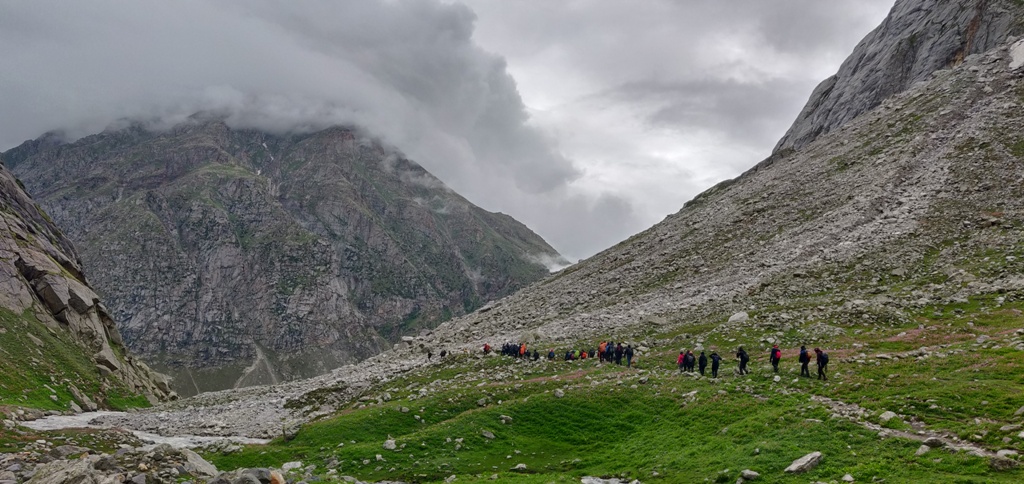 Trekking in Manali: 10 Best Treks in Manali- 2020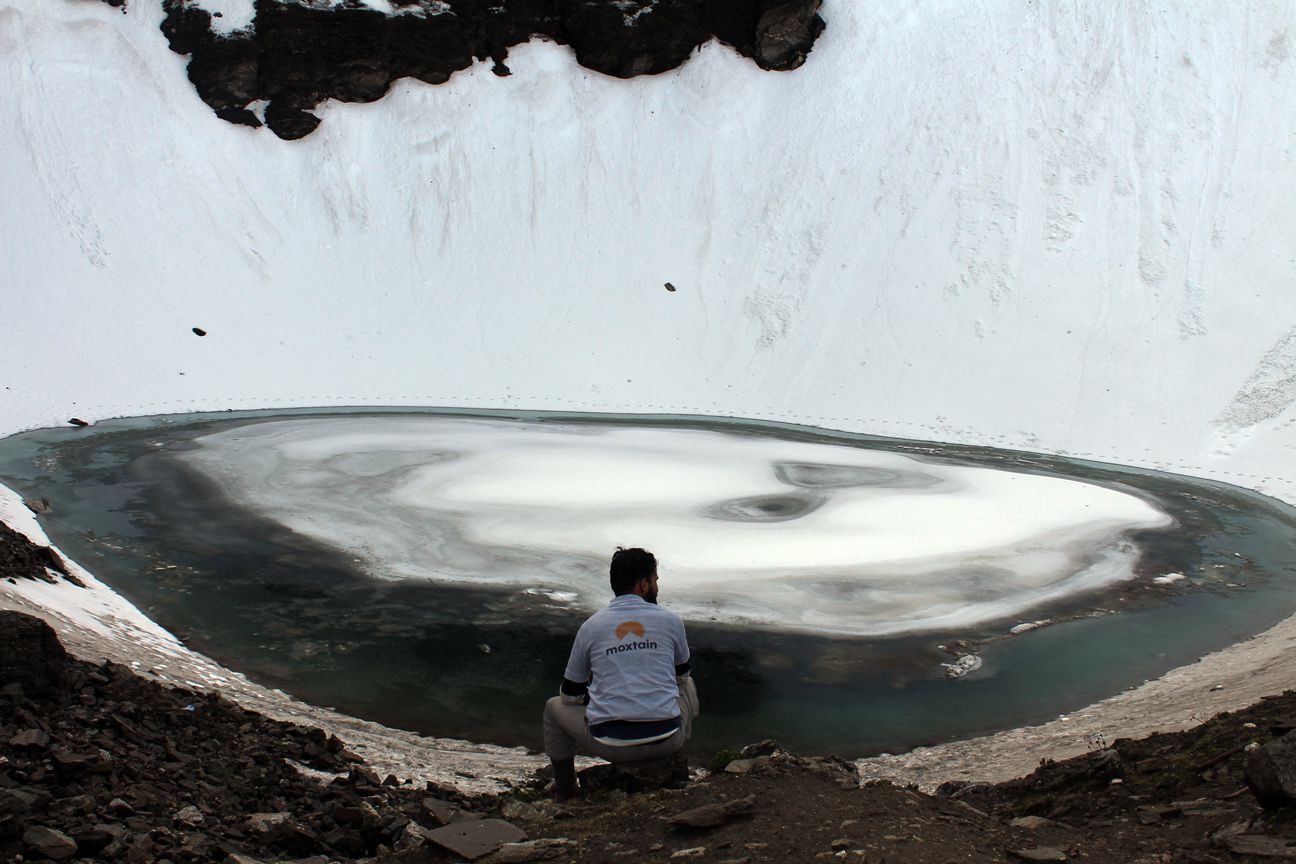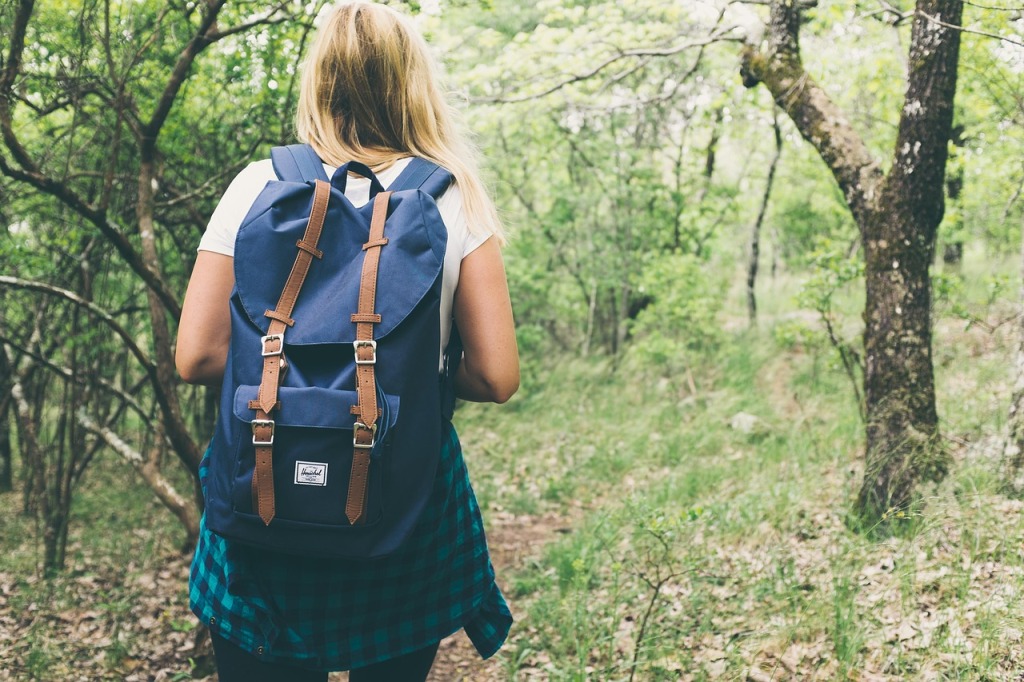 Trekking Bags: Best Trekking Bags in India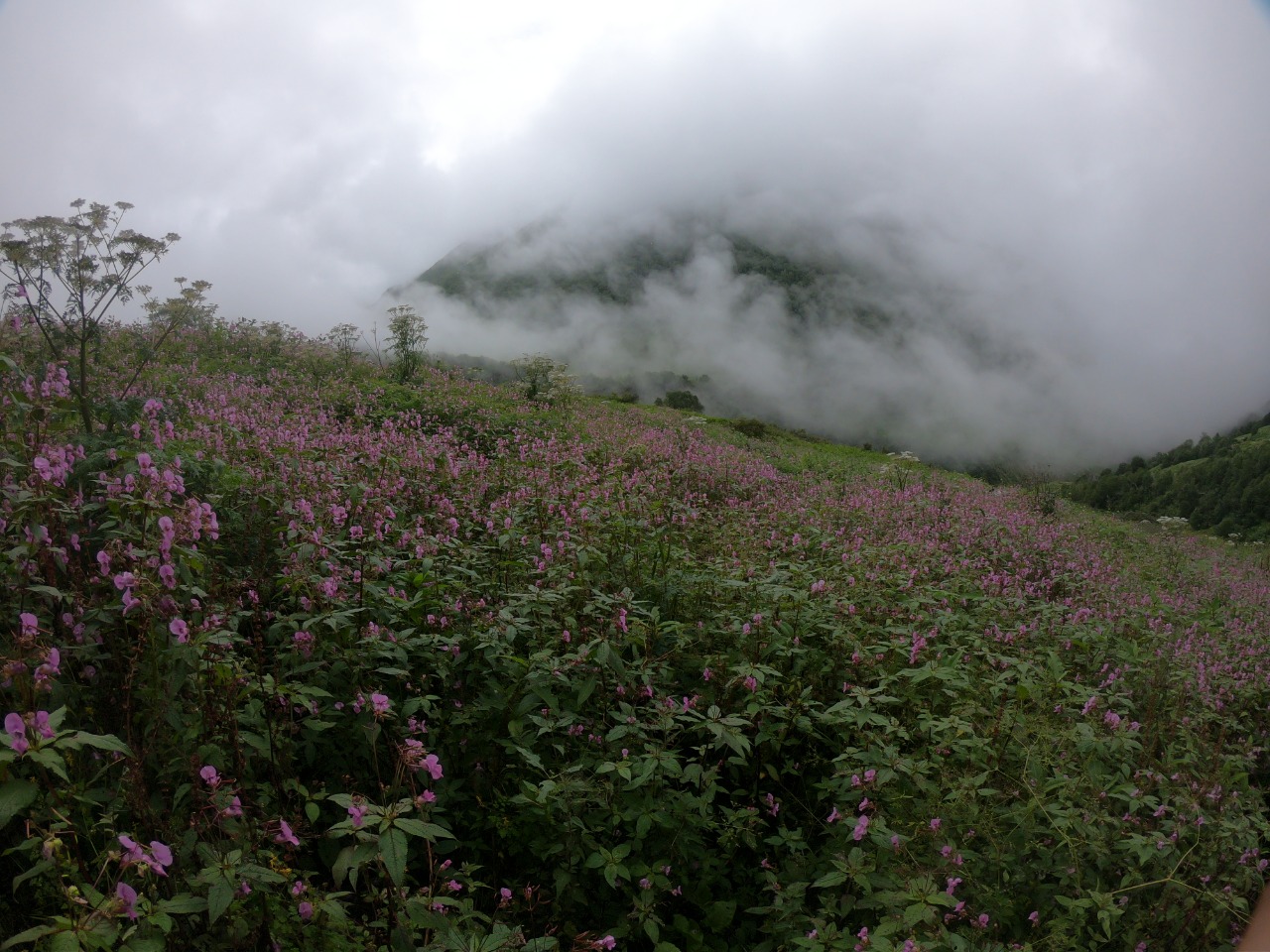 Best time and season to Visit Valley of Flowers National Park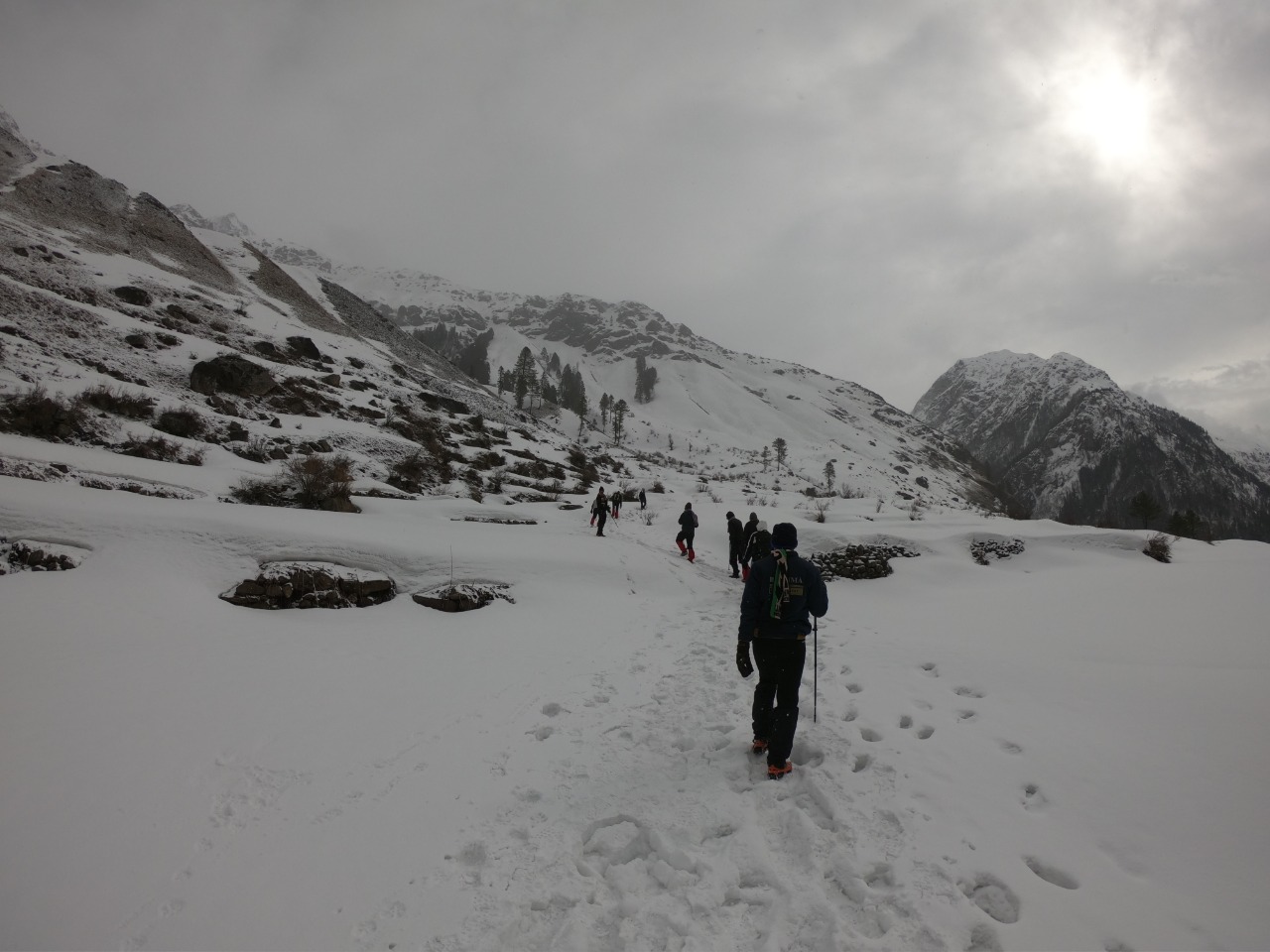 Har ki Dun Weather and Temperature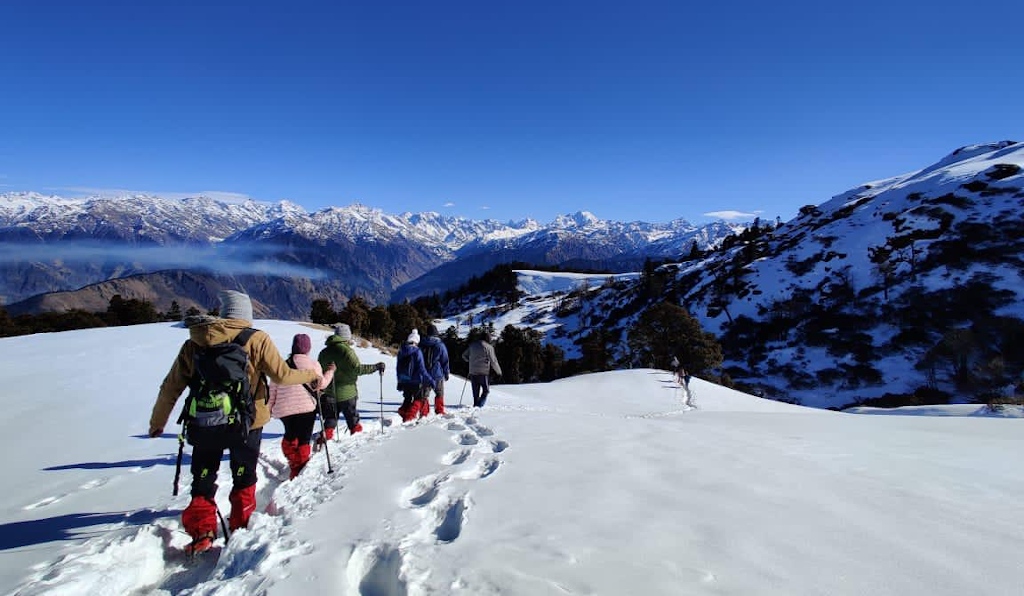 Trekking In India - Best Treks In India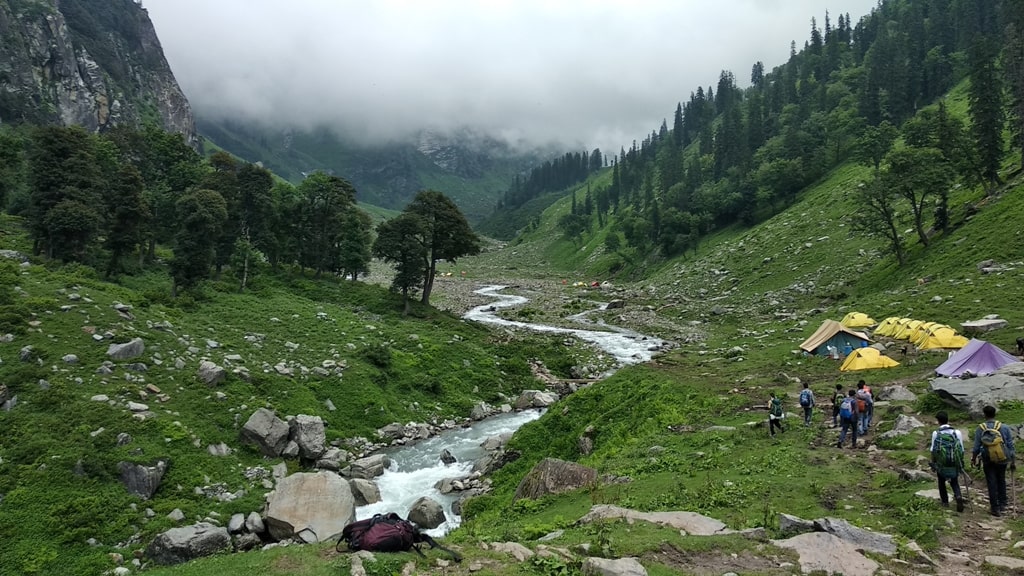 Hampta Pass Trek Vs Roopkund Trek: Which trek to do in 2020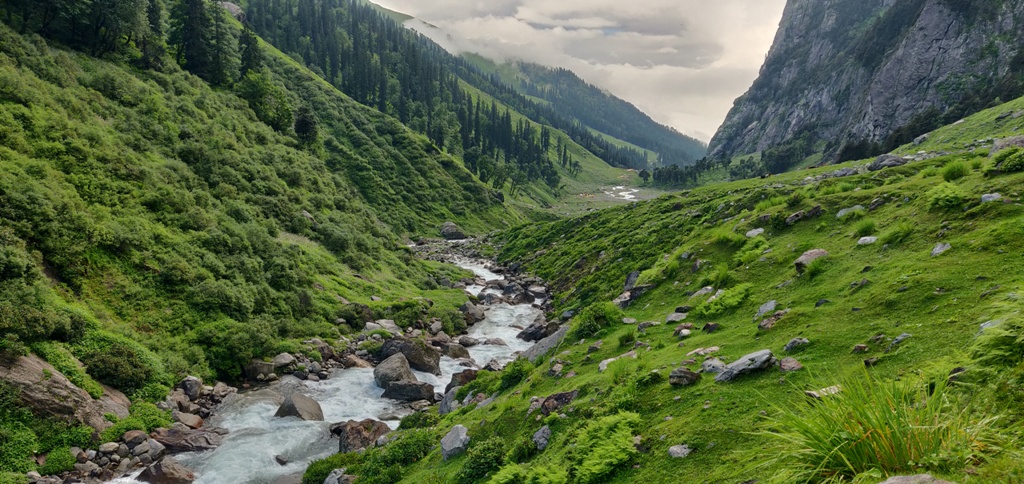 Hampta Pass Weather and Temperature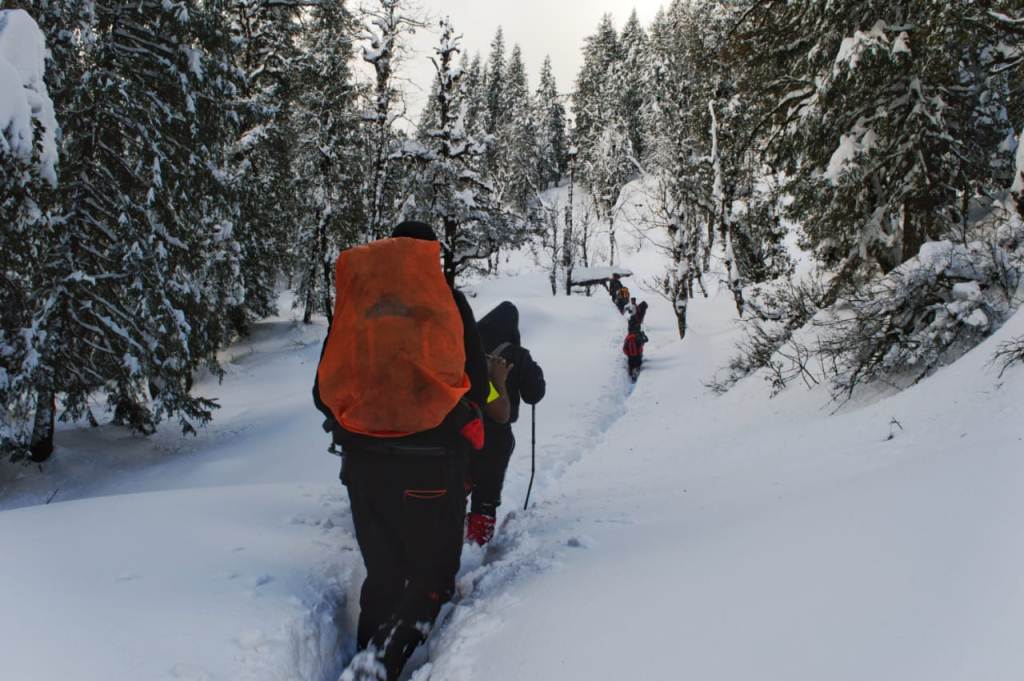 Reason Why You Shouldn't Miss Kedarkantha Trek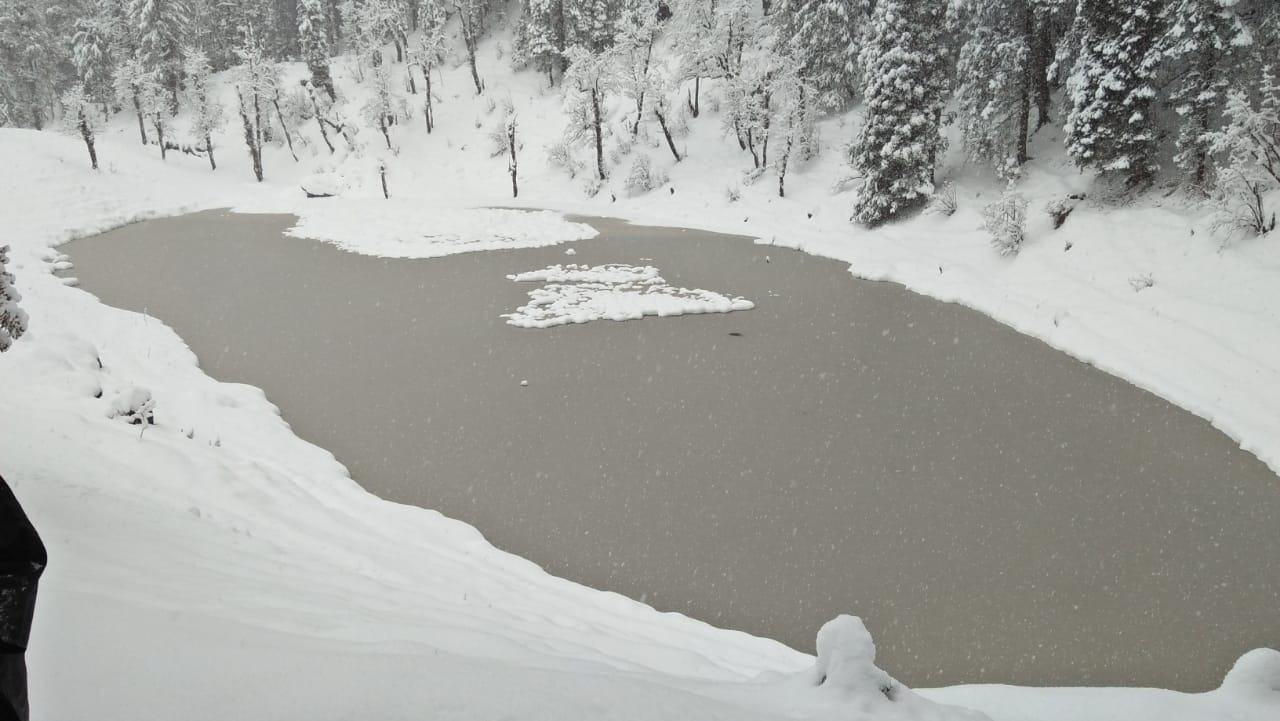 Juda Ka Talab Trek- Kedarkantha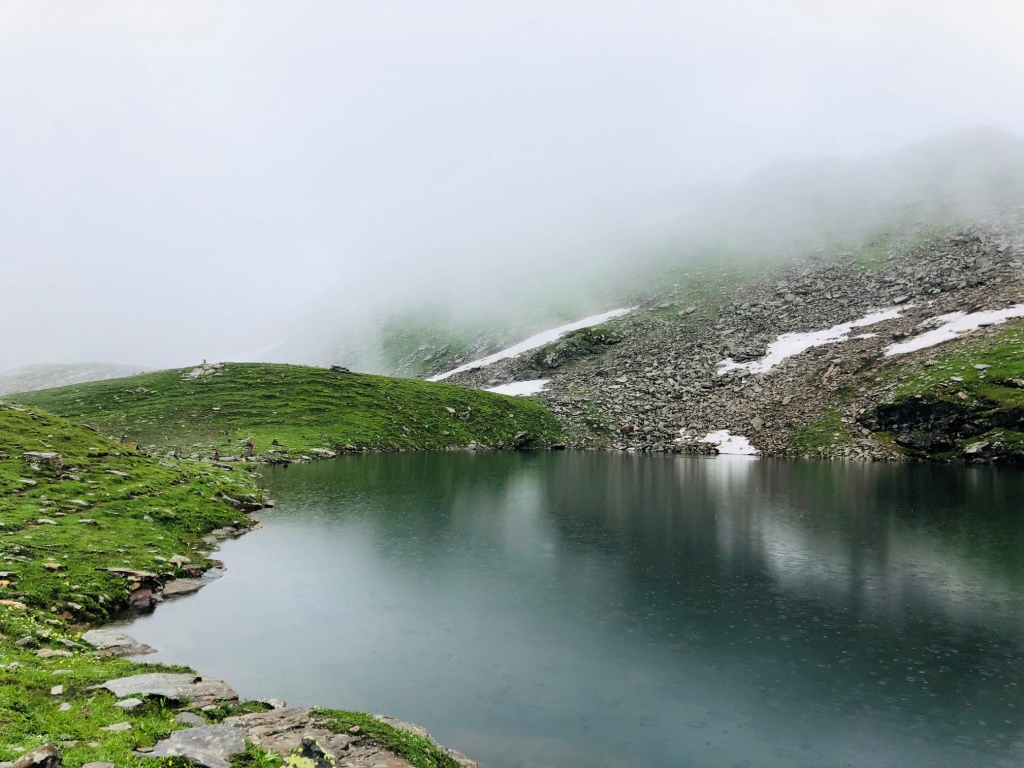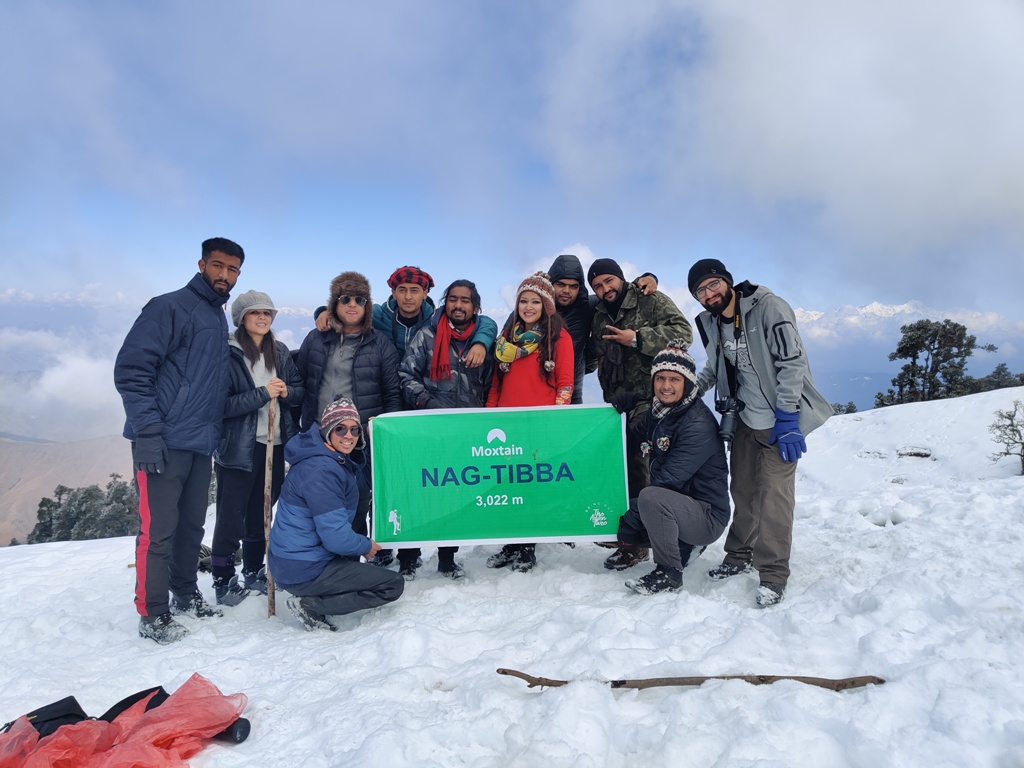 Nag Tibba Weather And Temperature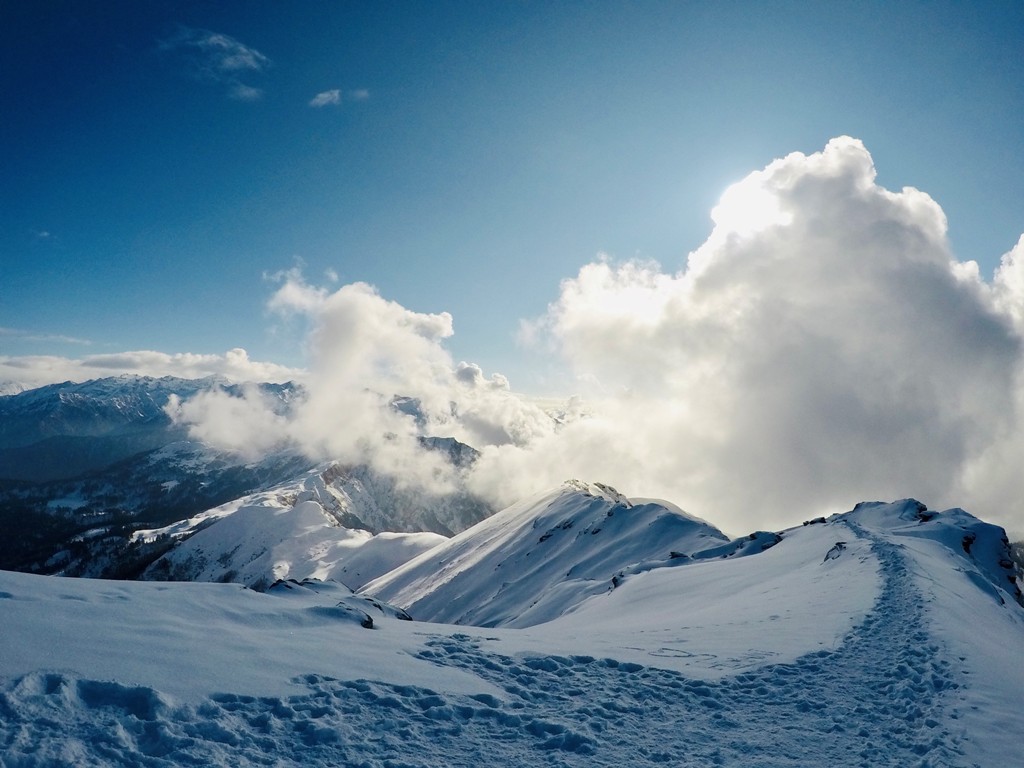 Kedarkantha or Brahmatal: Which Is A Better Snow Trek?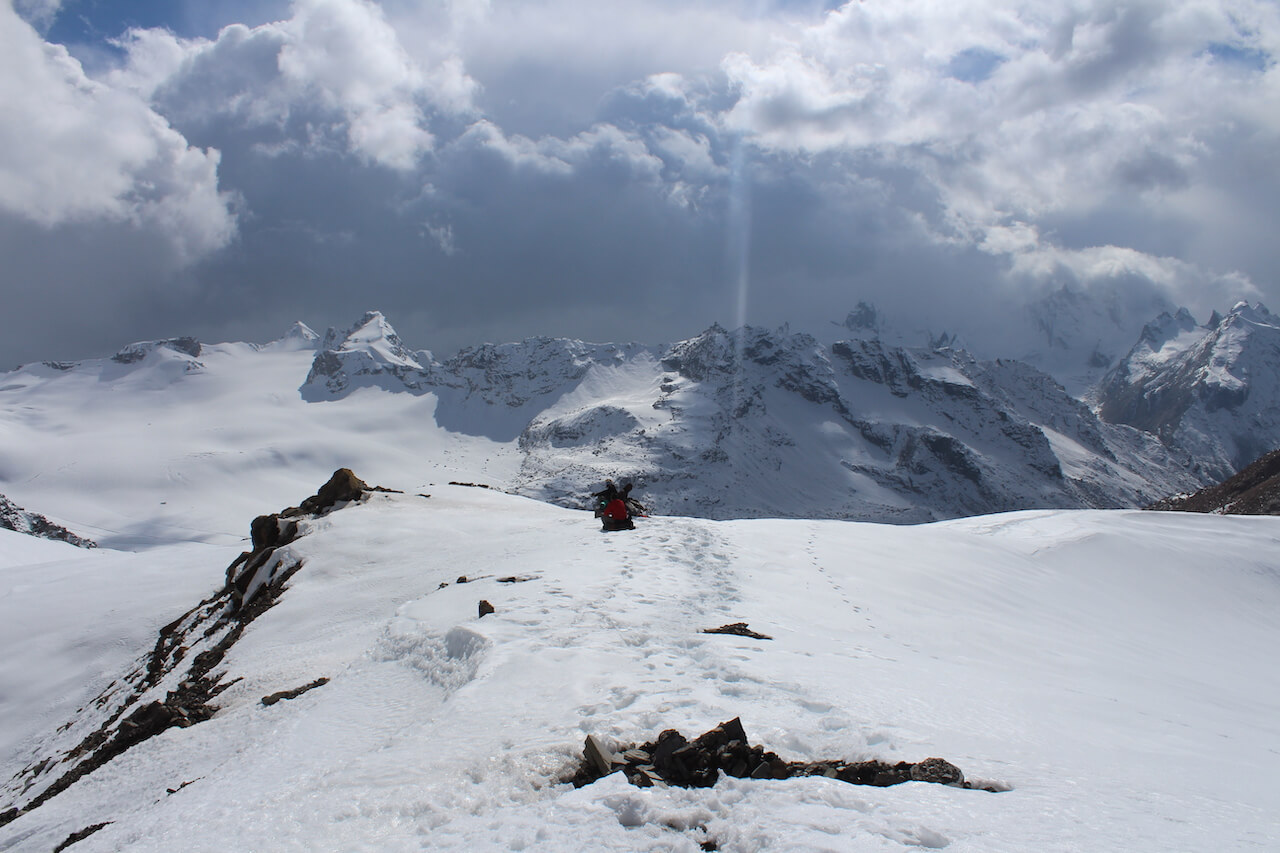 Trekking In Himalayas: Best Himalayan treks
Winter Treks in India-Best Winter Treks in India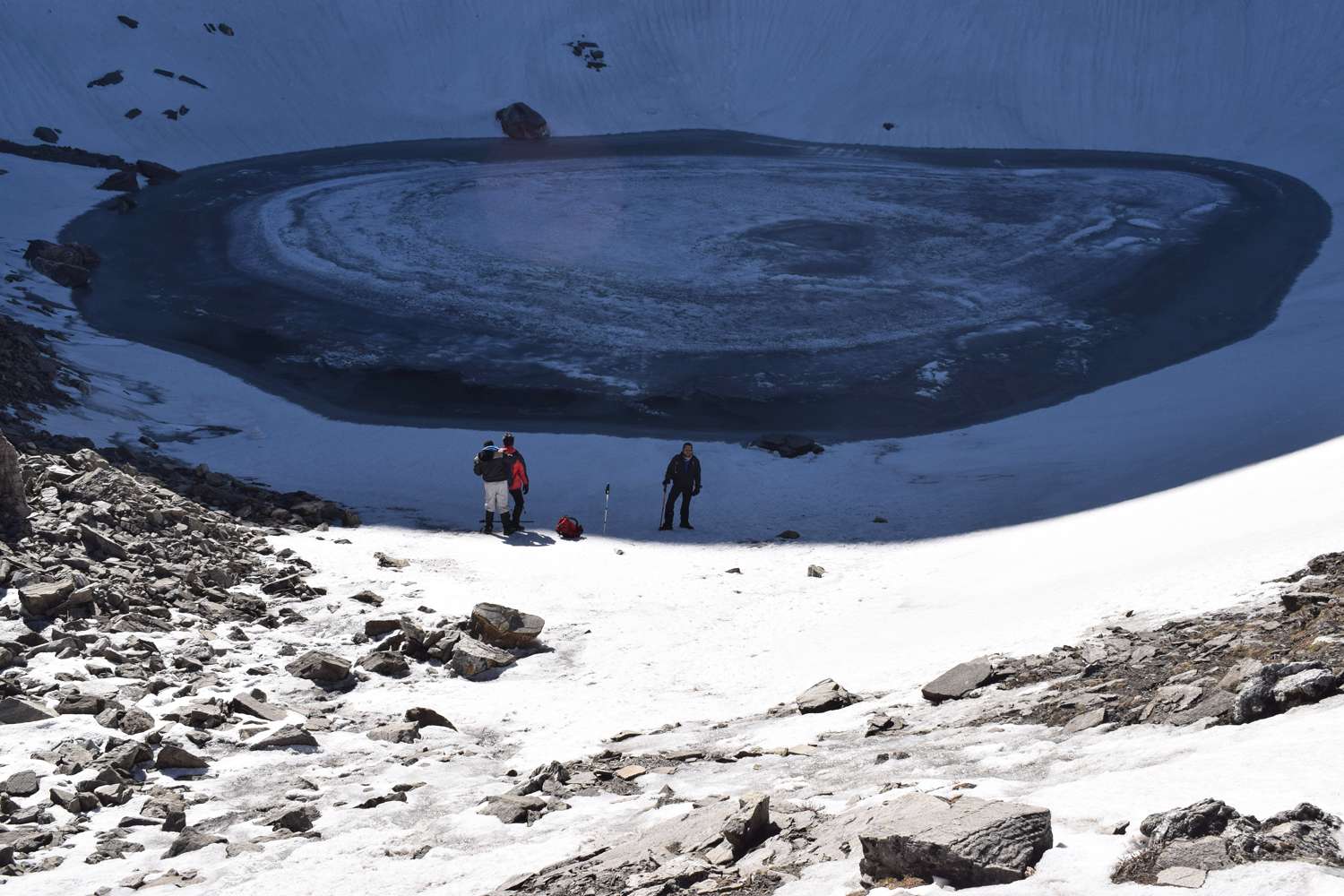 Roopkund Trek: Everything you need to know before going on the trek
Rupin Pass-The travelogue.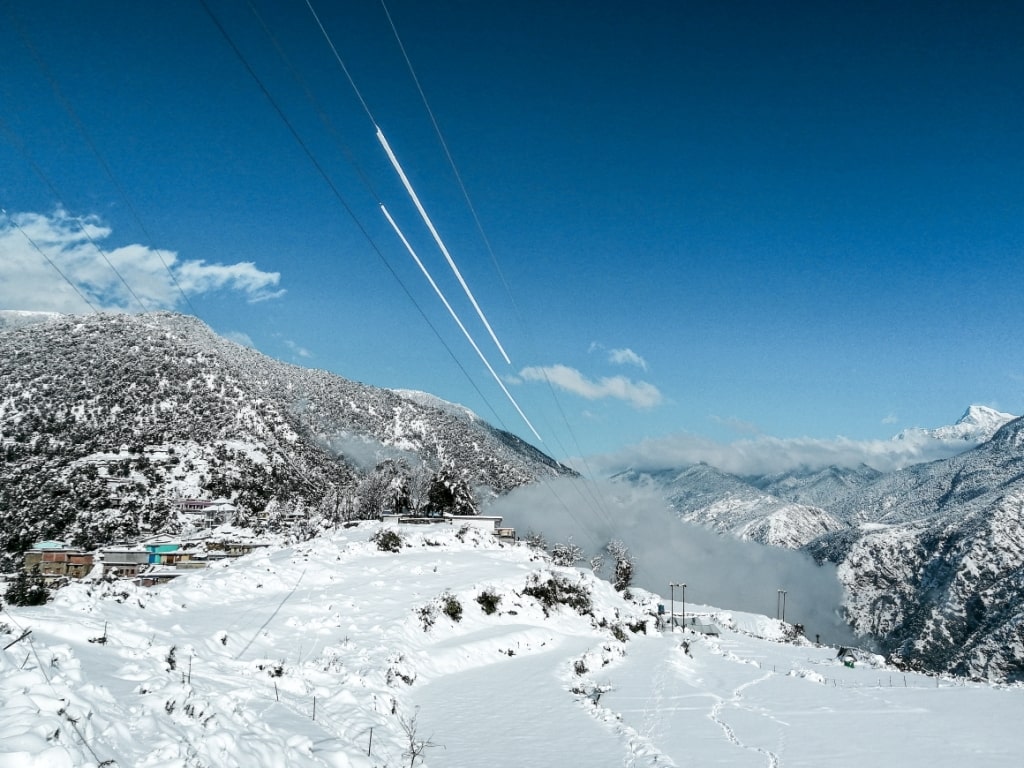 Lohajung :The Pathway to the Himalayan Meadows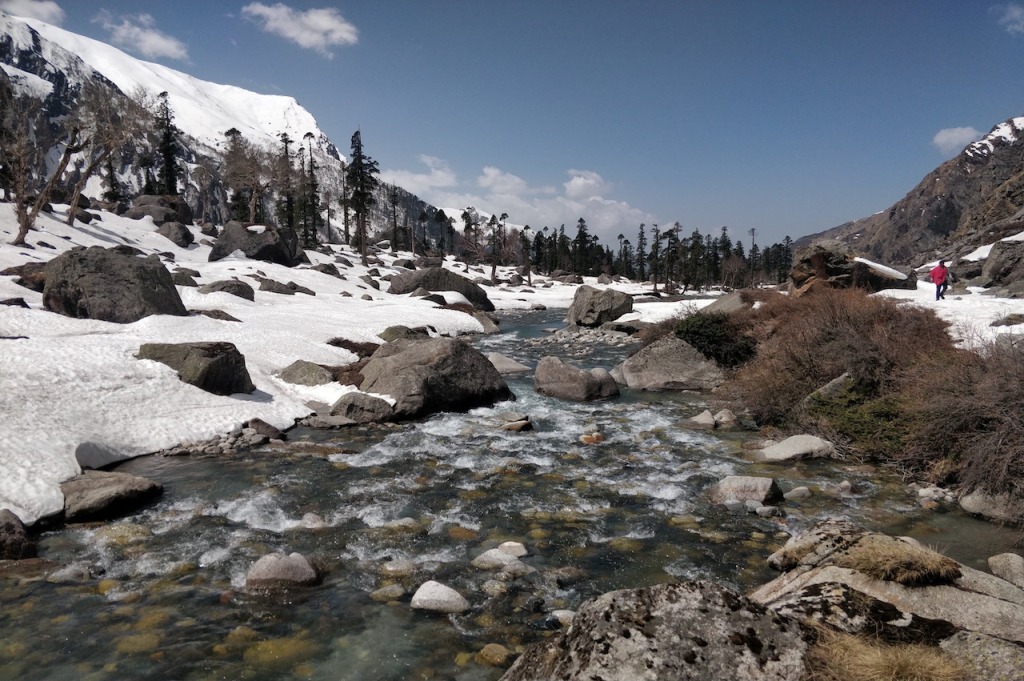 Different Flavors Of Har Ki Dun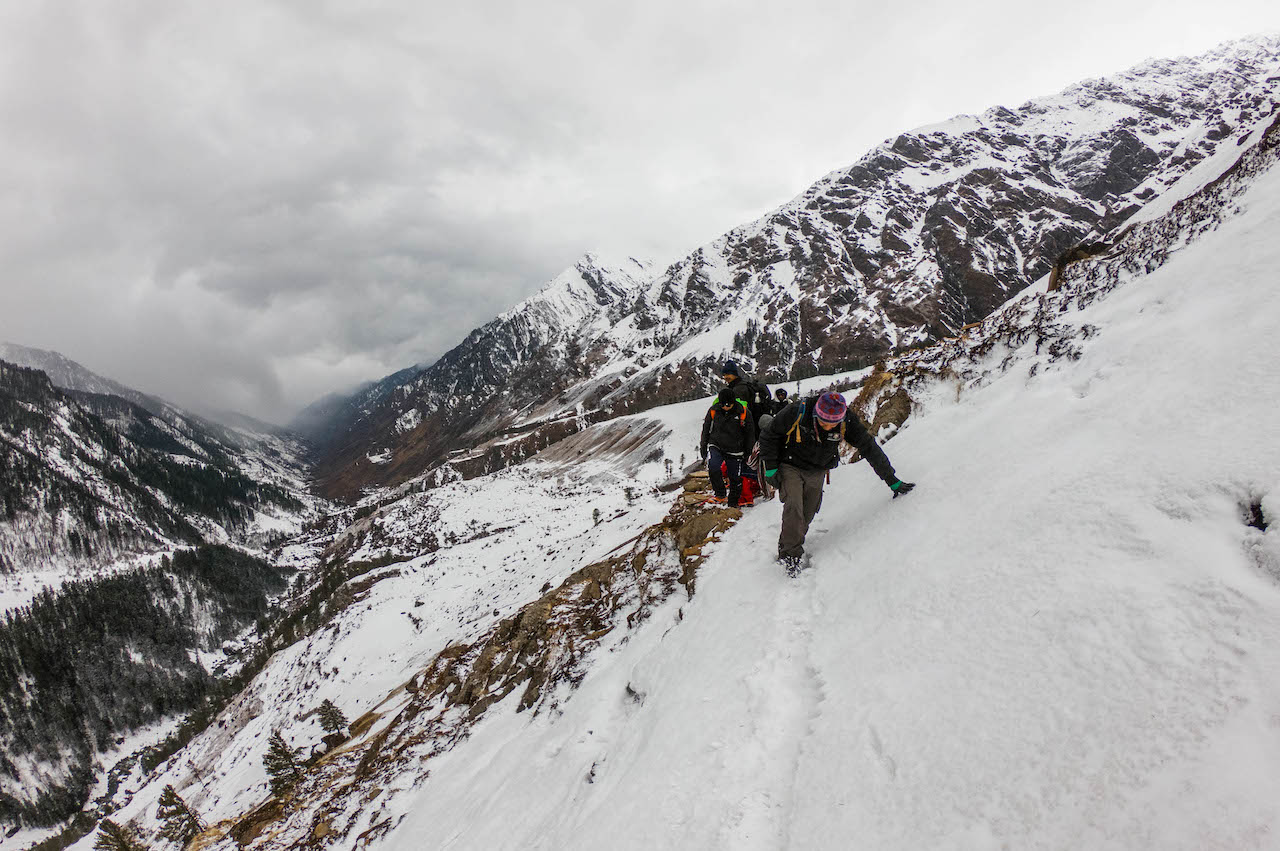 Har Ki Dun, Into The Valley Of God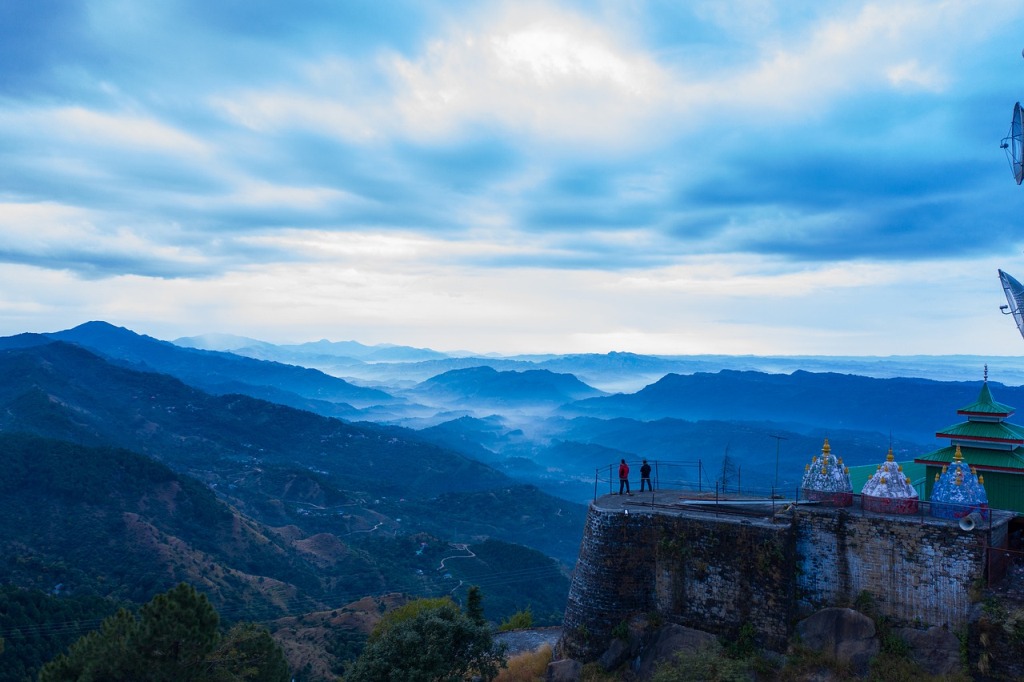 25 best places to visit in India this winter season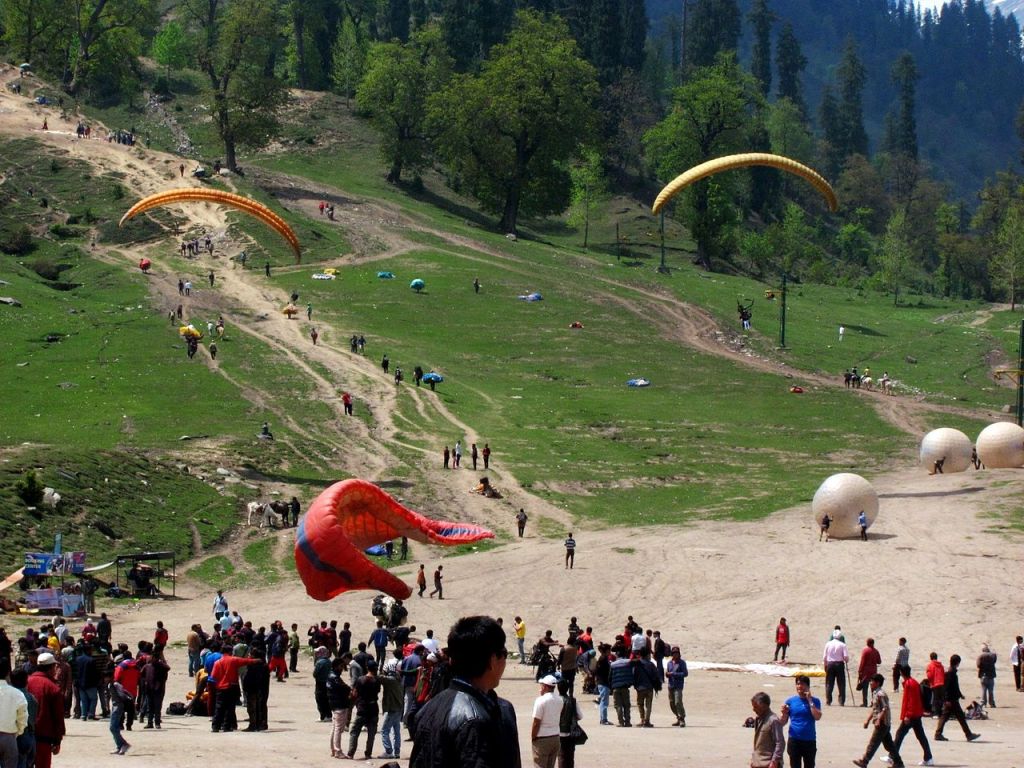 Adventure Activities In And Around Manali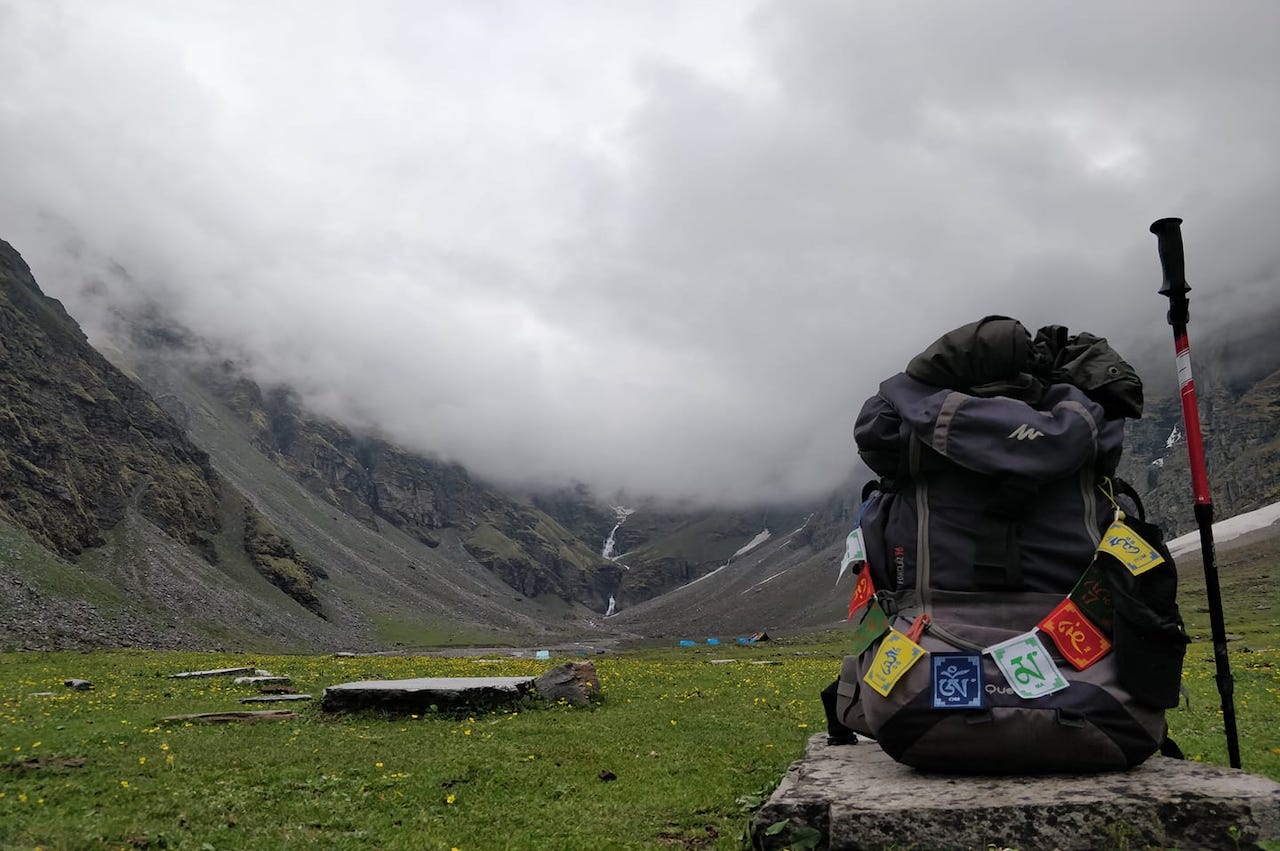 12 Best Monsoon Treks In India-2019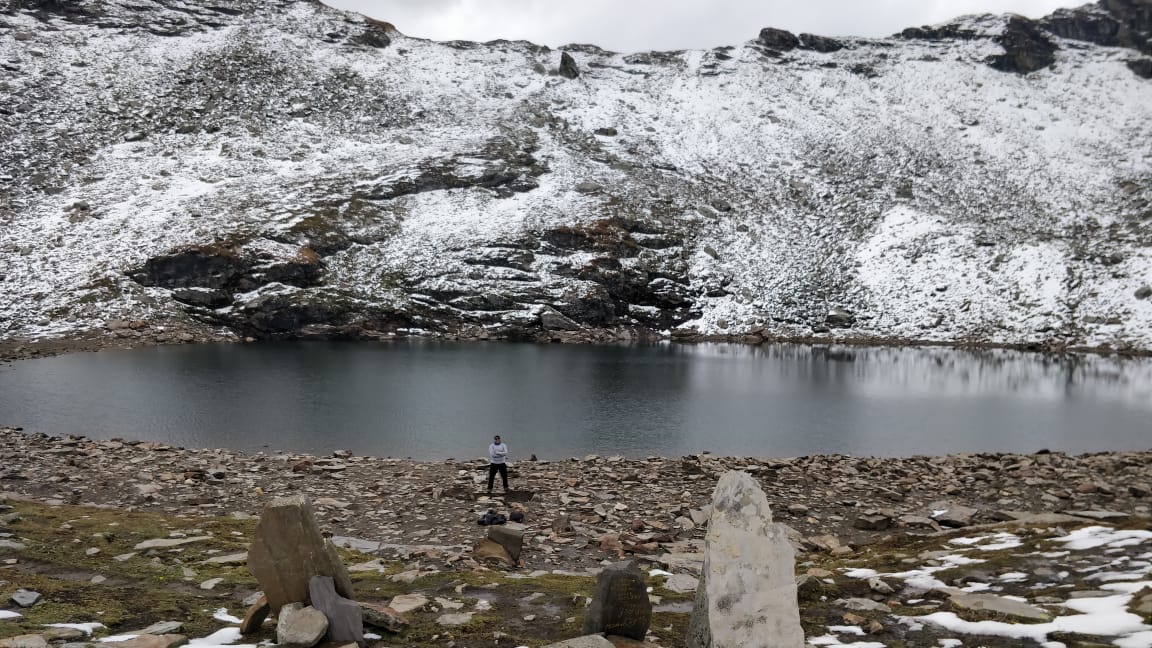 Why Bhrigu Lake Trek is perfect for beginners?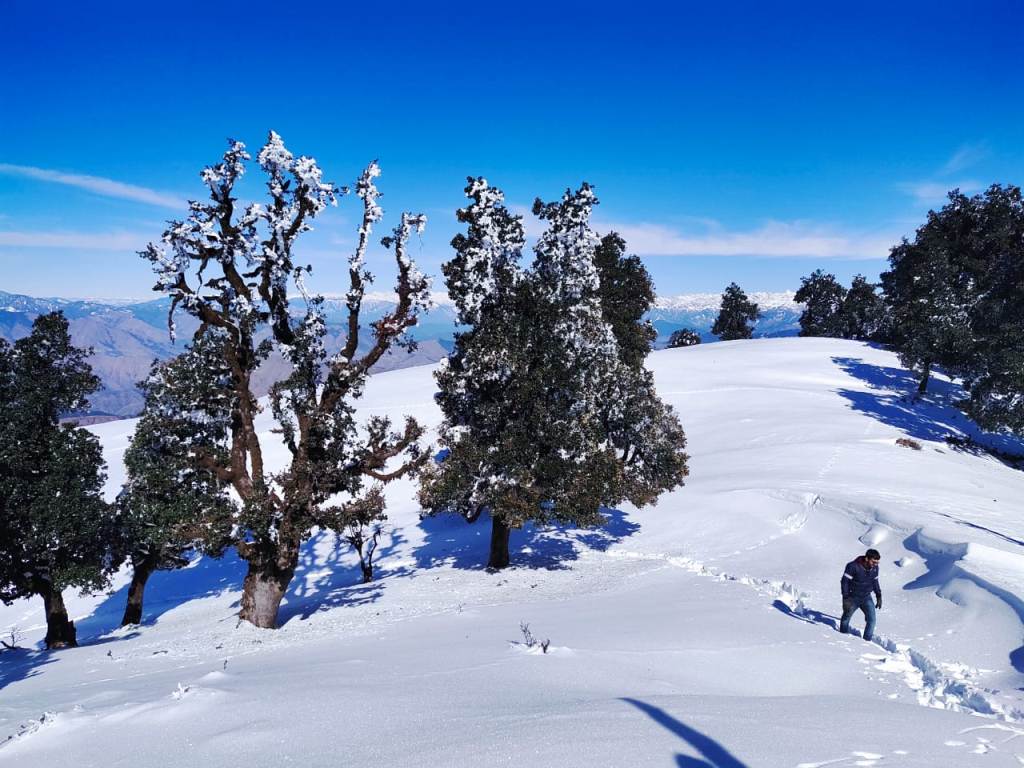 Reason that make Brahmatal a Perfect Winter Trek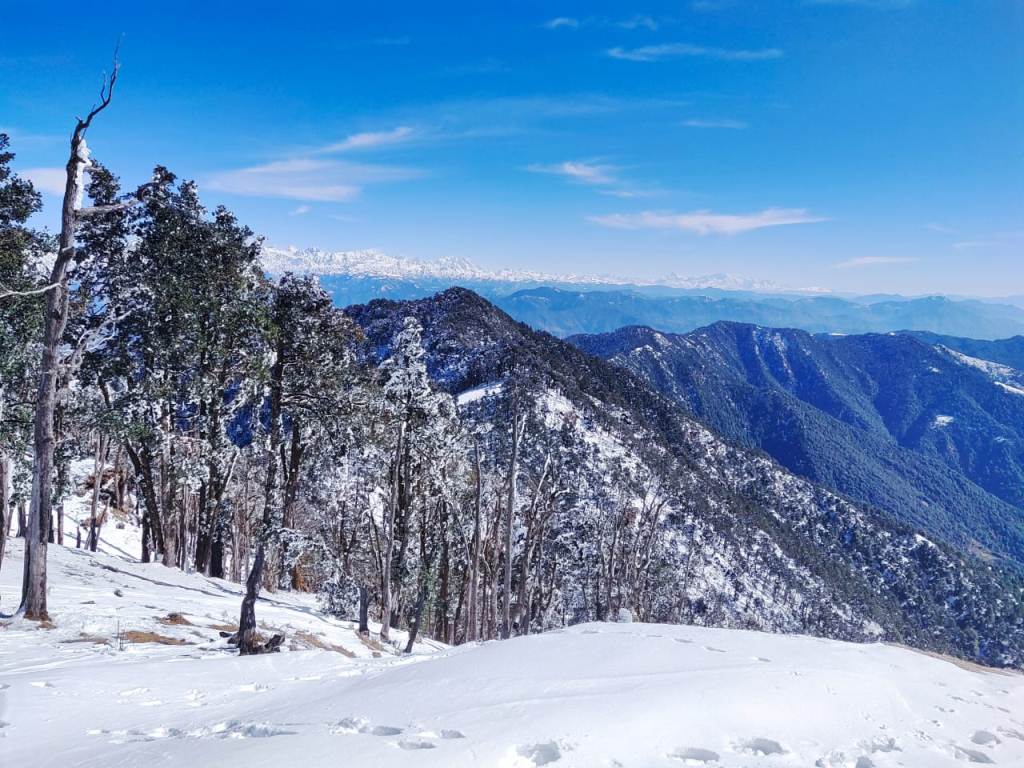 Nag Tibba Trek: Everything you want to know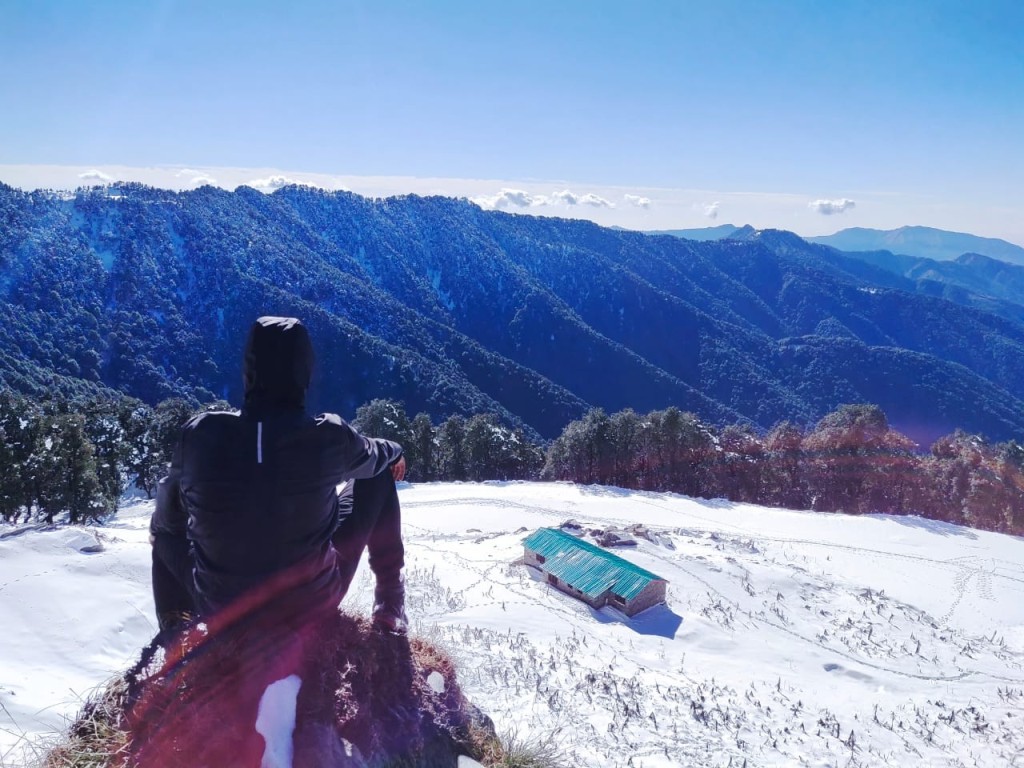 Reasons Why Nag Tibba is a Perfect Beginners Trek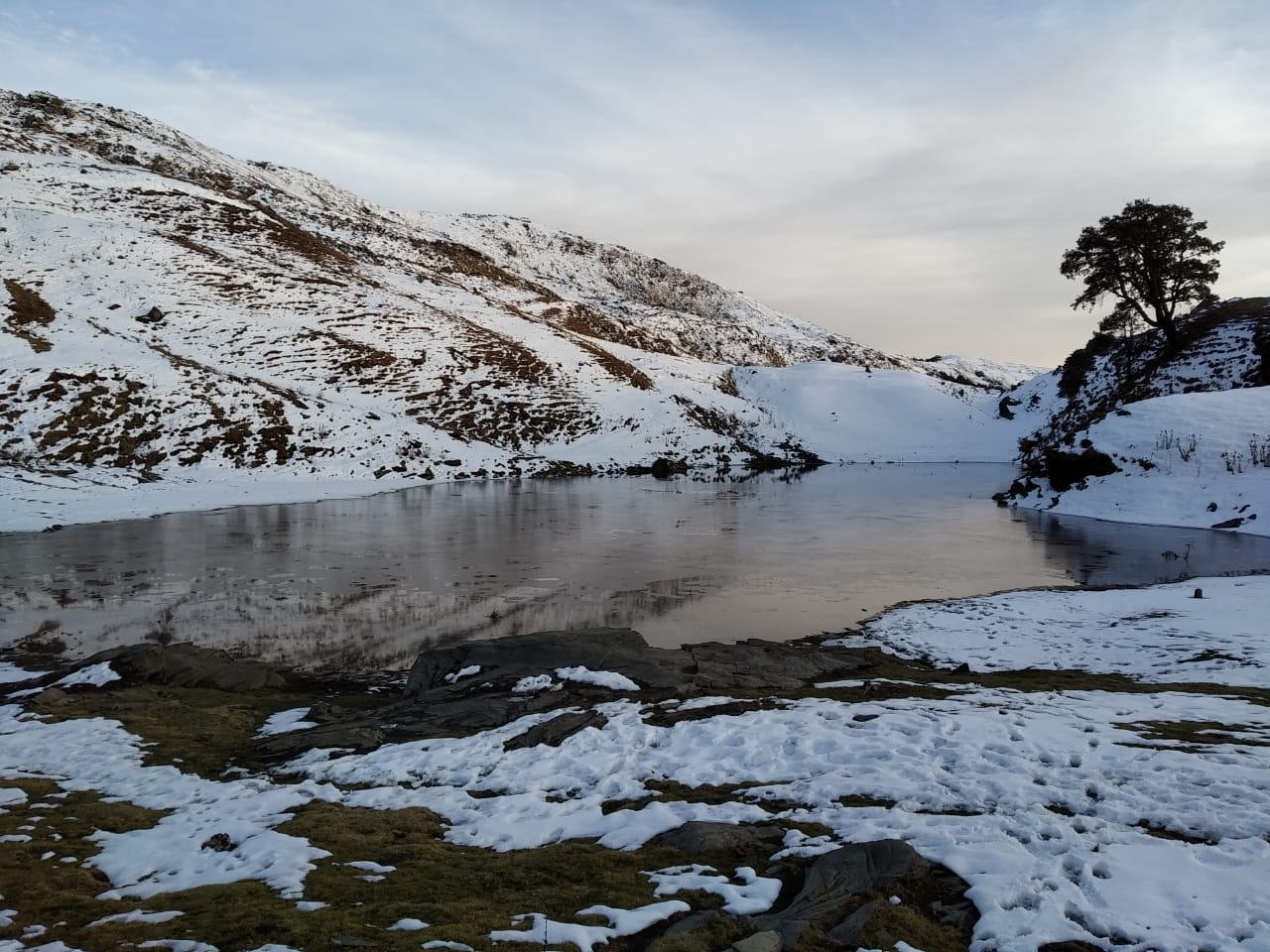 Brahmatal Lake : The best alternative to the Roopkund trek.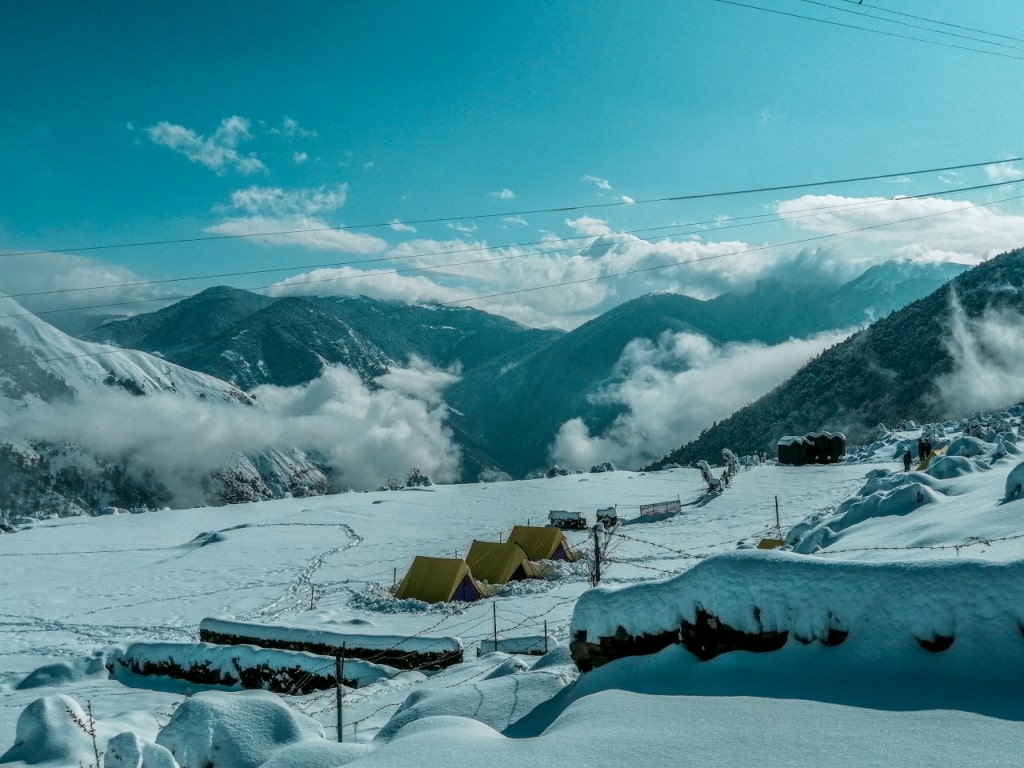 Best Time to Visit Brahmatal Trek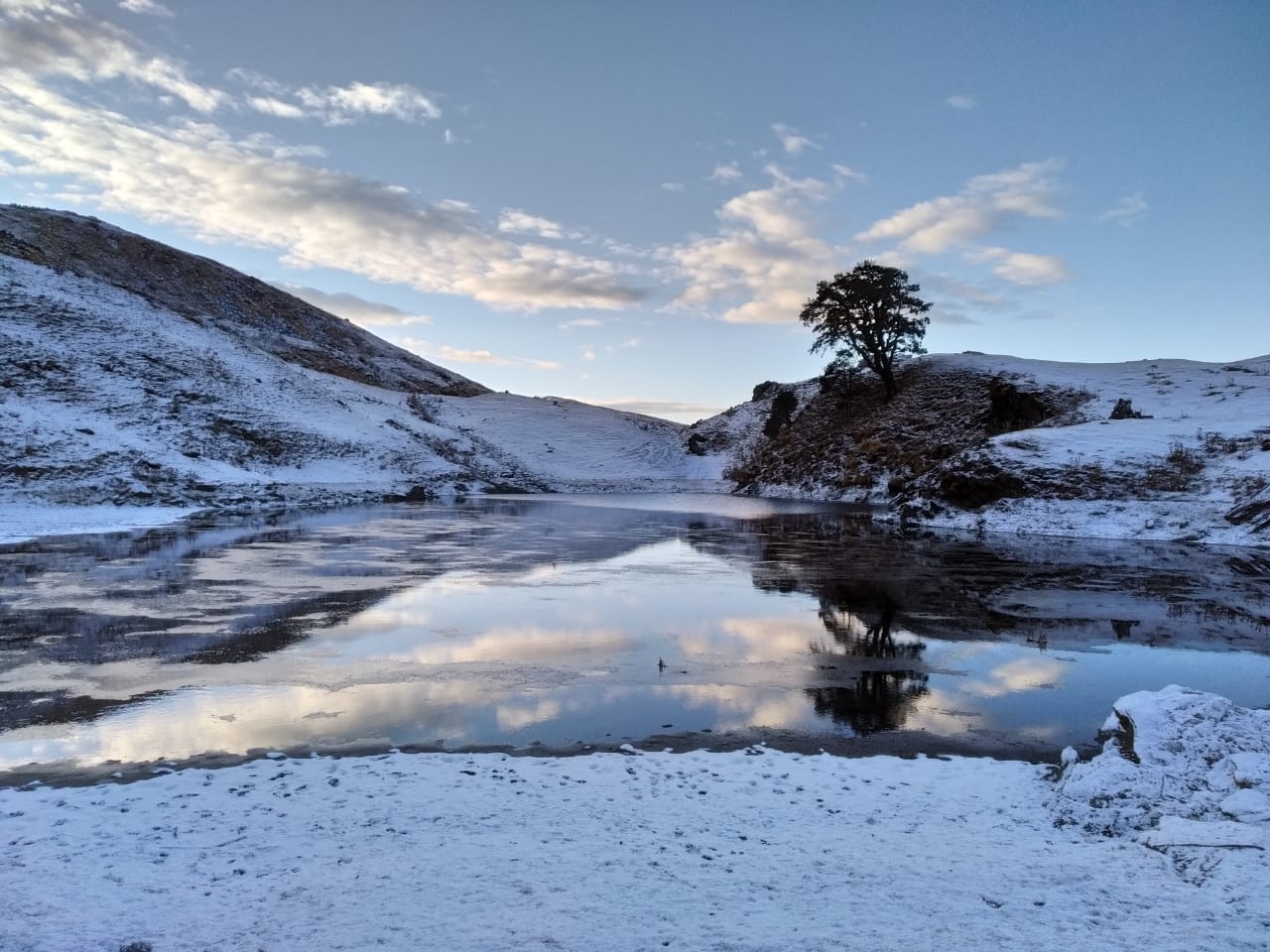 Brahmatal - Best Winter Trek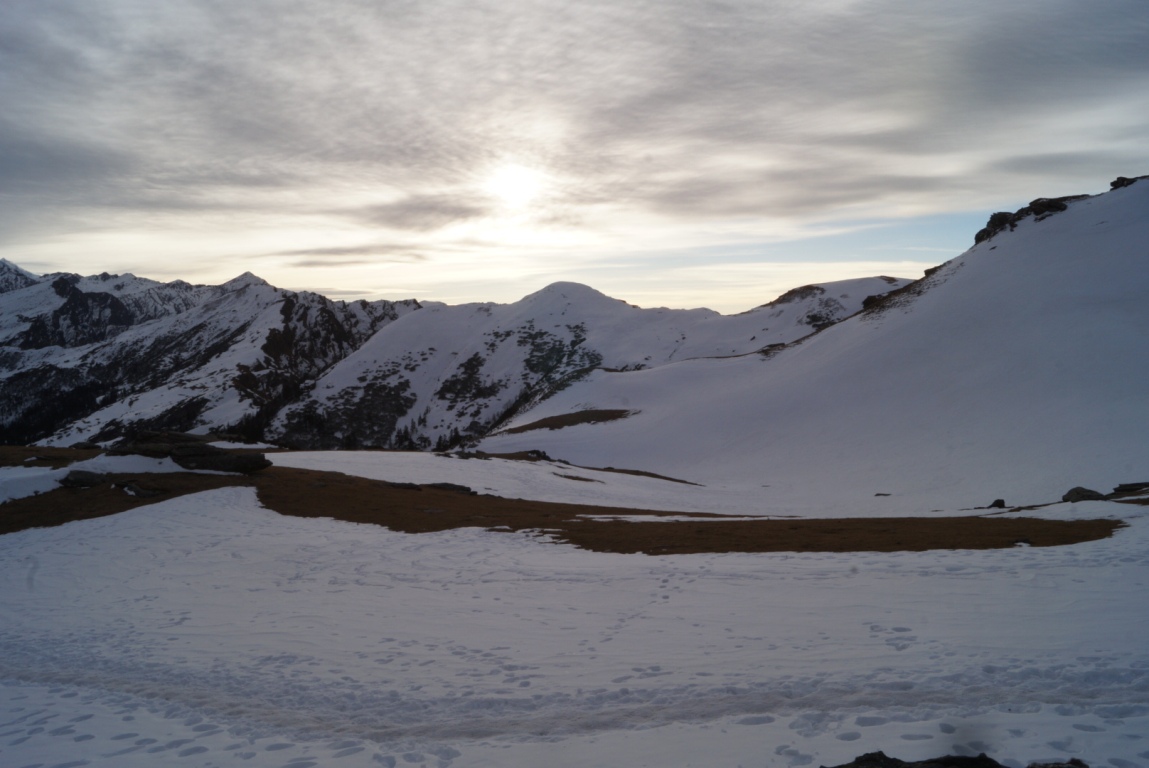 Why should you choose Kedarkantha as your first Himalayan winter Trek?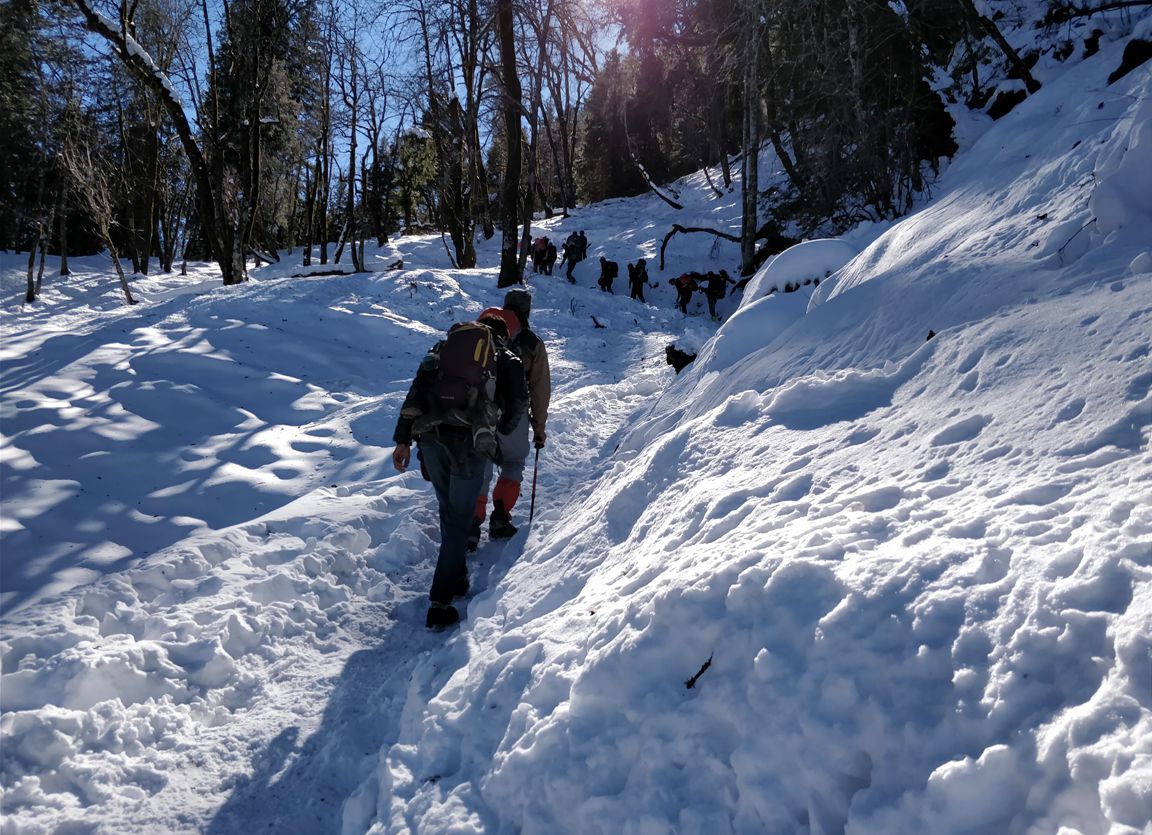 Har ki Dun Vs Kedarkantha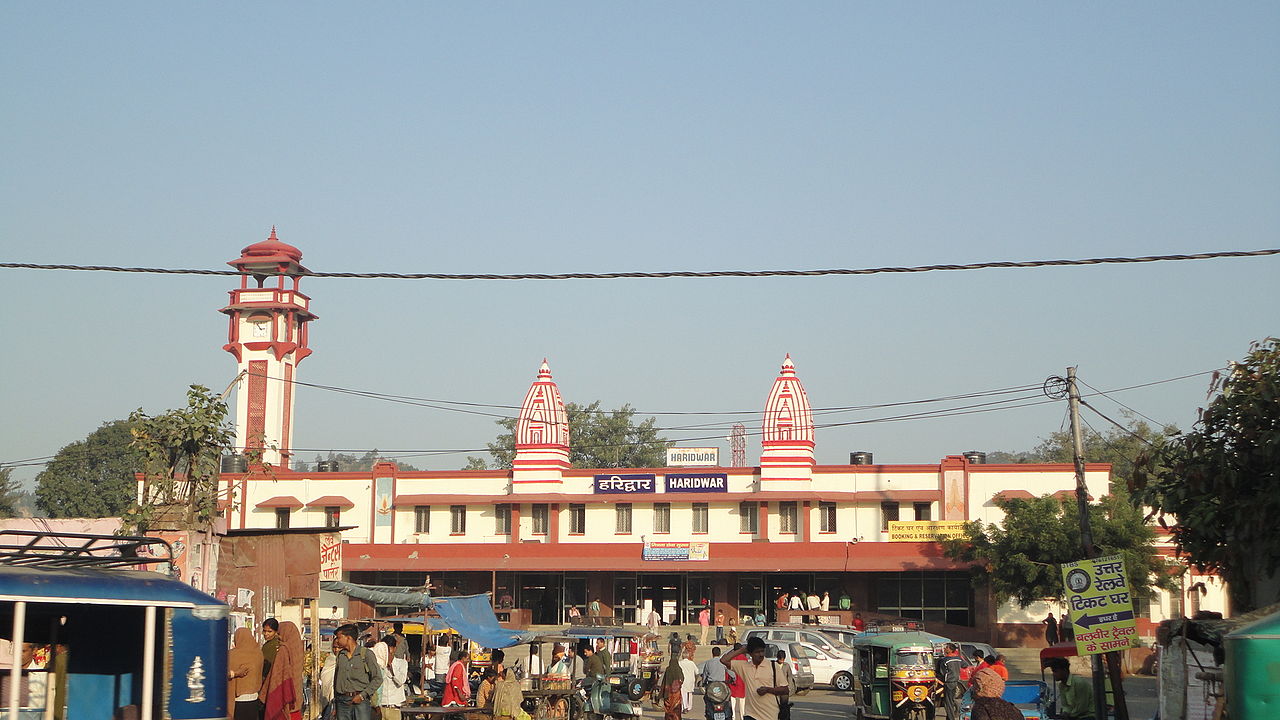 Alternate Ways to reach Dehradun till the Renovation of Railway station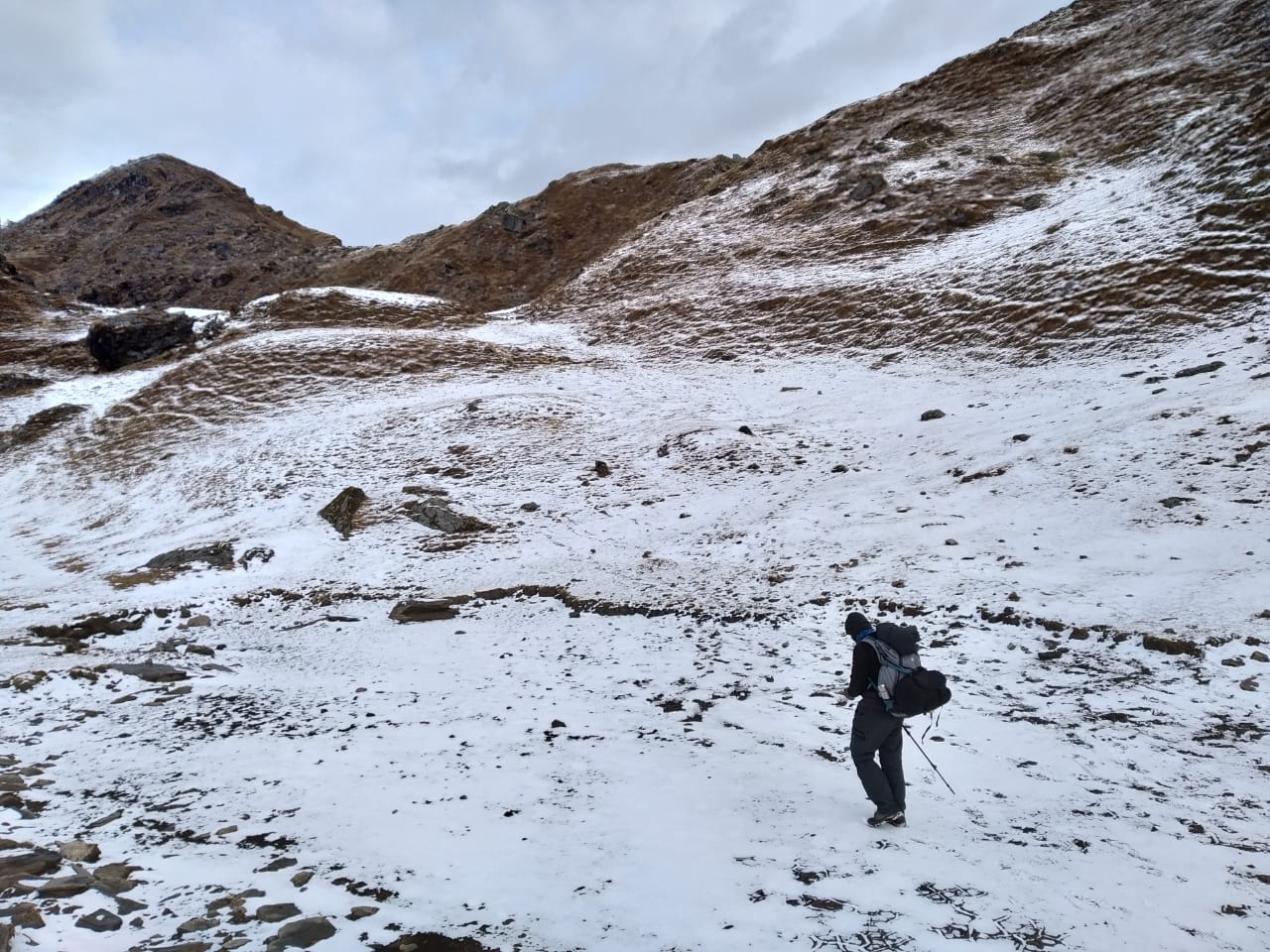 Top Five Winter Treks In Uttarakhand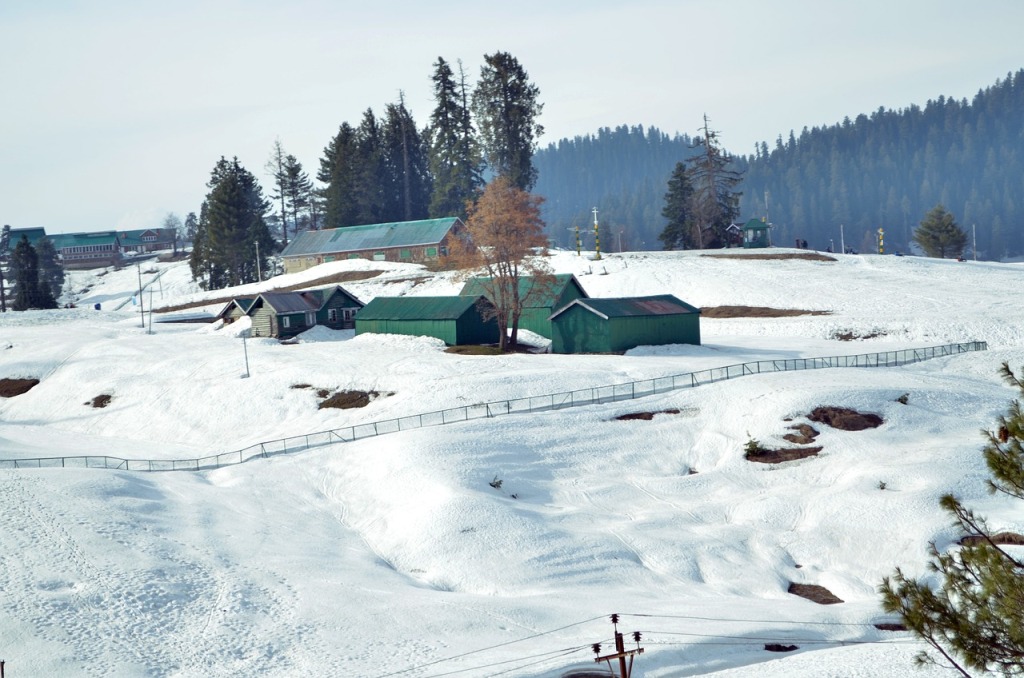 12 best places to visit near New Delhi to witness snowfall this winter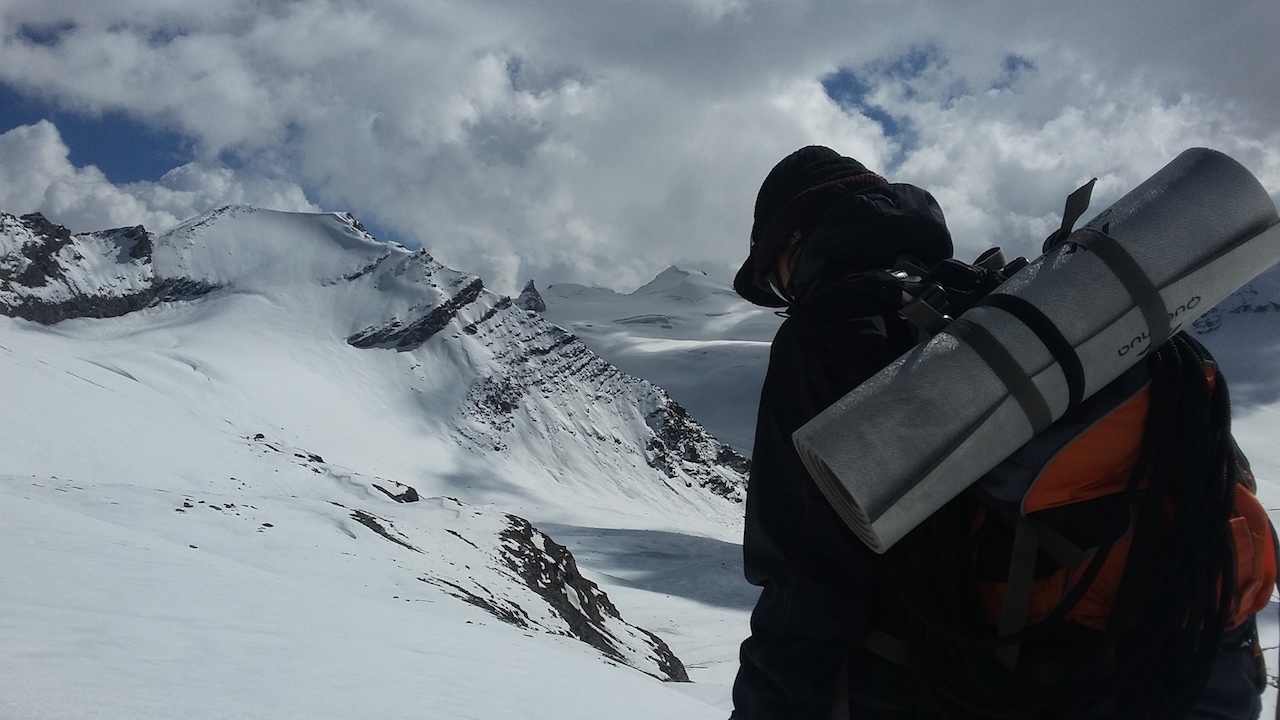 Reasons You Should Start Trekking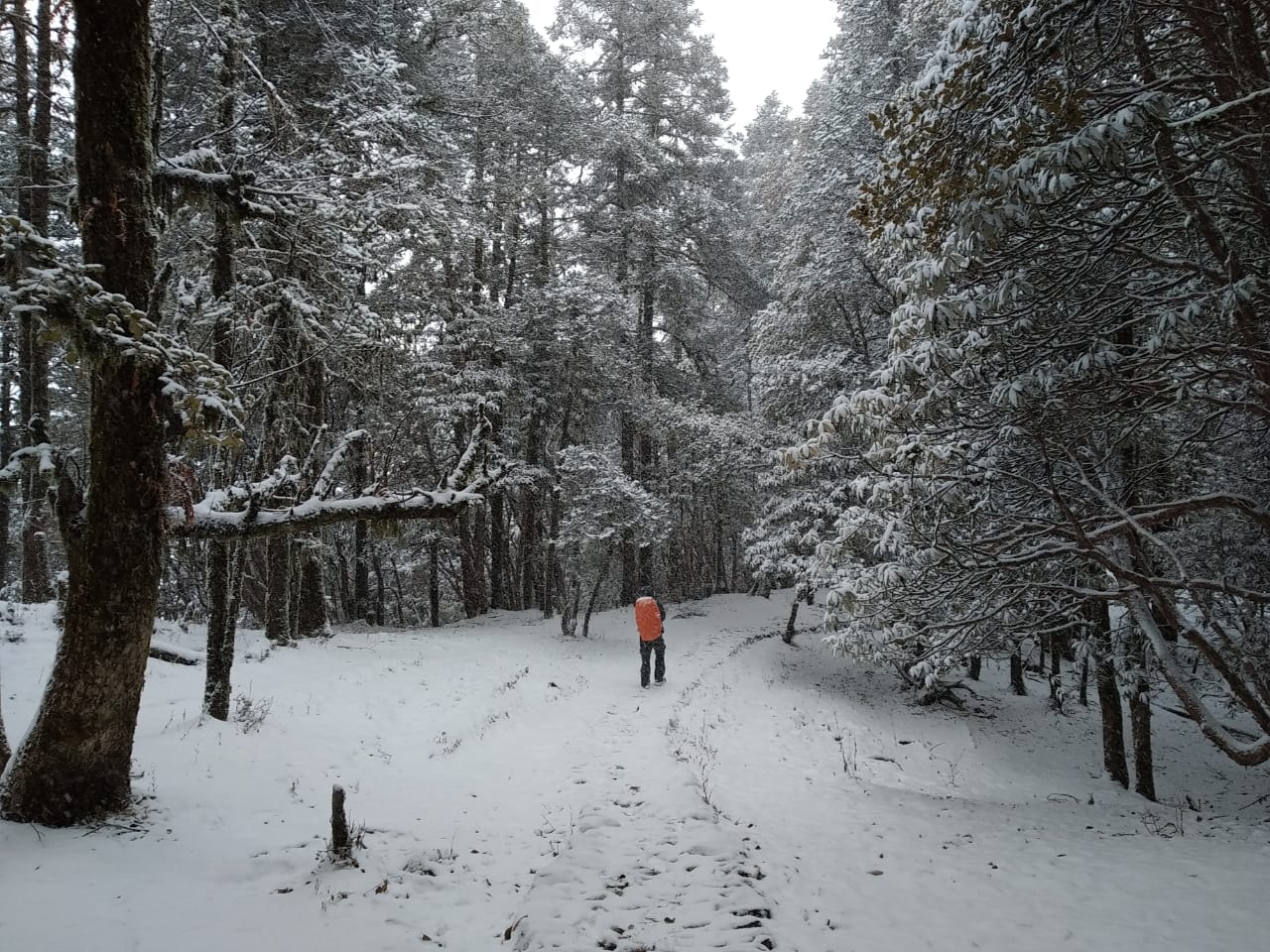 Solo Trekking in Himalaya: Life Preserving Tips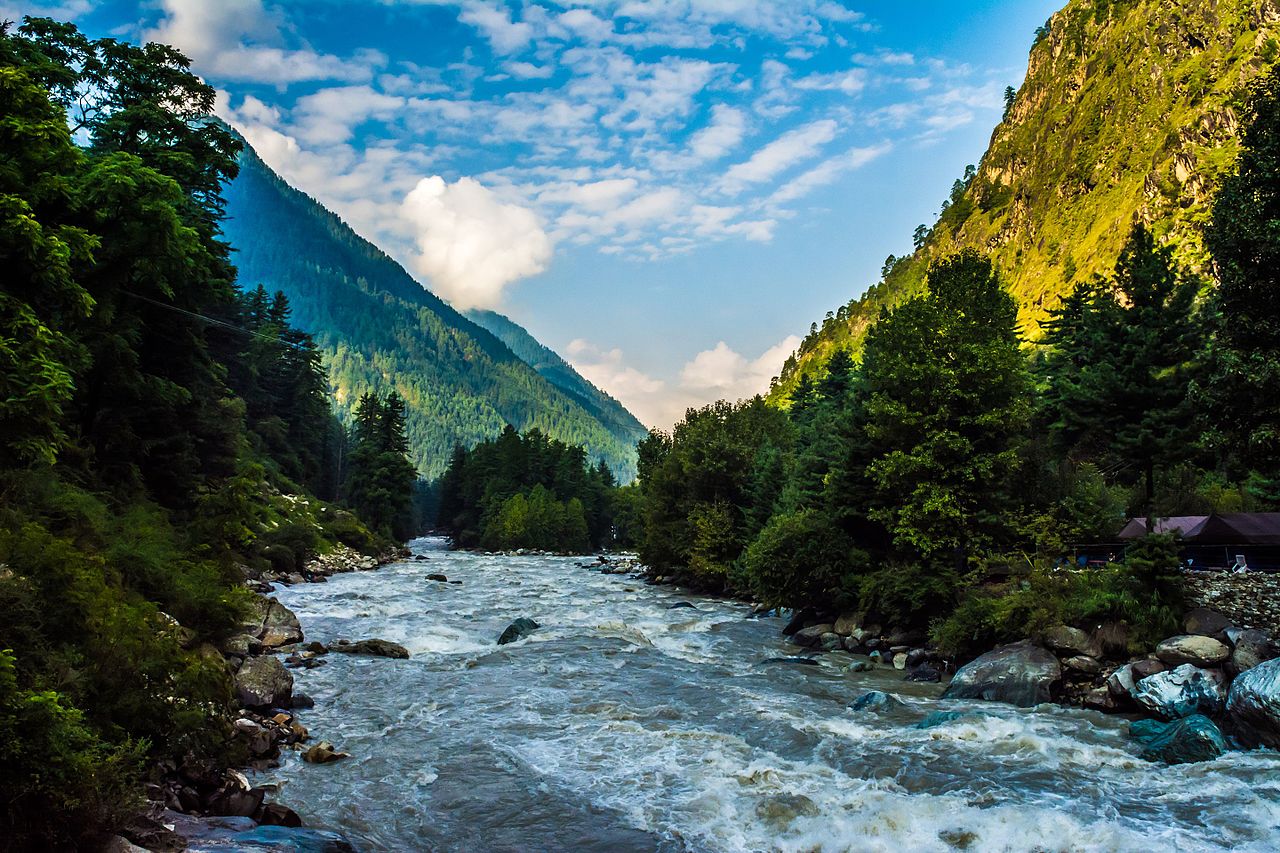 Is Kasol really a trekking destination?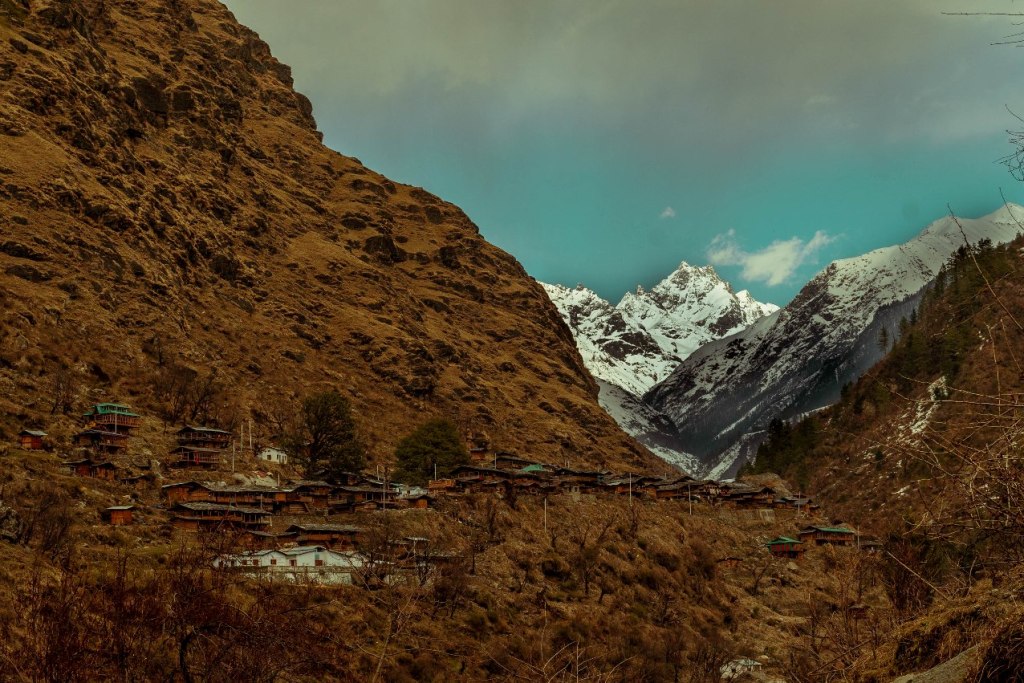 Bali Pass- An Exhilarating Getaway To The Path Less Trodden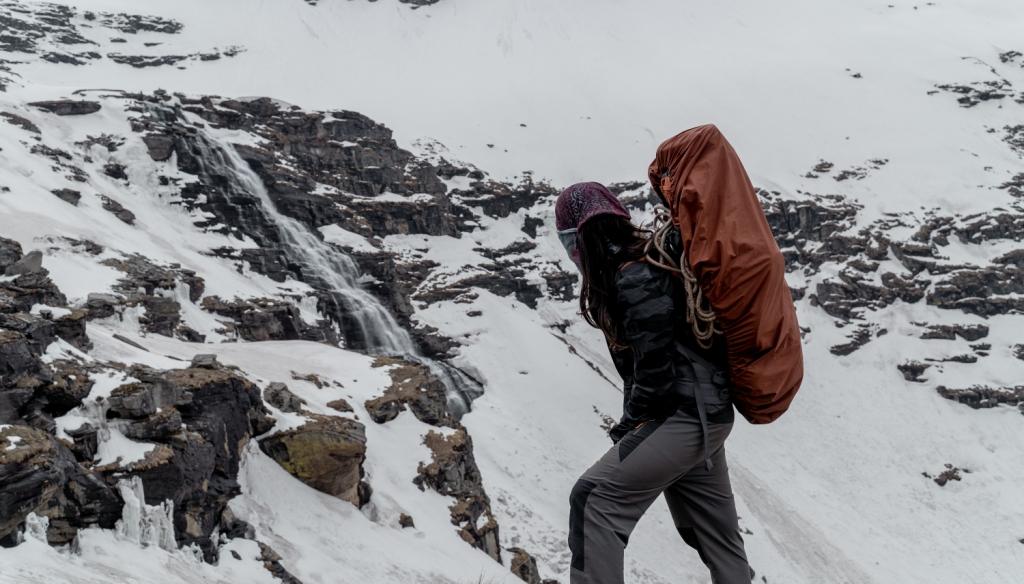 Rupin Pass Trek Vs Buran Ghati Trek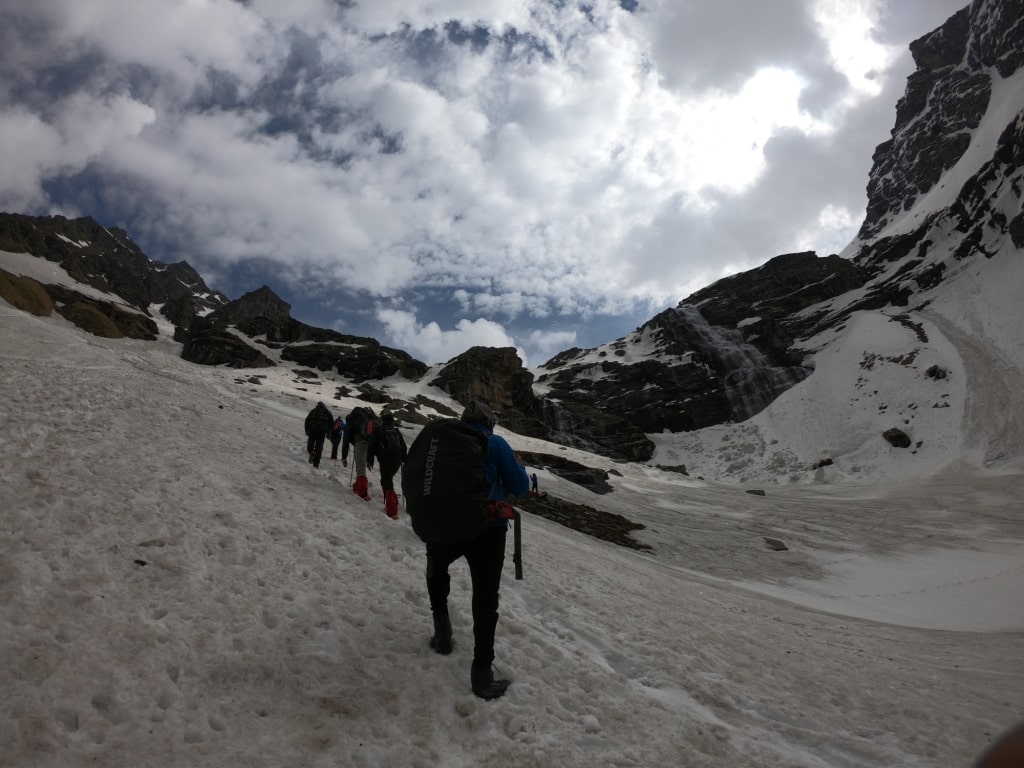 How to choose the best trekking shoe?
A little bit of Himalayas stayed in me
How Travelling Changes Your Mind
Travelling, Technology and Bliss!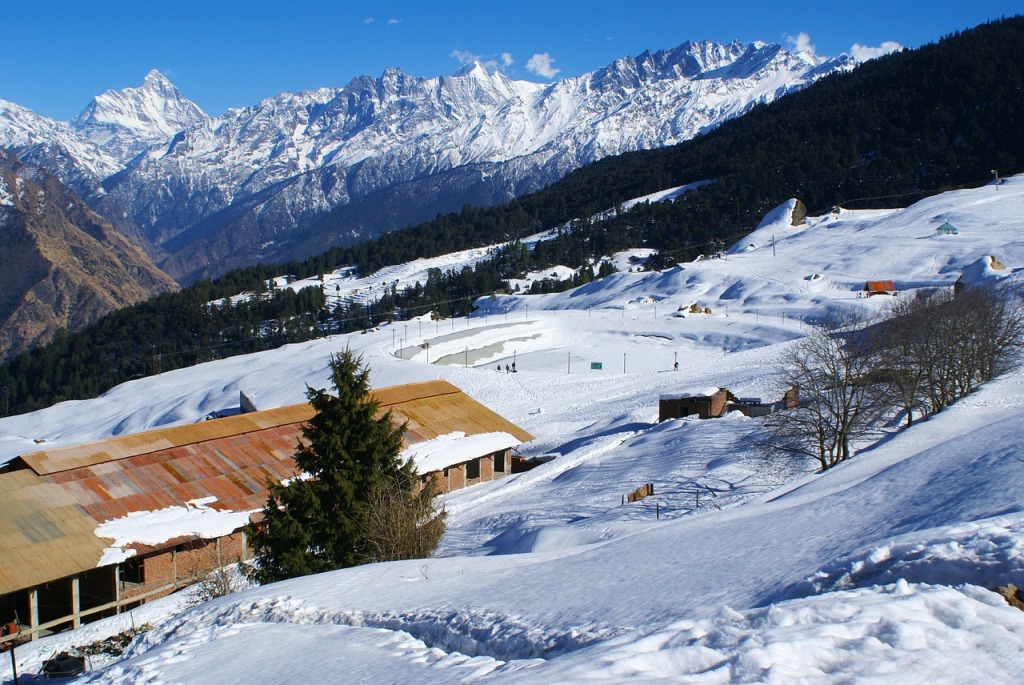 Auli-Live, Breathe and Ski in this heaven of snow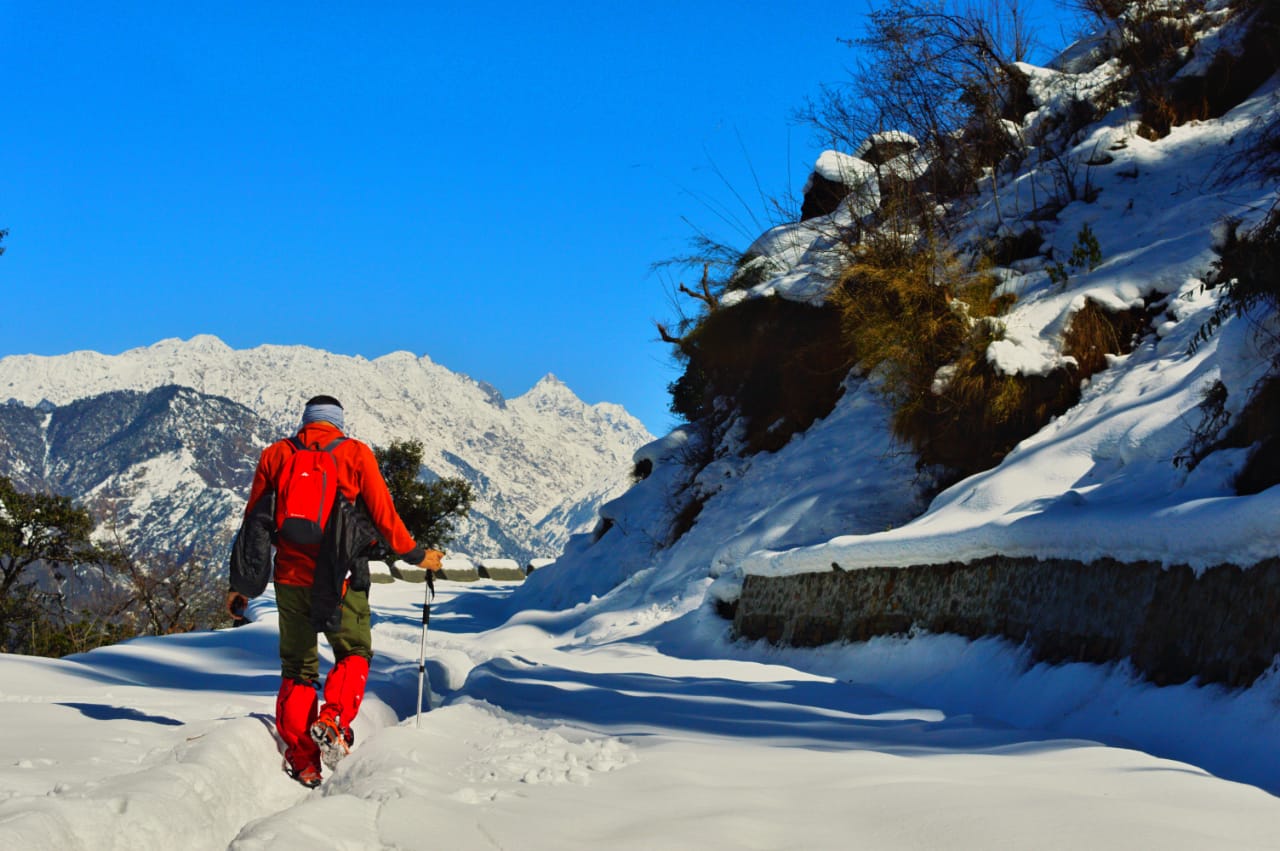 Sankri: The BaseCamp of many Himalayan Trekking adventures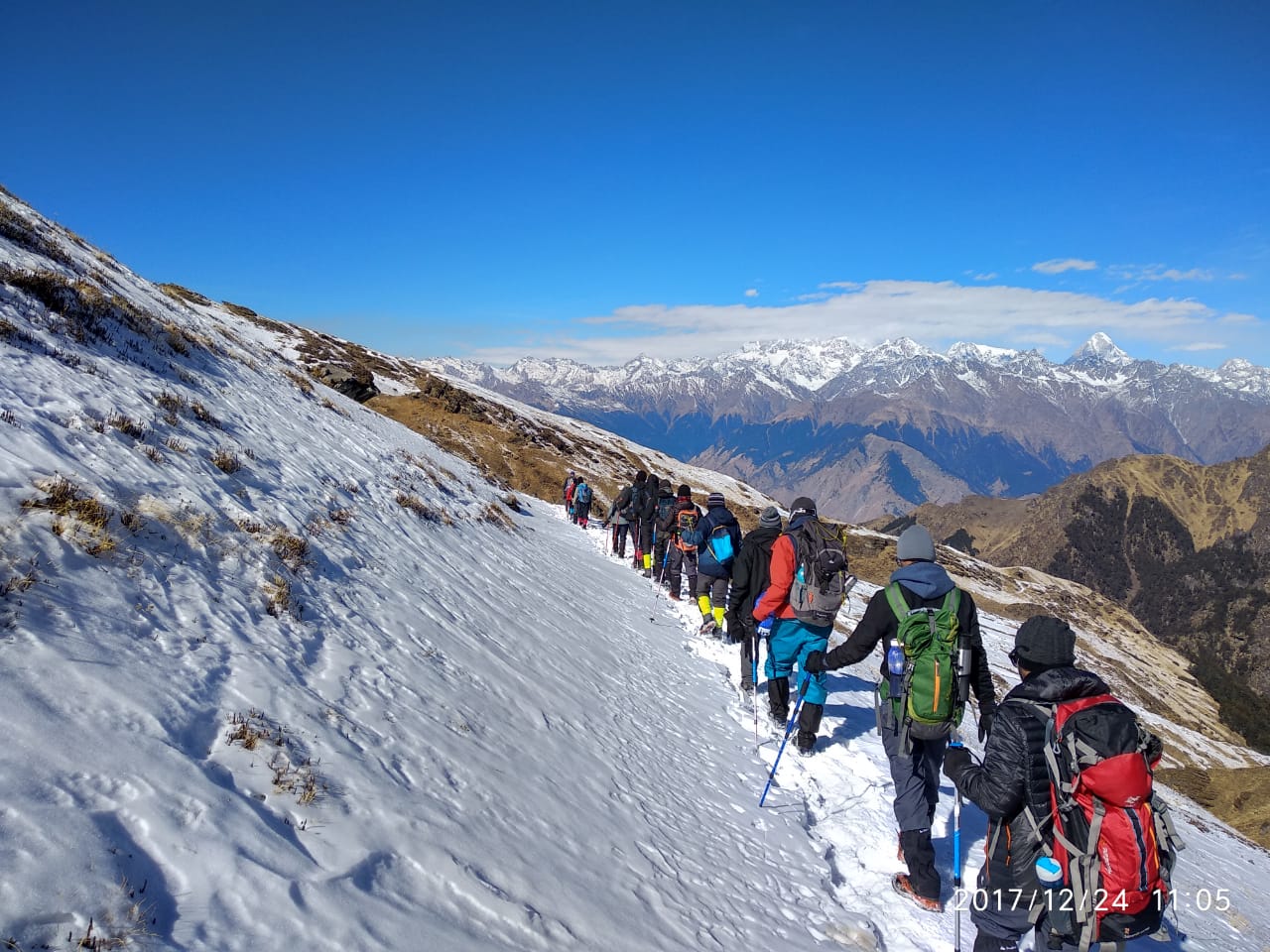 Best Time to visit Kuari Pass
Himalayan Tour, an upgrade to health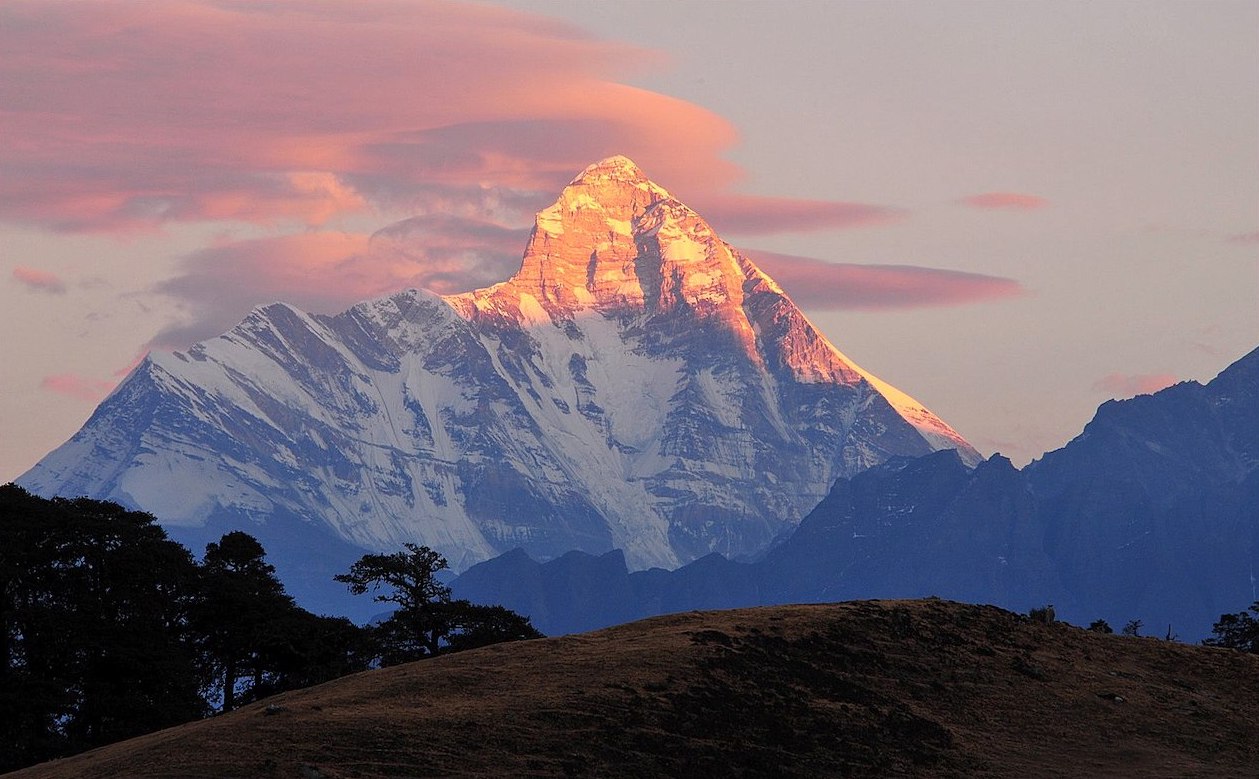 Nanda Devi East Base Camp and Milam Glacier Trek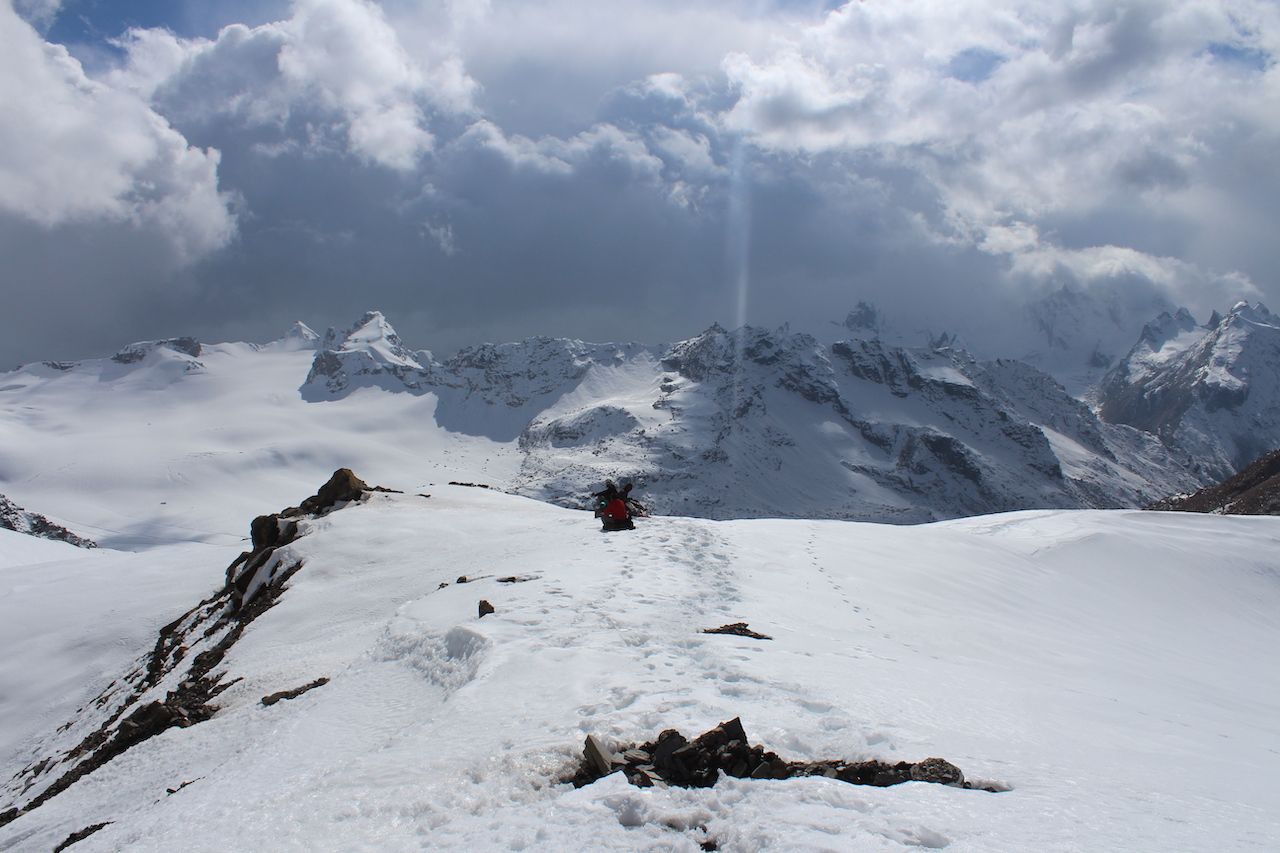 Top 5 Winter Trekking Tips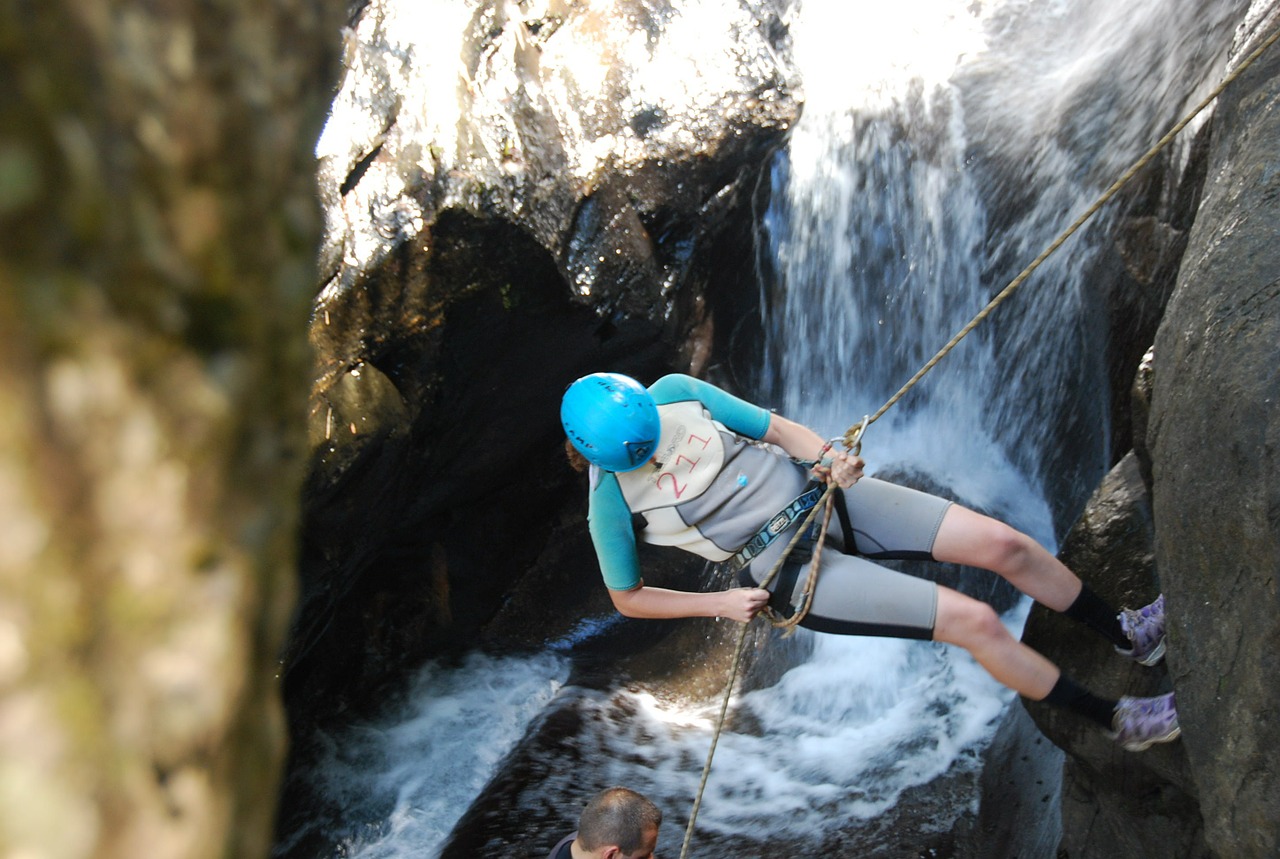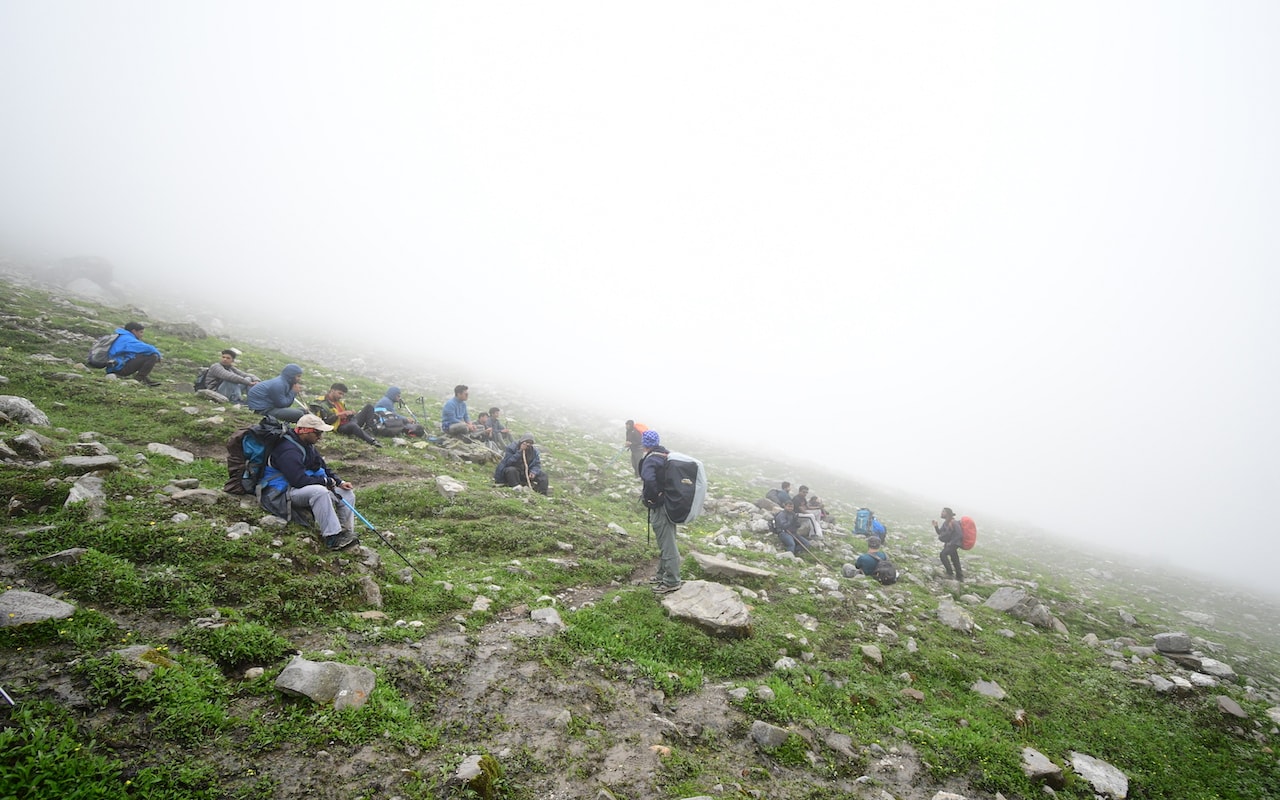 How To Be A Responsible Trekker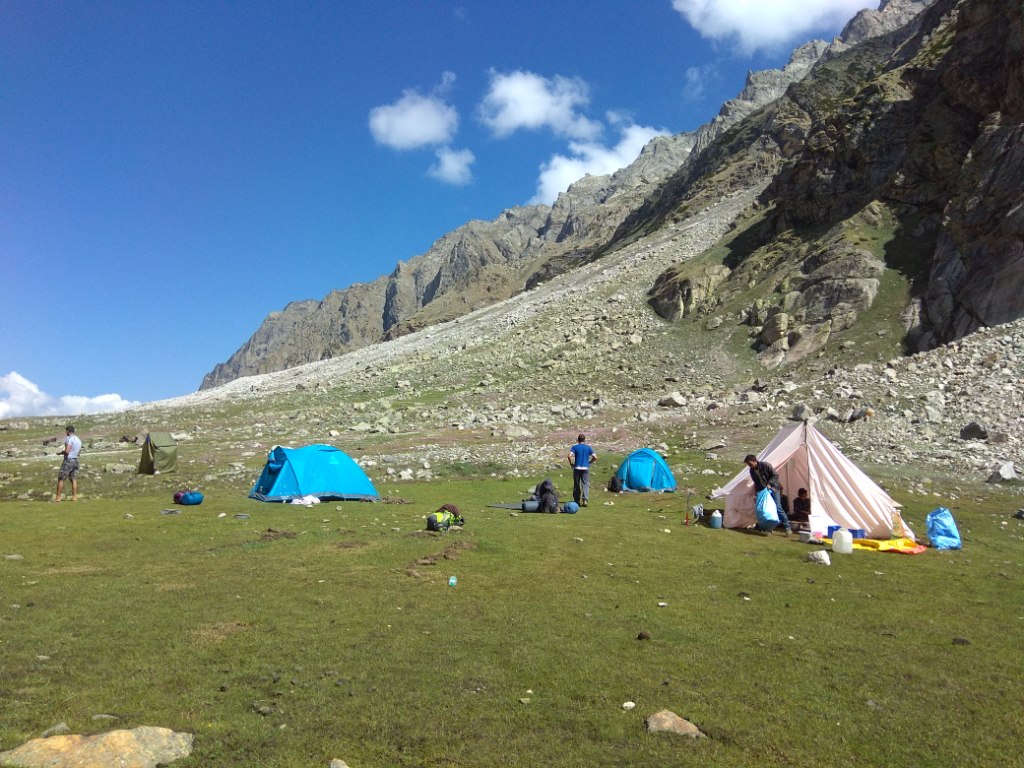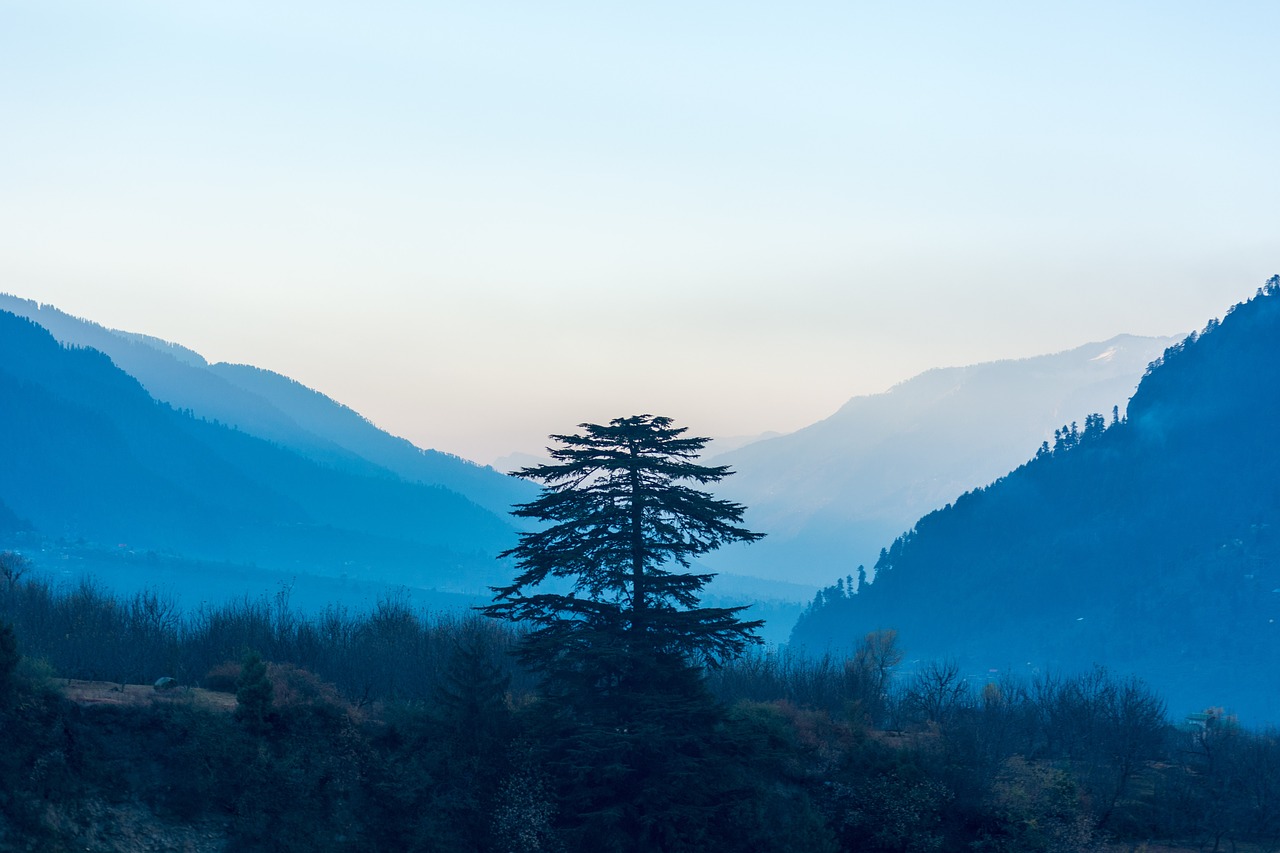 Hampta Circuit Trek- An alternate to Hampta Pass Trek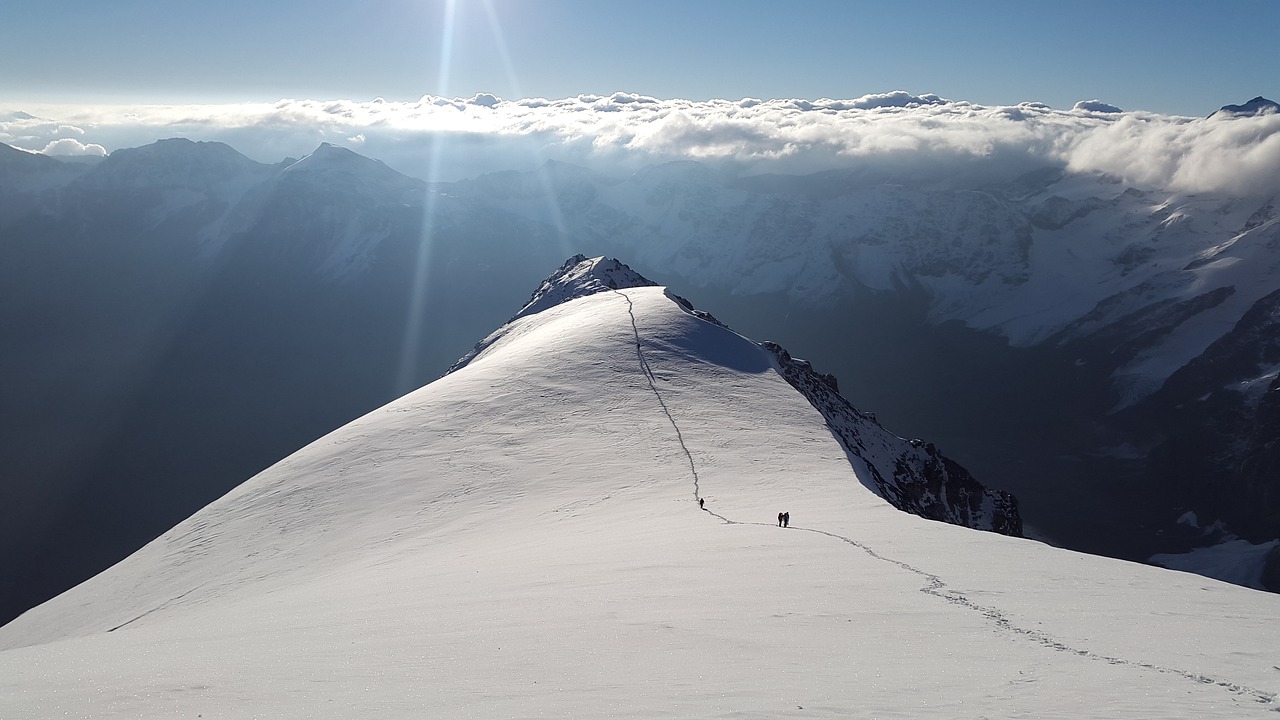 Altitude Mountain Sickness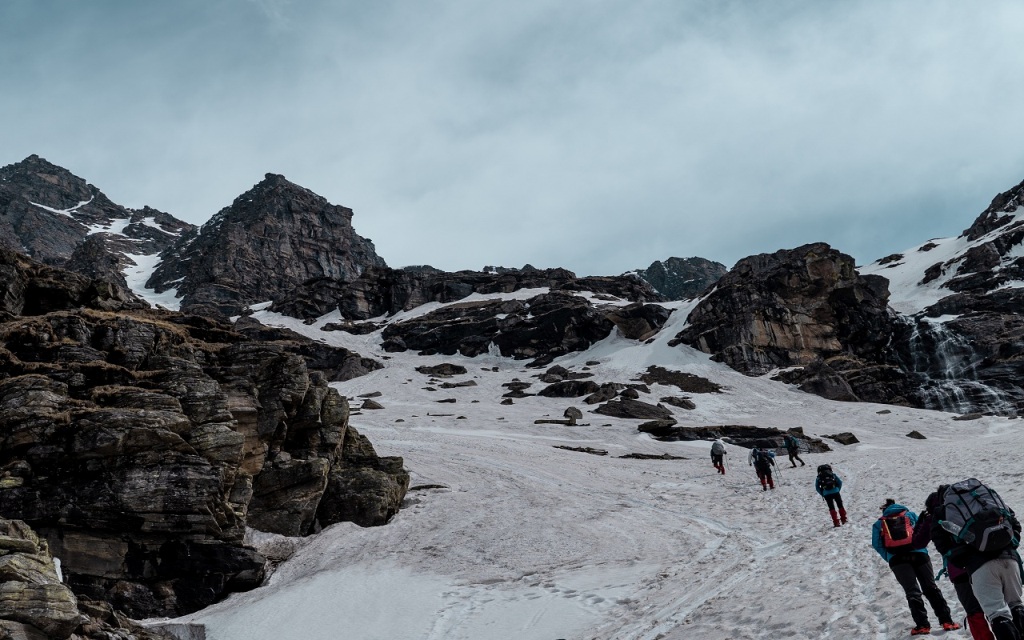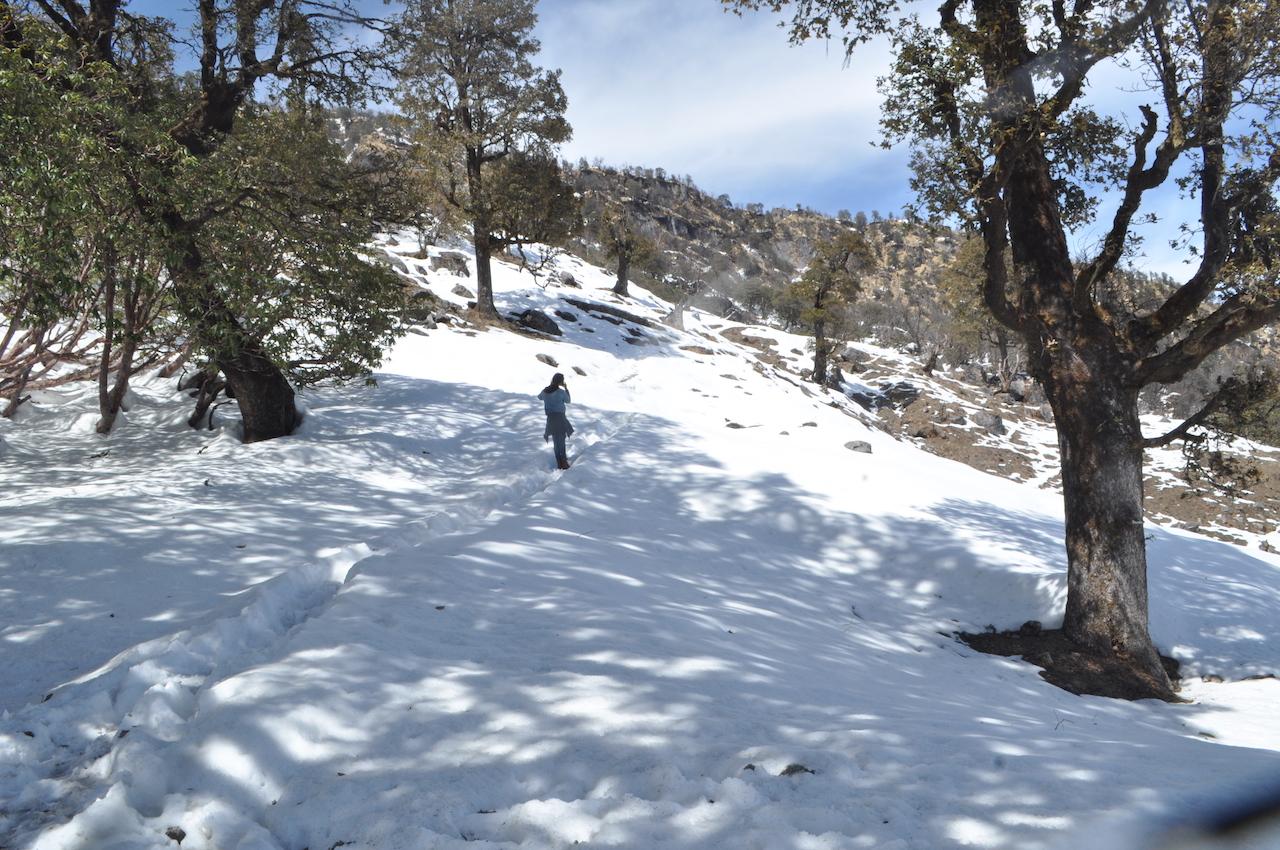 Khalia Top-Experience the unexplored Himalayan fantasy land
Gomukh Glacier: Journeys Redefined
Trekking in Uttarakhand - Land of Gods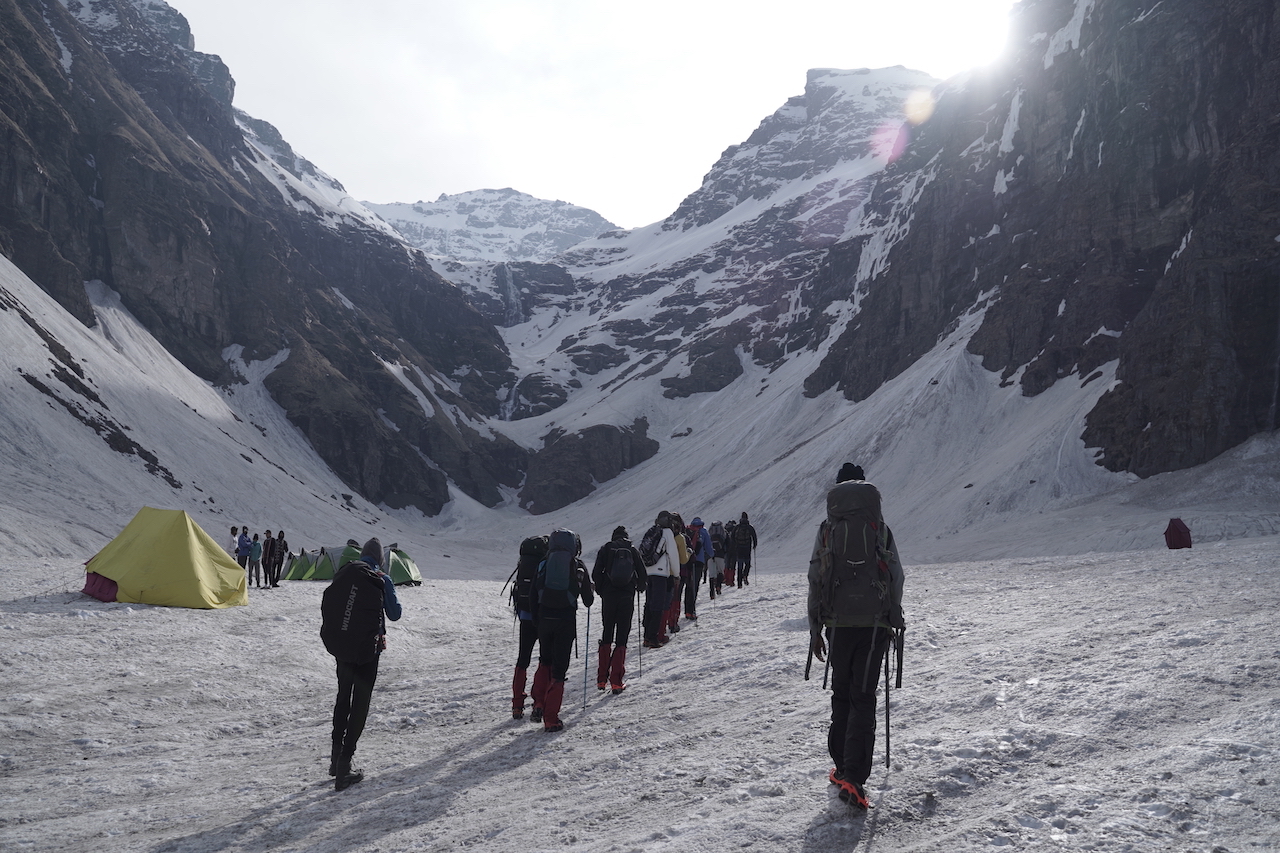 Why To Choose A Trek Expert For Himalayan Treks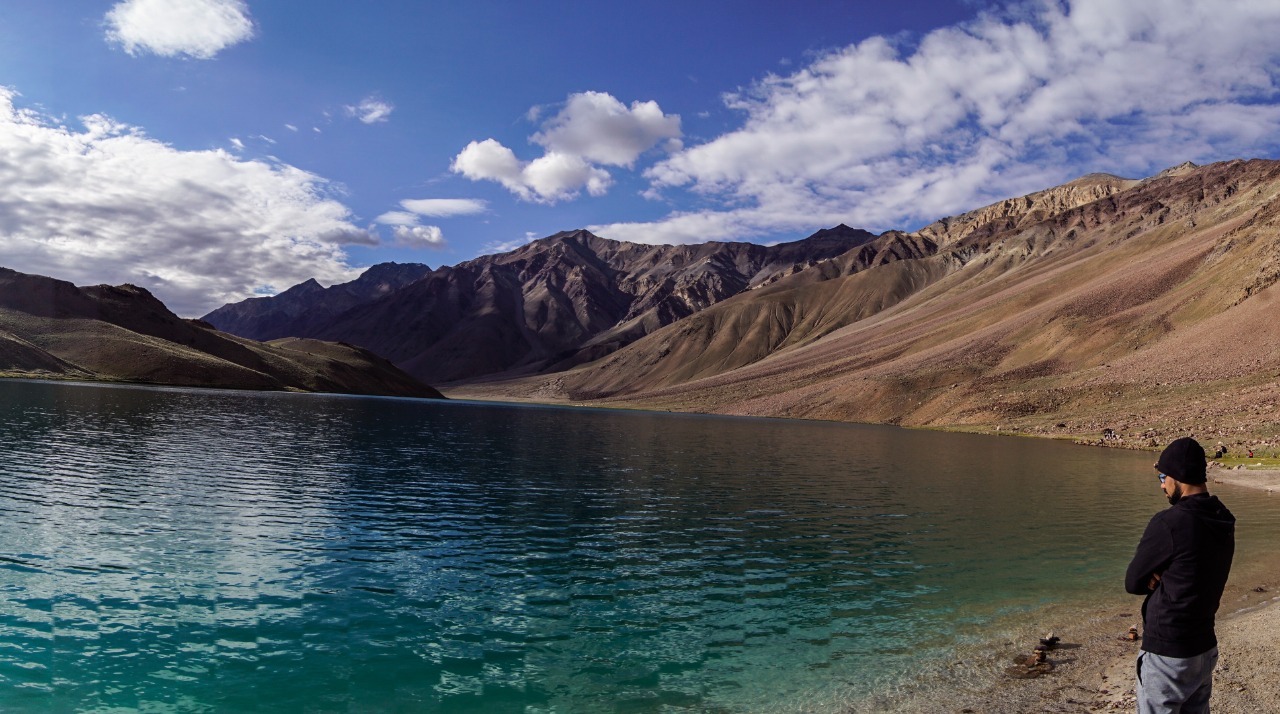 Should I Skip Chandratal Lake On My Hampta Pass Trek?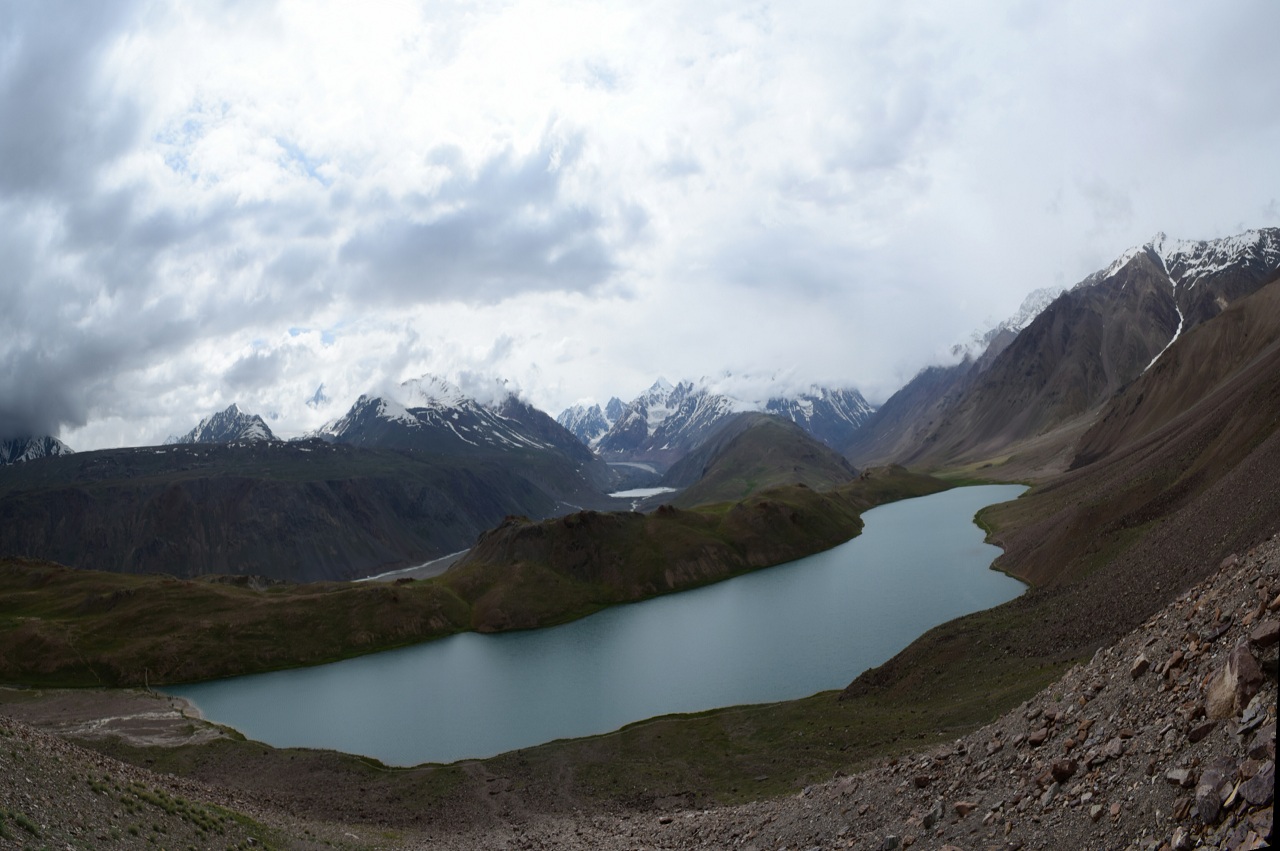 Camping at Chandratal Lake out of bound for tourists as Panchayat set up a ban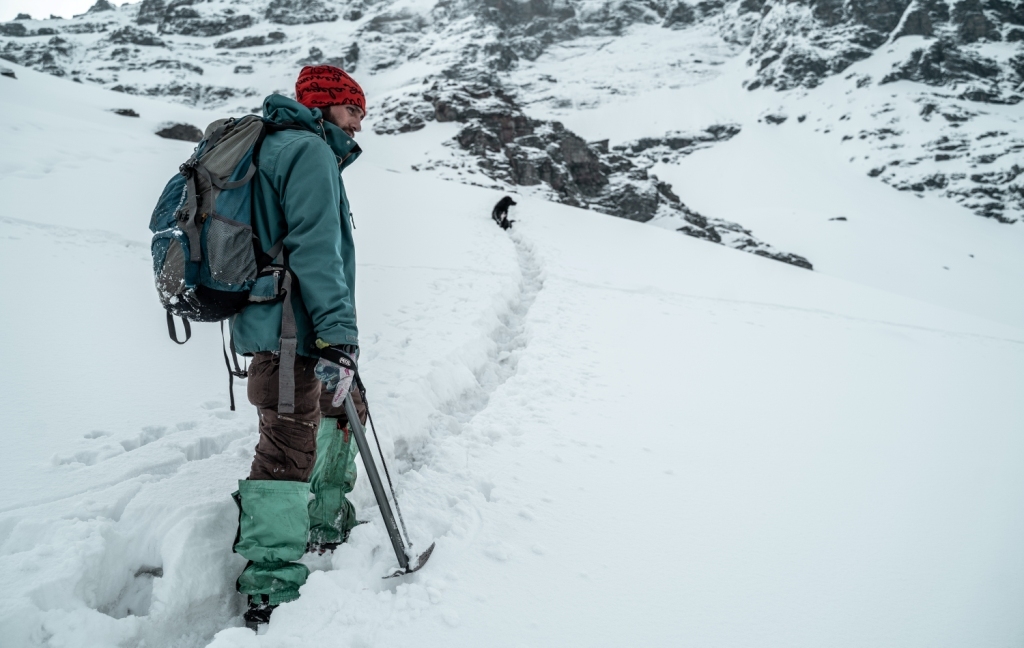 How To Dress Up For A Himalayan Trek?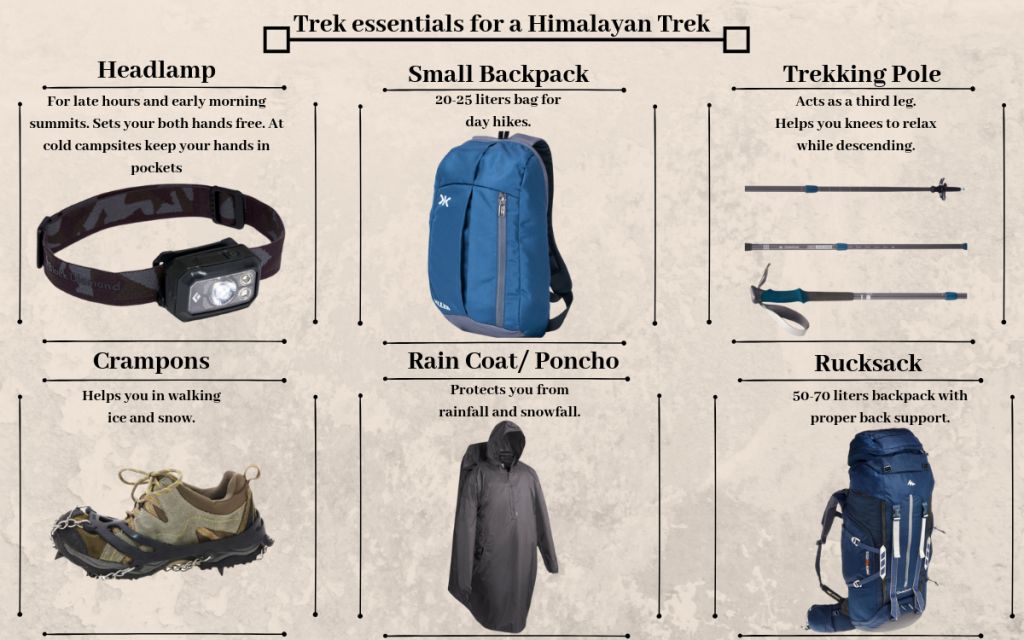 Trek Essentials For A Himalayan Trek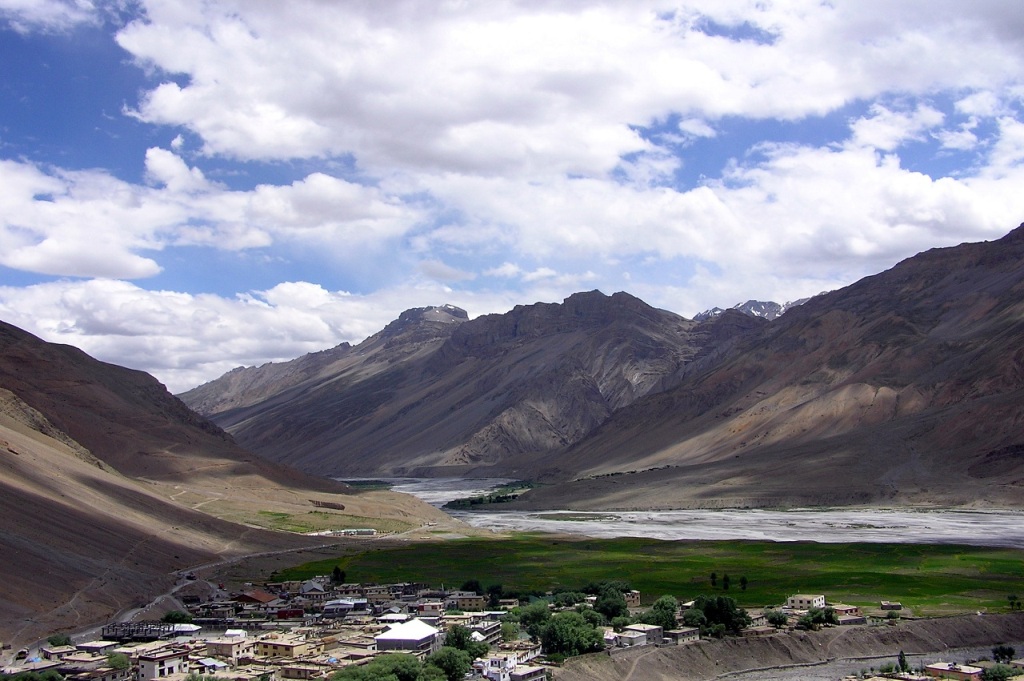 5 Must Visit Places In The Spiti Valley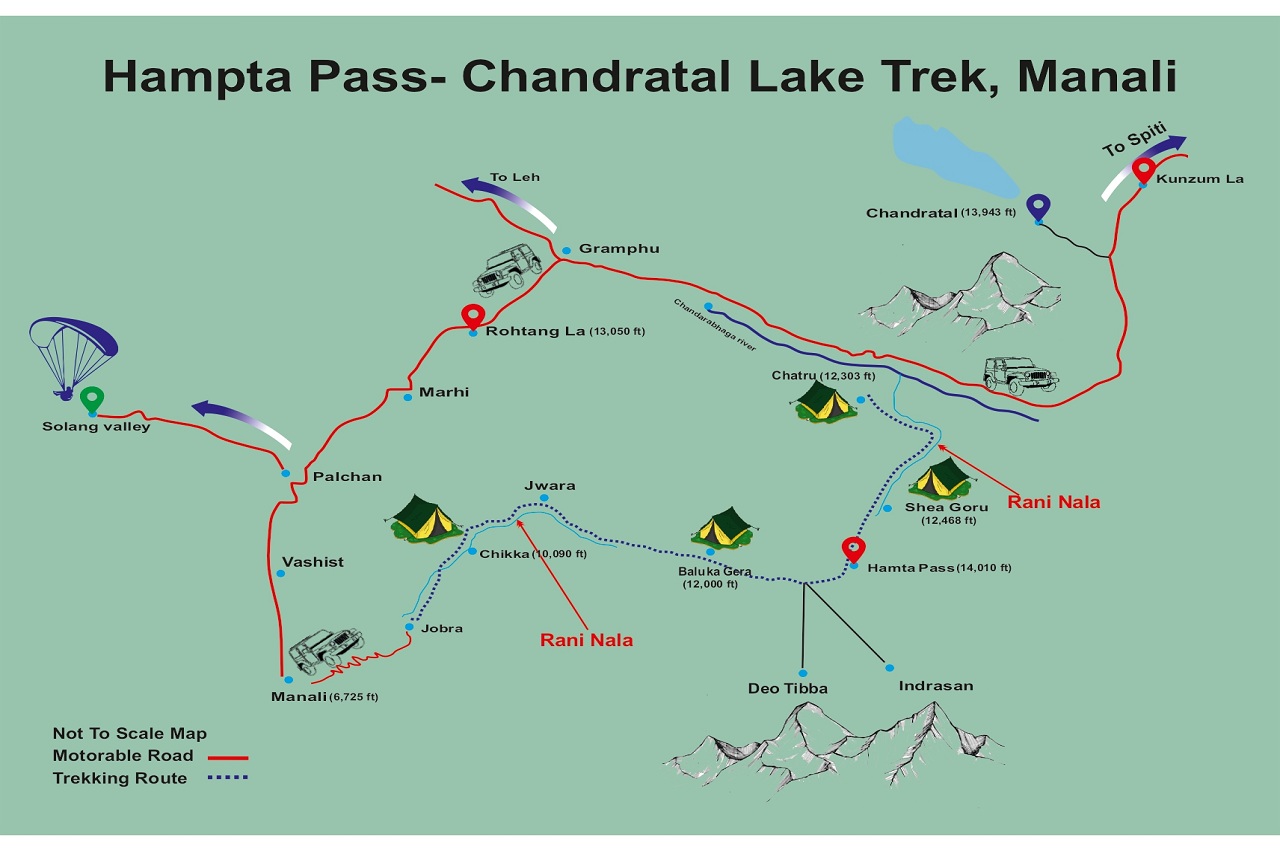 Hampta Pass and Chantratal Lake Trek: At A Glance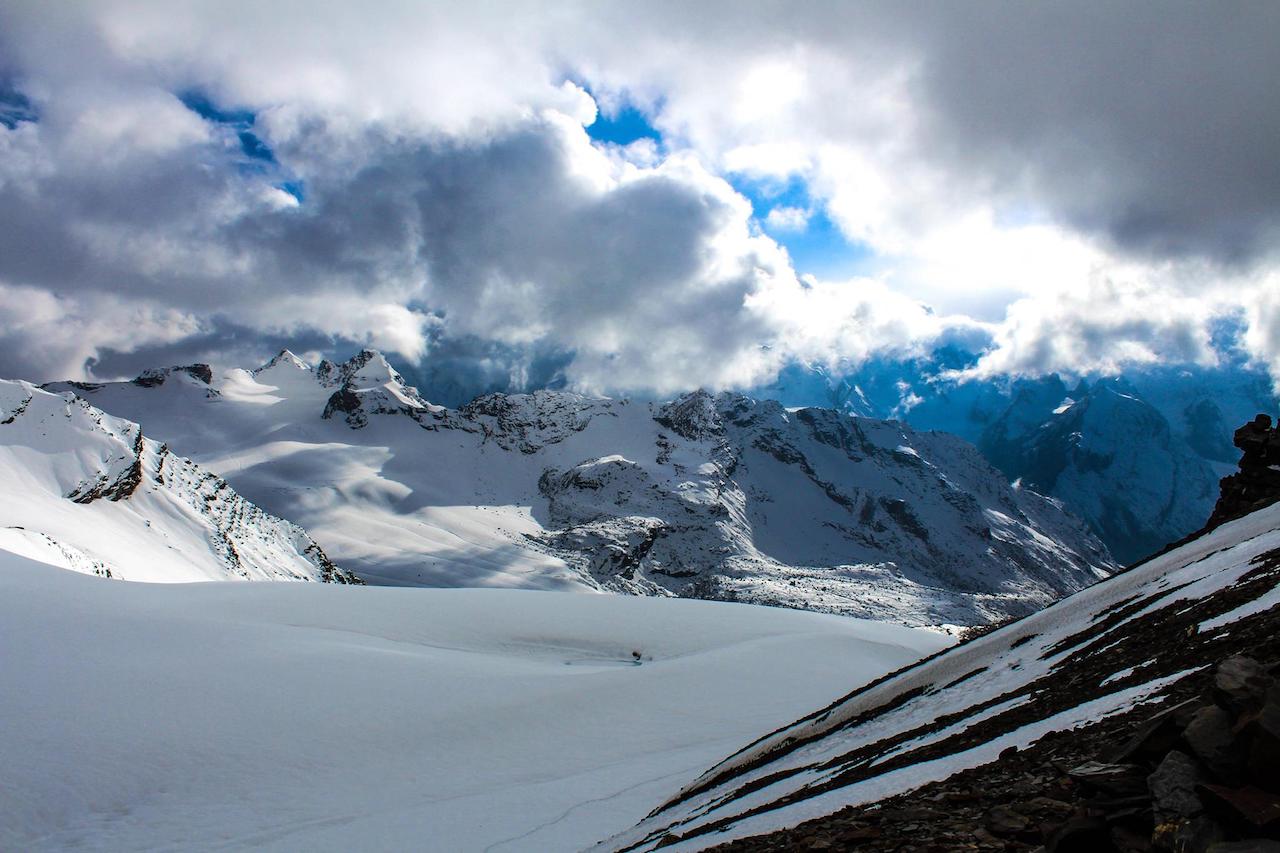 Mistakes You Need To Avoid For A Pleasant Himalayan Trek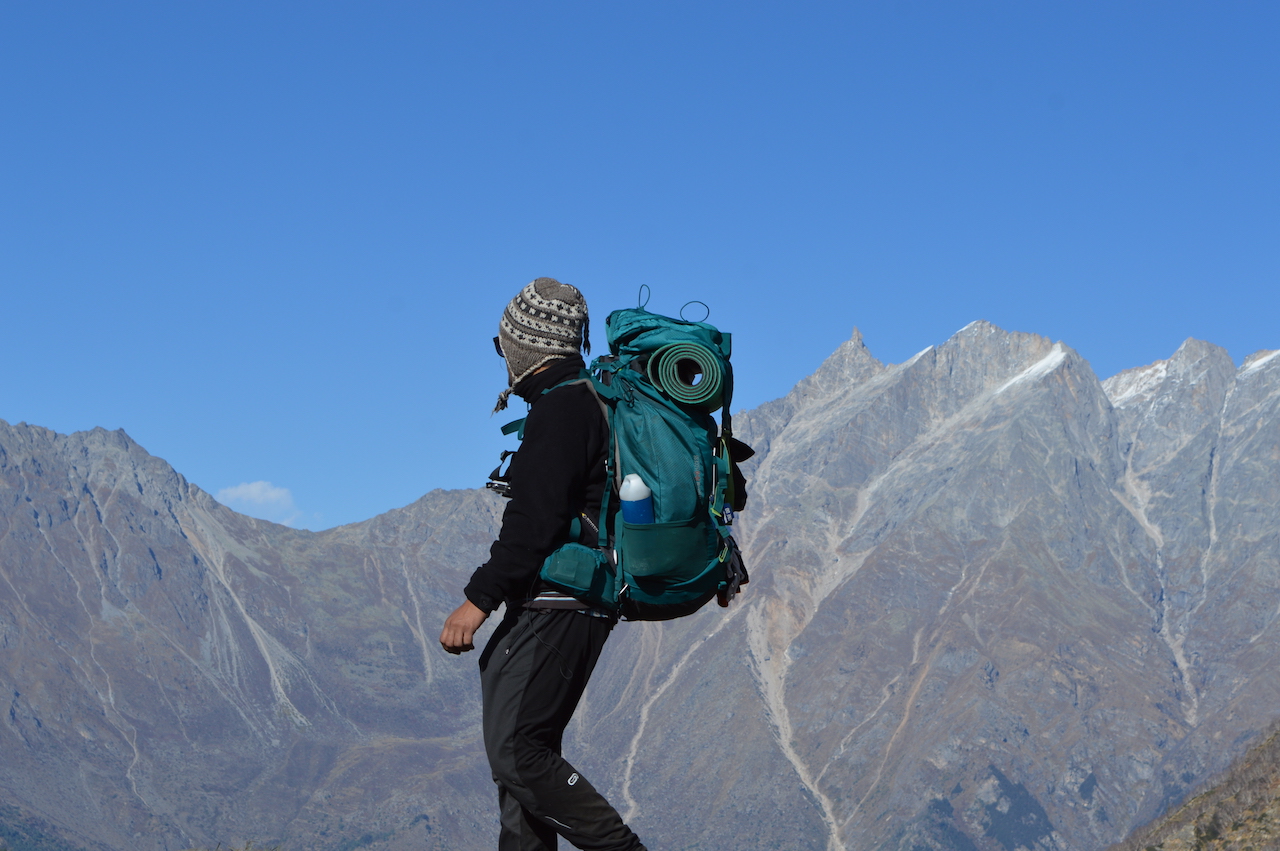 How To Choose Your First Himalayan Trek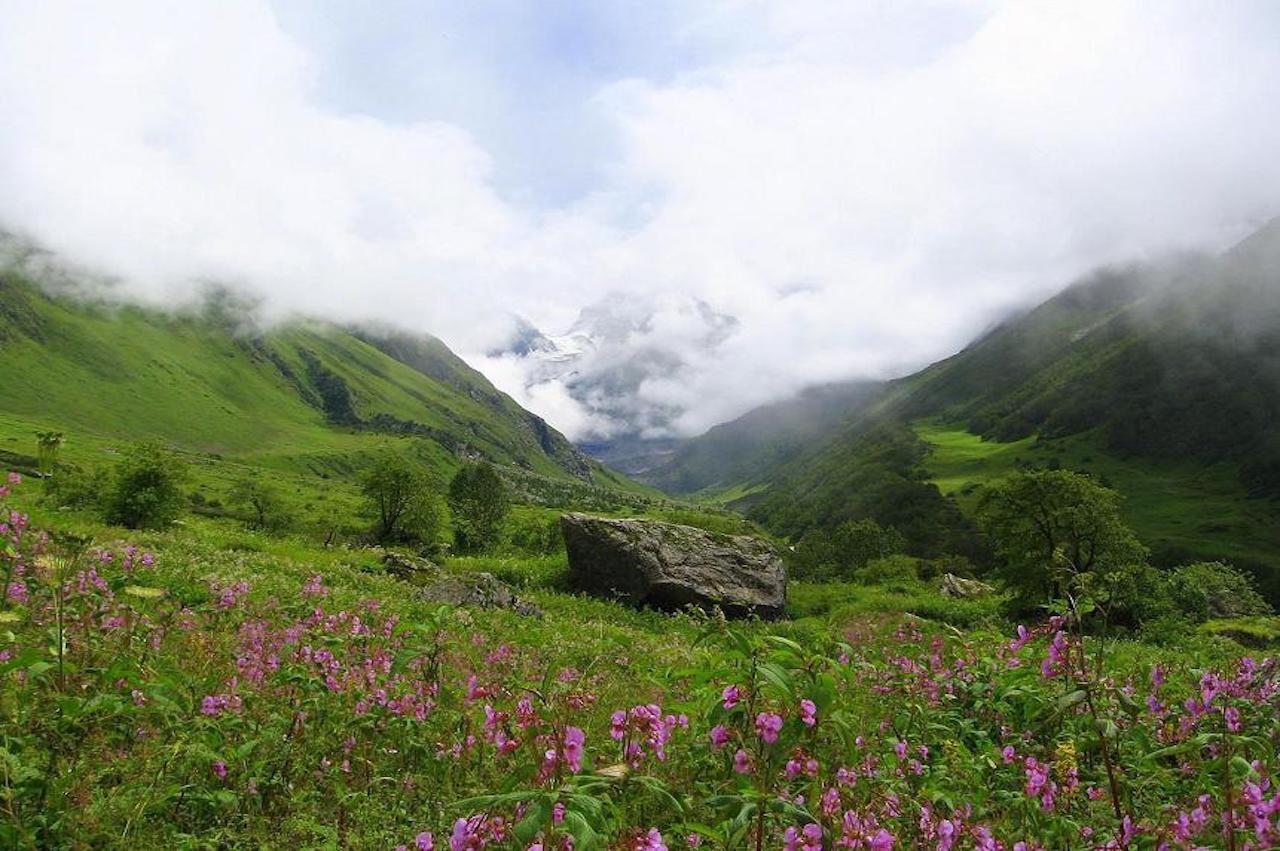 Valley of Flowers-An Enthralling Floral Trek
The influence of science and technology in journeys and travels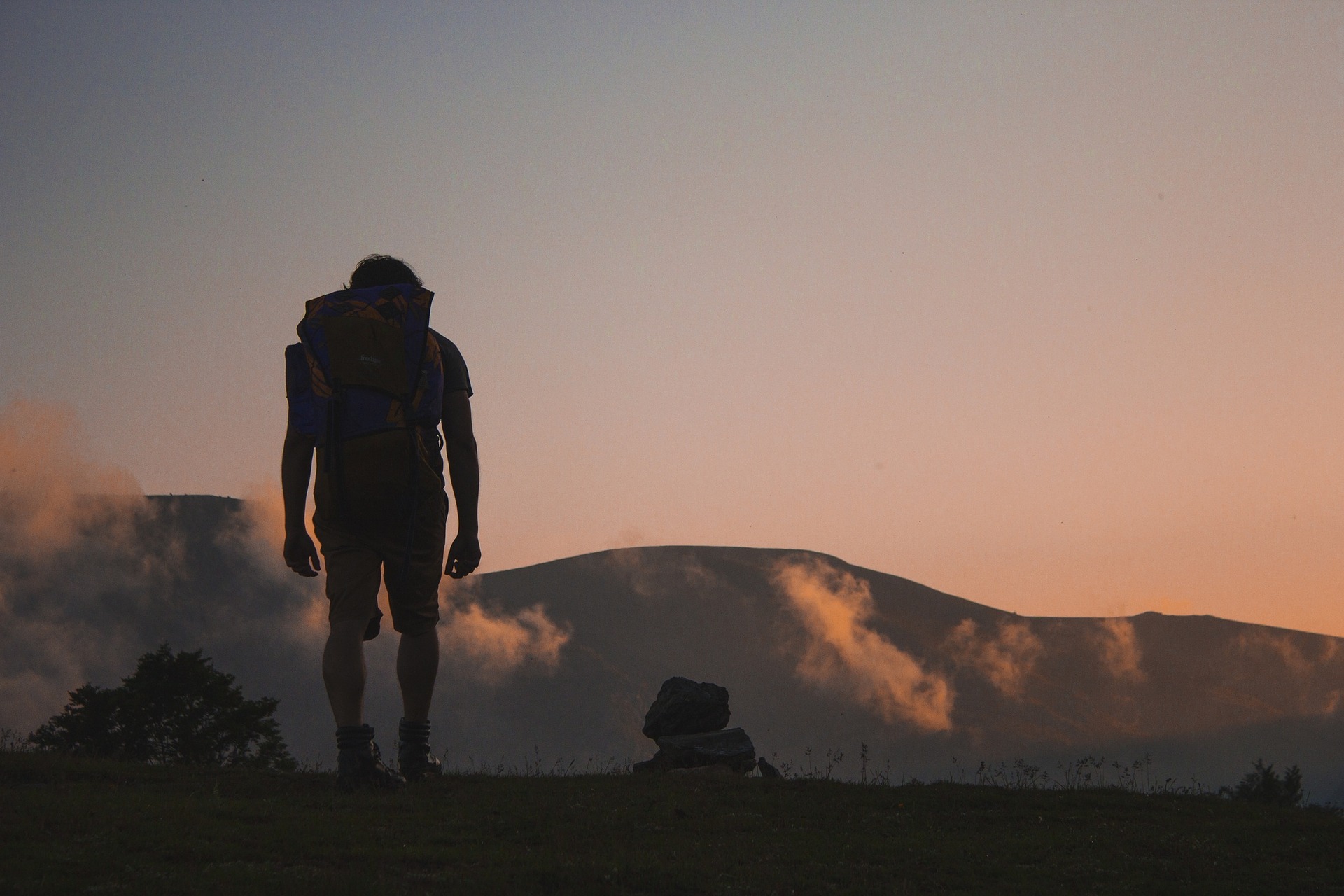 How To Get Fit For The Himalayan Trek
Why Should We Keep The Himalayas Clean?
The Himalayas - The Might, the Myth and the Magnificence