Bhrigu Lake Trek Route
The Bhrigu Lake Trek begins from Manali, Himachal Pradesh and then it takes you through the Gulaba village and the basecamp, Rola Kholi and then finally to the Bhrigu lake. On the way down, you can include Vasisth on your trip if you want to enjoy the hot springs.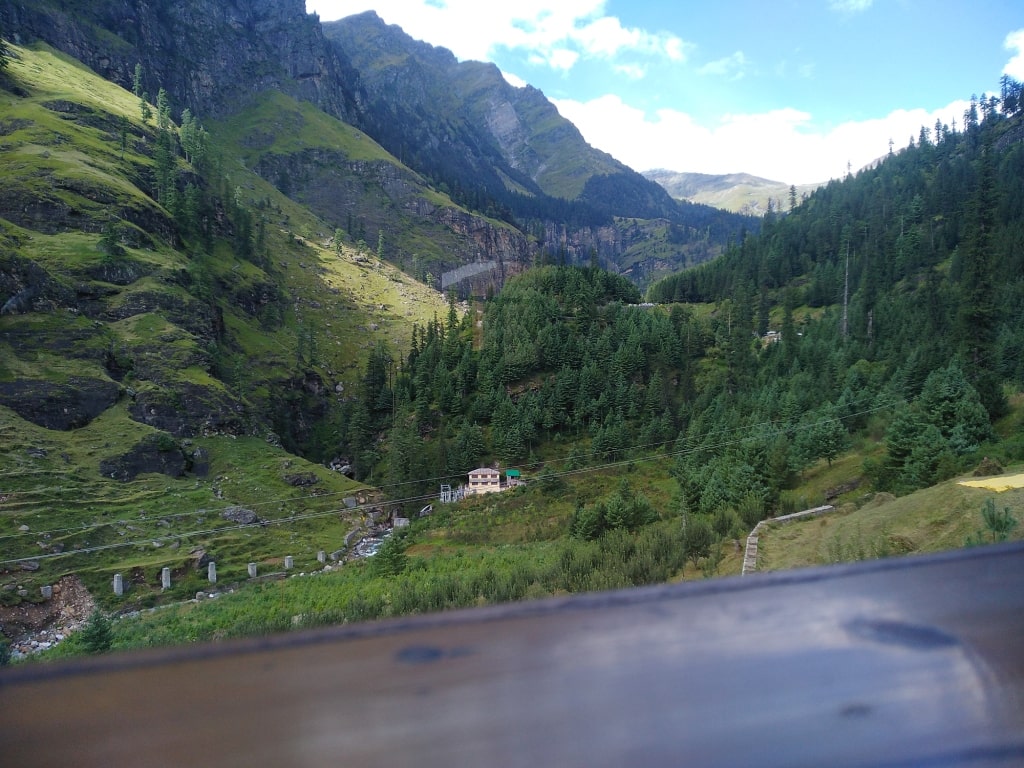 Gulaba is about 22 KM from Manali and it is at an altitude of 10,300 ft. After reaching Gulaba, you will be provided with some time to cool off and then you will need to trek for about 4 to 5 hours to the campsite of Rola Kholi which is present at an altitude of 12,500 ft and the place is known for its steep ascent. You will have to pass via Kolang Nallah. This route is known for the pristine and virgin forests made of oak, cedar and silver birch trees. Definitely, enjoy the amazing view that it provides of Manali and the Solang valley. You will also need to camp in tents in this camping site and do remember to spot the Hanuman Tibba peak. The trekking distance is about 6 KM.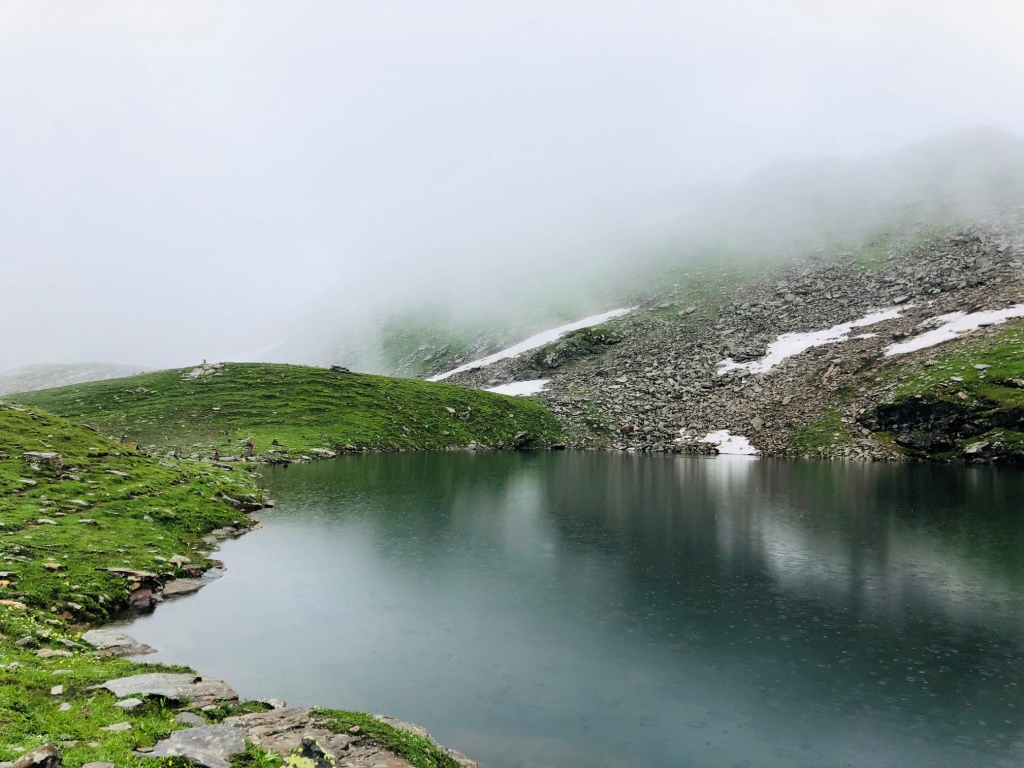 On the next day, you will need to start early to trek to the Bhrigu Lake and also descend by a trek as camping by the oval lake isn't allowed. The altitude of Bhrigu Lake is approximately 14,100 ft. The to and fro trek from Rola Kholi to Bhrigu Lake and then to Rola Kholi lasts for 10 KM. This trail is exhilarating as well as beautiful because the rocky terrain is often covered in snow. Indrasen, Deo Tibba, and Hanuman Tibba peaks are easily visible when you reach the Bhrigu Lake. After you have finished looking around the beautiful scenery, you will need to start your trek back to the campsite. After that, you will need to trek down towards the Pandu Ropa hamlet and also through the village of Vasisth which contains sulphur hot springs and a 4000-year-old temple. You will have to spend the night at the Rola Kholi campsite.
On the next day, you will need to trek from Rola Kholi to Gulaba and then drive to Manali and you will be on your journey to go back home. The back trek lasts for about 6 KM.