How Coronavirus has affected the lives of people at the Himalayas?
Coronavirus disease, or COVID-19, has influenced different aspects of our lives in far more ways than anticipated. The whole world is debating about how the pandemic has reordered the society in the most dramatic ways, for better or worse.
There is no doubt that we are consumed with an unfamiliar sentiment which is hard to ignore. But one should seek respite in the fact that there is a silver lining to every dark cloud. Some of the favorable outcomes of COVID-19 are reduced radiation leading to unadulterated air and gorgeous skies. Today, we are smarter with an improved and more flexible use of technology- talk of smart classrooms transforming the education system, online entertainment, or the very famous Aarogya Setu app, COVID-19 has made us more techno-savvy and competent.
And most importantly, we have revived our admiration for the simple pleasures of life!
The most incredible consequence of COVID19 has been that the Himalayas are unveiled for the first time for many north-western states of India.
Talking about the majestic Himalayas, an inevitable question is likely to pop up in our minds- How has this pandemic affected the lives of people in the Himalayas? We will find out through this blog later.
Let us first understand how the Coronavirus related to travel ban has affected us collectively-
Blow to the economy
The travel and tourism industry is one of the major backbones of India's economy. This sector generates a handsome amount of revenue for the central as well as state governments. It also provides employment to 12.75% of the workforce.
Due to the current COVID scare, the government has issued an advisory that bans all tourist activities until further notice. These restrictions have been in effect since mid-March. As a result, the tourism industry lies completely paralyzed. With the number of positive cases rising every day, it is still unclear when travel will see the light of the day. This has caused a severe dent in India's economy.
April to June is the most important period for the Travel and Tourism industry in India. As per recent reports, this sector is bound to suffer a loss of 1.25 trillion in the calendar year of 2020. This is a 40% decline in revenue as compared to the calendar of 2019.
13,000 jobs of trekking and mountain guides are already lost. There is an estimate that nearly Rs 600 million will be lost annually because of a ban in the trekking activities.
Closure of pilgrimage sites and trekking locales
We as Indians are pious by nature. Most of us seek spiritual solace to overcome stress in life. For this reason, our travel itinerary is integrated with the double delight of trekking and pilgrimage. We have lost crucial months which we fondly await every year as a route to happiness for our confused souls. The most sought after Himalayan shrines including Badrinath, Kedarnath, Gangotri, and Yamunotri, are open but devotees are not allowed to visit the temples.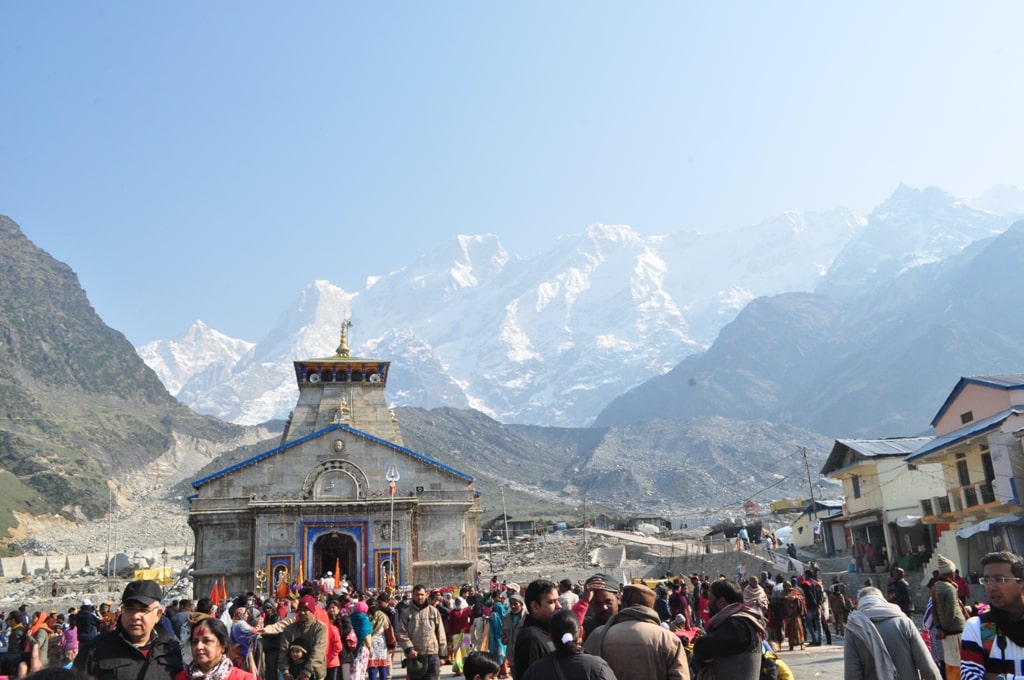 With the lockdown still imposed, almost all treks lie suspended till further notice. Even easy trails like Nag Tibba, Bhrigu Lake, Dodital, and Kareri Lake cannot be undertaken.
With the spring season already busted, trekkers were very optimistic about embarking on the summer treks.
The peak summer months of the routine trekking season spoil trekking enthusiasts with numerous choices. The beginners and amateurs are pampered with the easy treks of Hampta Pass, The Valley of Flowers, and Deo Tibba Basecamp. For someone looking for moderate difficulty level, Har Ki Dun, Sar Pass, and Buran Ghati are the best choices. If you are an explorer at heart with a punch for an adrenaline rush then Rupin Pass and Roopkund treks offer you the perfect ambiance.
Every year the summer months that last from May to June are the boom for trekking activities and camping.
Sadly, the crucial spring and summer months have succumbed to the coronavirus this year.
No trekking agency wants to compromise on the safety of its trekkers, or staff members by travelling during this time.
Summer vacations turned sour
As they are saying, the summer of 2020, that never was. We are absorbed with a strange feeling. With summer at its peak, it's vacation time yet it is not. The traditional holiday season, the longest official vacation period has gone kaput, courtesy Covid-19. We are on a forced break and months of Covid-19 life have resulted in fatigue of binge-watching TV series. All of us are desperately seeking an outdoor vacation which seems like a long-abandoned dream.
As the summer vacation plans stand suspended, the pandemic is massively affecting the social skills and mental health of young kids. Whether it is living in isolation, following a fastidious hygienic routine, or social distancing, they are experiencing life with a whole new perspective. Outdoor excursions, picnics, and family gatherings which are crucial to their cognitive, social, and emotional development are now lost.
Here is a point to consider. If people like you and me seem so forlorn, how do small communities cope with this crisis?
We all know that people living in the remote regions of Himalayas depend upon the limited resources available to them. Farming, animal husbandry, forestry, and tourism are the main activities that contribute to their sustenance and Himalayan economy. India's coronavirus lockdown has impacted the local populace with severe hardships. This goes without dispute that these people are overwhelmed with a sense of fear and insecurity.
Let us delve into some challenges faced by the locals due to the pandemic-
Fear of outbreak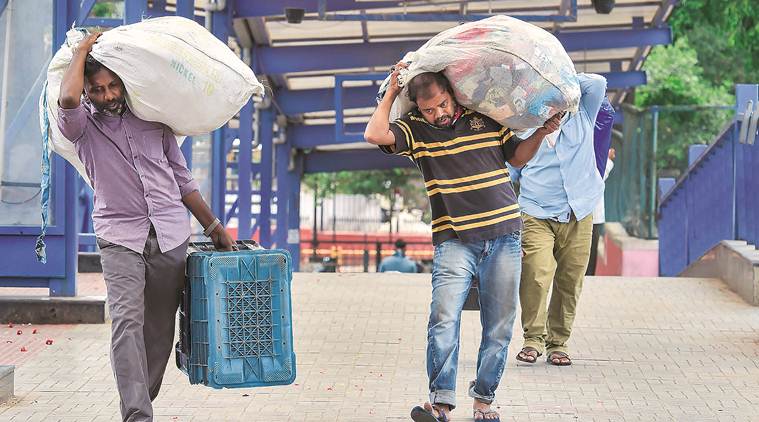 Image Source :IndianExpress
Lockdown has resulted in a lack of employment in cities. This has eventually forced migrant workers to return to their homeland. The same holds for the Himalayan region. People are fearing that an influx of returning migrants could cause an outbreak of coronavirus in their community. This will have serious repercussions as these isolated areas are deprived of basic health and sanitation amenities. Some regions have an acute water shortage; frequent hand washing and sanitization is a far-fetched dream for people living here. It is nearly impossible to adhere to COVID hand-washing guidelines.
Returning migrants also means that there are more mouths to feed which is an additional liability in these testing times.
Lack of medical facilities
The far-flung regions of Himalayas lack decent medical facilities. The unequipped health care system can't handle even a modest outbreak. There is a sense of fear among people that any surge would lead to tragic consequences. In many of these households, three generations are living under one roof. This can be an alarming setting for the elderly who constitute the most vulnerable group that gets infected by the virus.
Loss of livelihood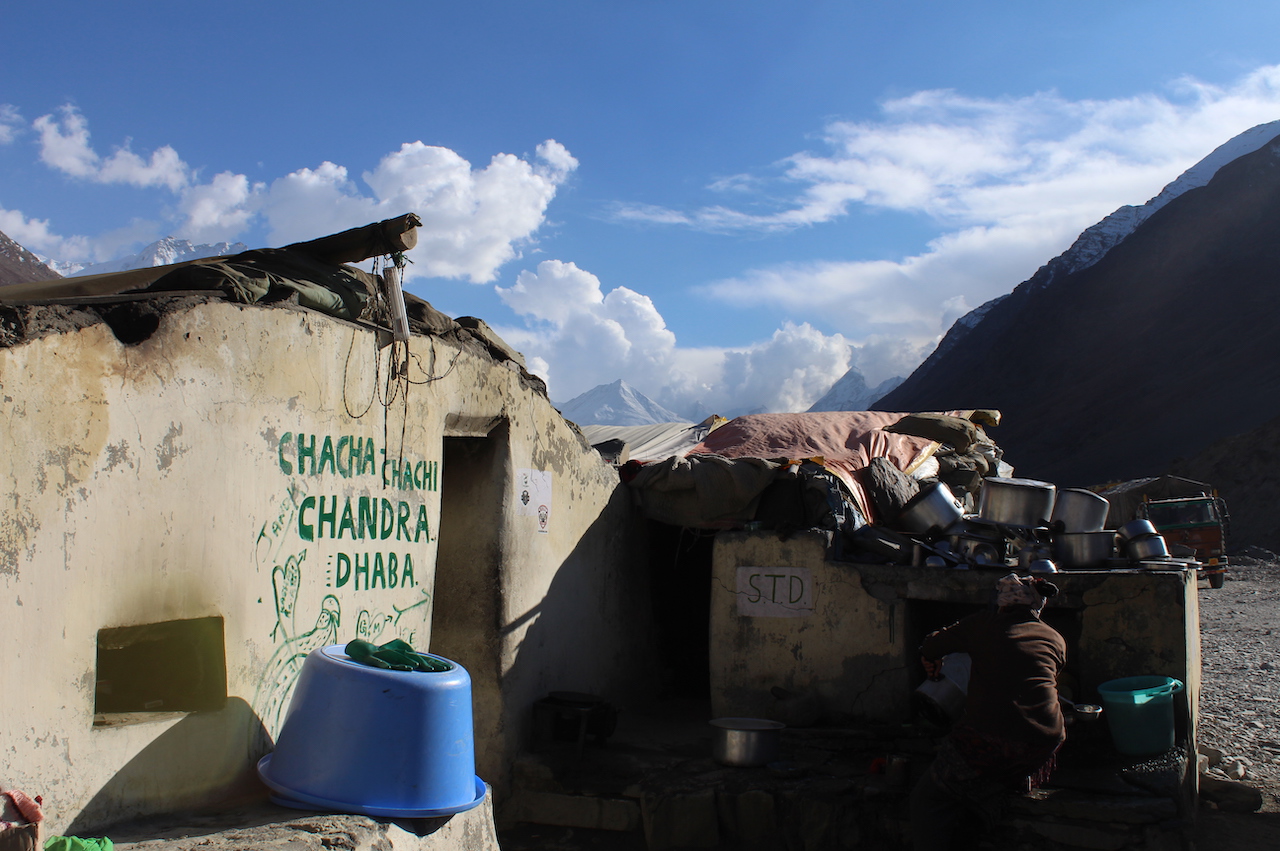 Travel and tourism is the bread and butter of the local populace that keeps the local businesses afloat. Shutting the travel to the Himalayas is a blow to the already fragile economy of these remote regions. Almost every household has suffered a major setback because of this. Many families own lodges, homestays, and shops that are fostered by the visiting tourists every season.
There are local guides, taxi operators, cooks, and even helpers whose living are again patronized through tourism. Travel and mountain tourism not only pays for their food and bills, but for the entire running of their household.
With a ban on trekking, these people have lost their most trusted source of income. They have no other line of work to fall back upon.
Loss of other employment
A ban on travel has been a massive blow on other communities as well. There are many whose livelihoods rely indirectly on the tourism industry. Locals hire their horses and mules for the travelers. Some even offer palkis (sedan seats) for seniors. Pahari dhabas dish out Himalayan delicacies for the visiting tourists. Many makeshift kiosks spring up during the season and supply water and other essentials for visitors.
Local taxis also form an integral part of this chain.
All these businesses are interlinked to the smooth functioning of the region. As a result of the pandemic, everyone has been sitting idle. For most of them, this work is their sole source of income for the whole year, and now it is gone.
Lockdown has locked farmer's income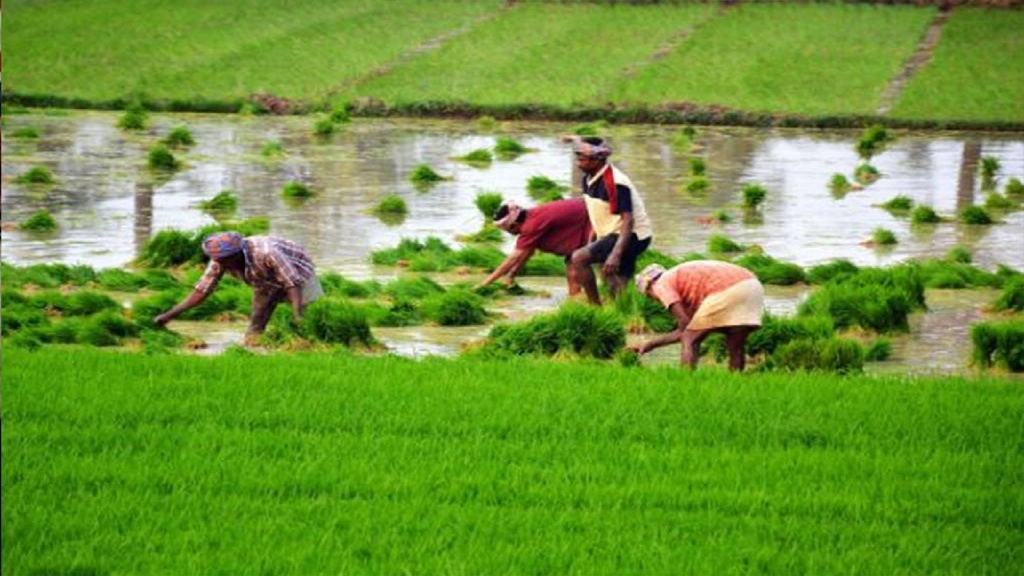 Due to the nationwide lockdown, farmers are at a loss. Despite a bumper harvest, they are unable to sell their crop. Many of their products and vegetables are rotting due to lockdown. Unlike their counterparts from other states, Himalayan farmers don't have the luxury of an online network. They are at the mercy of direct consumers to sell their produce. Since they are dependent on the market to obtain seeds for the next crop cycle, transportation lockdown has resulted in a restricted supply for the next season as well.
Mental Health
The virus is already taking a toll on the mental health of people all over the world. The lingering uncertainty about the future is the cause of growing depression among the Himalayan community.
Isolation and social distancing have obstructed collective work and close-knit activities. Farming, animal husbandry, and cattle rearing form the core of their social and economic existence. Because of COVID restrictions, they are compelled to perform these chores in solitude. Brotherhood and camaraderie are essential recreational outlets in their simple lives. Staying away from each other has added to their woes and misery even more.
The pandemic continues its roller-coaster trajectory. As a consequence, Himalayan people have lost their only means of livelihood. The situation is grim. Unlike the social-security programs available in developed nations, the government does not have a back-up plan for them.
In the words of these simple mountain people, "Your business is our means of employment, if it is busted, we go broke".
However, this situation is not just here. Expeditions and mountain activities all over the world have been affected by the pandemic. We are in this together.
We all are eagerly waiting for the government responses to relax the restrictions on travel.
Once the lockdown ends and public life resumes, trekking will recommence with renewed vigor. No doubt, there will be a whole set of new instructions and safety guidelines to follow.
So far, the downsides have certainly outweighed the favorable outcomes of COVID-19. But there is still hope. We can see light at the end of the dark tunnel. Let's end the article with happy thoughts, with a promise that we will emerge stronger and victorious! Let us hold on to hope and have faith for a better tomorrow!