Here are 4 reasons female travelers should embrace hiking solo - if you're worried or overwhelmed by the thought of planning a trek, let this article help you overcome the mental hurdles.
As a nature enthusiast who loves to spend time outdoors, I've spent a lot of time hiking as I've traveled across the globe. From Tanzania, where I scaled the tallest freestanding mountain in the world and proved my parents wrong, to Peru where I trekked high above Machu Picchu, hiking is an empowering form of active travel and having visited 60+ countries, I've become quite used to hiking solo.
Traveling solo can be quite a scary concept to most female travelers, let alone heading out into the backcountry/wilderness alone. As women we're constantly told by society that it's unsafe to be alone, and this is drilled into us throughout our upbringing. But there's no more risk for women hitting the trail than men, despite there being many more benefits, as outlined below.
Boosts your self-worth and self-confidence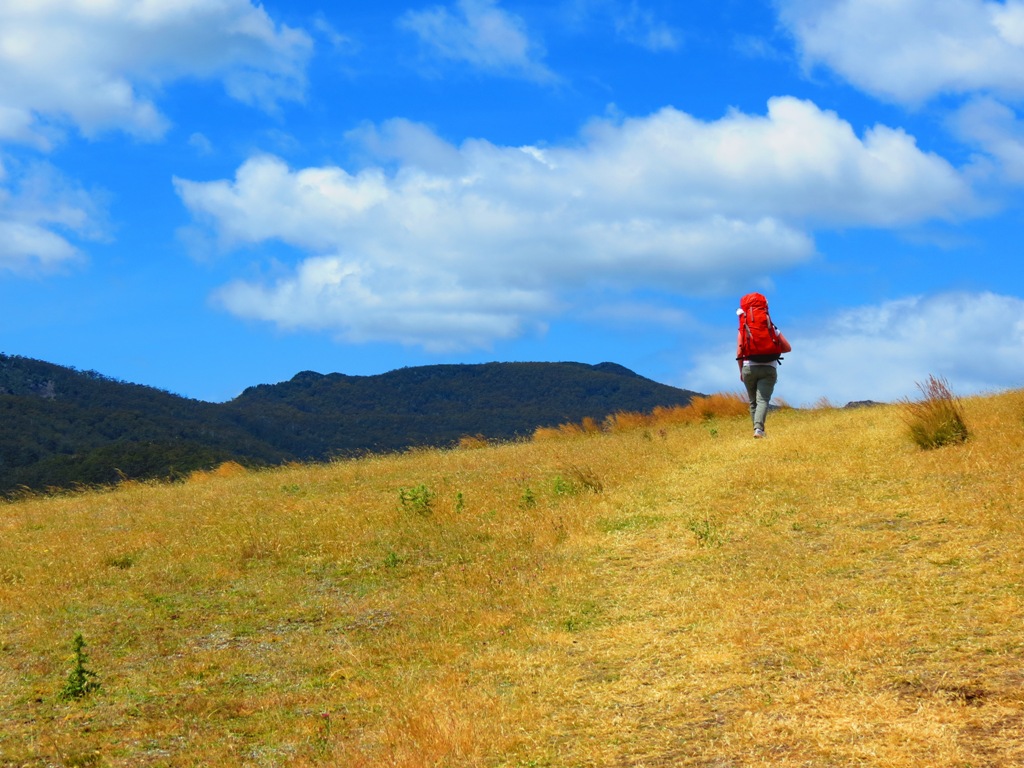 Hiking in Australia
Outdoor adventures are the ideal way to work through life's many stresses, and there are well-documented health benefits, both mental and physical, of spending time outdoors. Separated from the stresses and anxieties of our daily lives, nature acts as a vehicle for enhancing our self-awareness, self-confidence, and trust - trust in ourselves that we are capable of doing things on our own. But many women let the idea of being alone hinder their potential.
Hiking alone is such a powerful experience for building self-confidence as a woman (which in turn builds your self-esteem overall), as the simple fact is that when you think you can't do something (or you're told you can't by others), and then you do, you become more confident. Once you've conquered a mountain, or survived by yourself for days in the wilderness alone, other barriers in life that spring from self-doubt, and lack of confidence, will suddenly disappear, and more opportunities will suddenly seem possible.
If hiking solo seems overwhelming, start with small trails and short walks around your home (we don't all have to be like Cheryl Strayed!). Then transition into longer hikes. As you start to hike longer distances and start being able to read the weather, signs of wildlife, and start to cherish the solitude, you'll be taking multi-day treks before you know it!
Empowers other women and chips away at gender stereotypes within society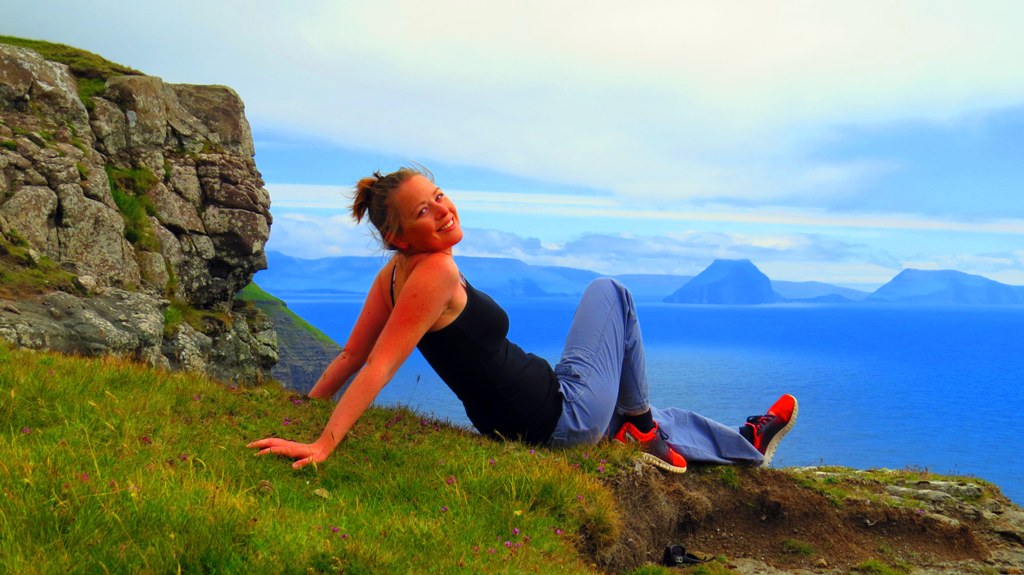 I was told by many members of my family that I overestimated my abilities when I wanted to climb Mt Kilimanjaro - and not only that but do it alone. But for every person who told me it wasn't a good idea, or I would never get to the top, this only motivated me to push myself even harder.
Women are more fearful of hiking solo than men because society puts that gender stereotype on us. And the more we play into it, feed it, and believe it to be true, the longer the mindset will remain. The outdoors is a very male-dominated space, so it's up to us to change that perception.
The more women we see out on the trail, the more common it will be for other women to believe they can head out on hiking adventures too. It may not seem like it to you, but the very fact that you're out on the trail sets an example and paves the way for other women to be inspired to follow in your footsteps.
This not only empowers women to lace up their shoes, but it also chips away at the very fabric of gender stereotypes that exist within society, which challenge and question what women are capable of doing. You might think you're only hiking, but if women can hike solo, why can't they do everything else in life just as easily as men too?!
It's a very safe experience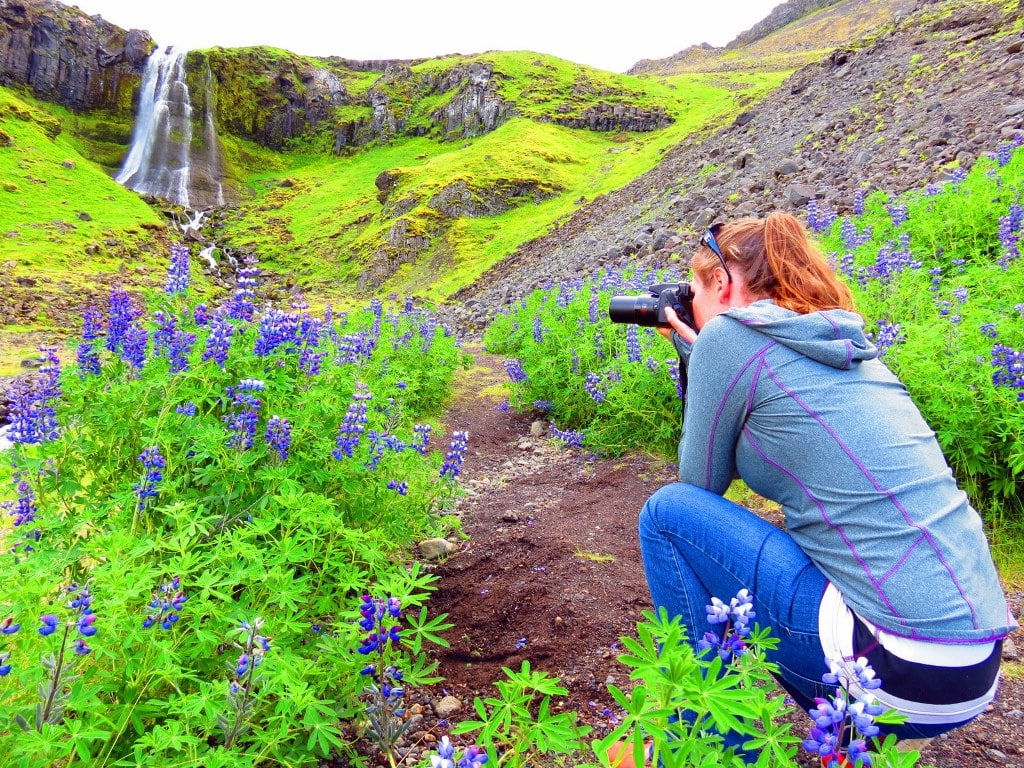 Hiking alone is a very safe experience for women, and it's actually a lot safer to be hiking out in the woods, or through the country, than the risk of crime which is prevalent in most cities (ie petty theft, assault, murder).
Public land is an overwhelmingly safer place than the rest of the country; opportunistic criminals aren't typically lurking to find victims in National Parks, or on trails in the backcountry! Though to quote Karen Somers "No American bats an eye in our modern age when women shop alone, drive alone or eat alone. But hike alone, and you are most assuredly going to turn heads and acquire unsolicited lectures".
There is of course a risk to anyone being out in the woods - male or female - so it's important to be equipped with some basic first aid knowledge, and understanding of common-sense safety rules (ie knowing the geography of the area you're in, telling a friend which trail you're hiking, etc). But statistically, you're much safer hiking alone than you are in major metropolitan areas.
You don't have to be alone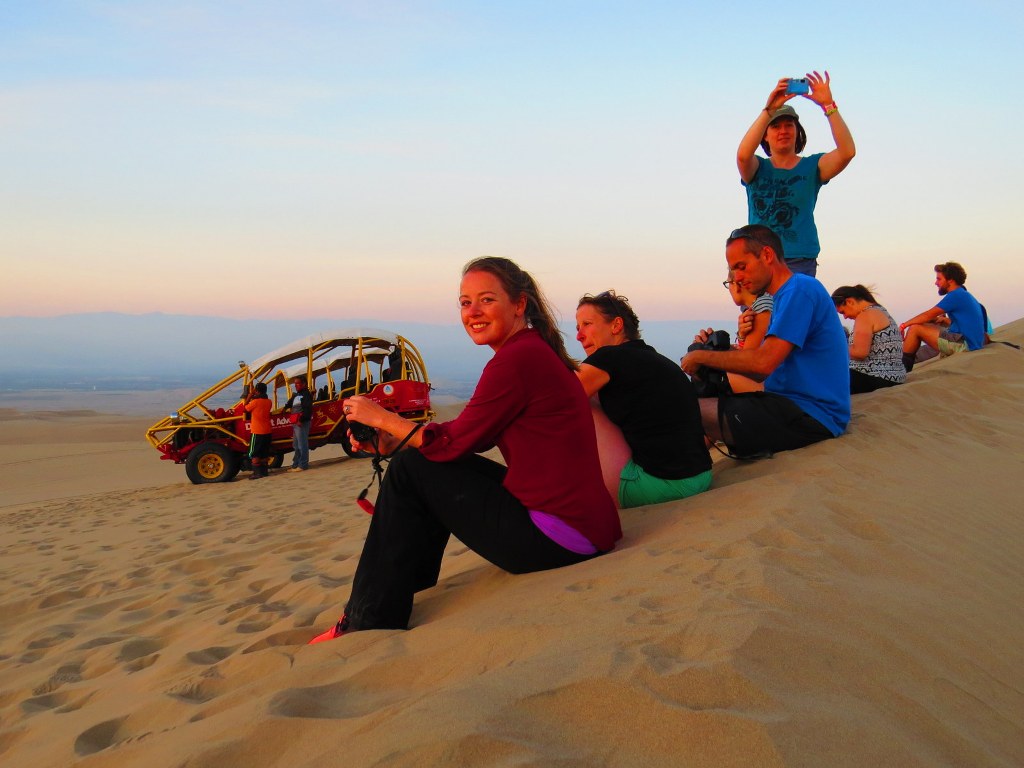 Sandboarding at Huacachina Peru
One of the most rewarding aspects of hiking solo is taking advantage of the solitude - revelling in the chance to disconnect from the rest of the world and learning to enjoy your own company; taking time for soul searching and self-reflection. But just because you're hiking solo, doesn't mean you have to be alone.
The outdoor community is full of like-minded adventurers just like yourself, and you'll likely have the opportunity to make fantastic friendships on the trail. Perhaps for most, you'll simply exchange a smile with a stranger, and get a buzz from the fleeting comradery. Perhaps on another, you'll hike at the same pace and exchange conversation. Perhaps you'll actually make long-lasting friendships and plan future hikes together.
The adventure has a way of bringing people together, and there are many ways to hike solo without necessarily having to be alone.