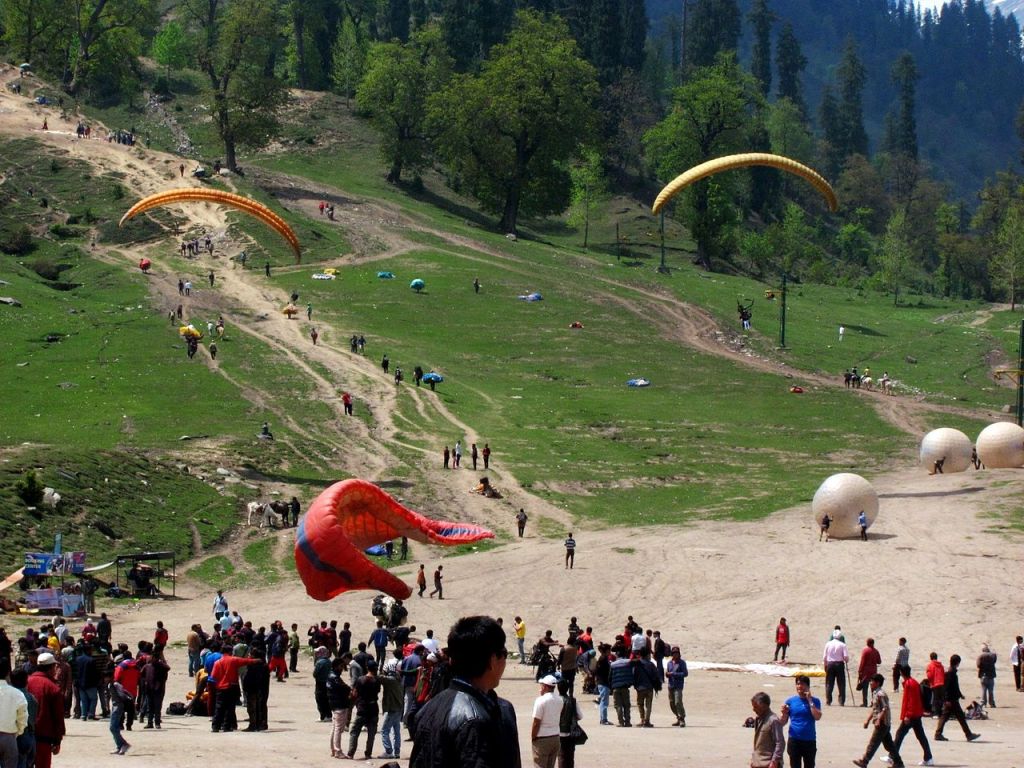 Nowadays, adventurists are hunting for new adventure destinations but Manali has earned a reputation of top adventure destinations among others since a decade. Manali is bordered by the Himalayas in the north; this hill station nurtures a topography which has many dense forests, rocky terrains, and snowy mountains. If you have a desire for extreme adventure sports, then Manali located in Himachal Pradesh should be your ideal destination.
Numerous opportunities for the adventure enthusiasts are served in the hill station of Manali. Exploring the region, you can choose from a wide range of thrilling activities that cover the lofty mountains, spurting streams, and undulating terrains. Listed below, are some adventure activities in Manali which you can enjoy.
Here are 7 best Adventure Activities in and around Manali
Water Sports
Paragliding
Skiing
Hiking
Mountain Biking
Mountaineering
Zorbing
Road Trip
Water sports
Pirdi to Jhiri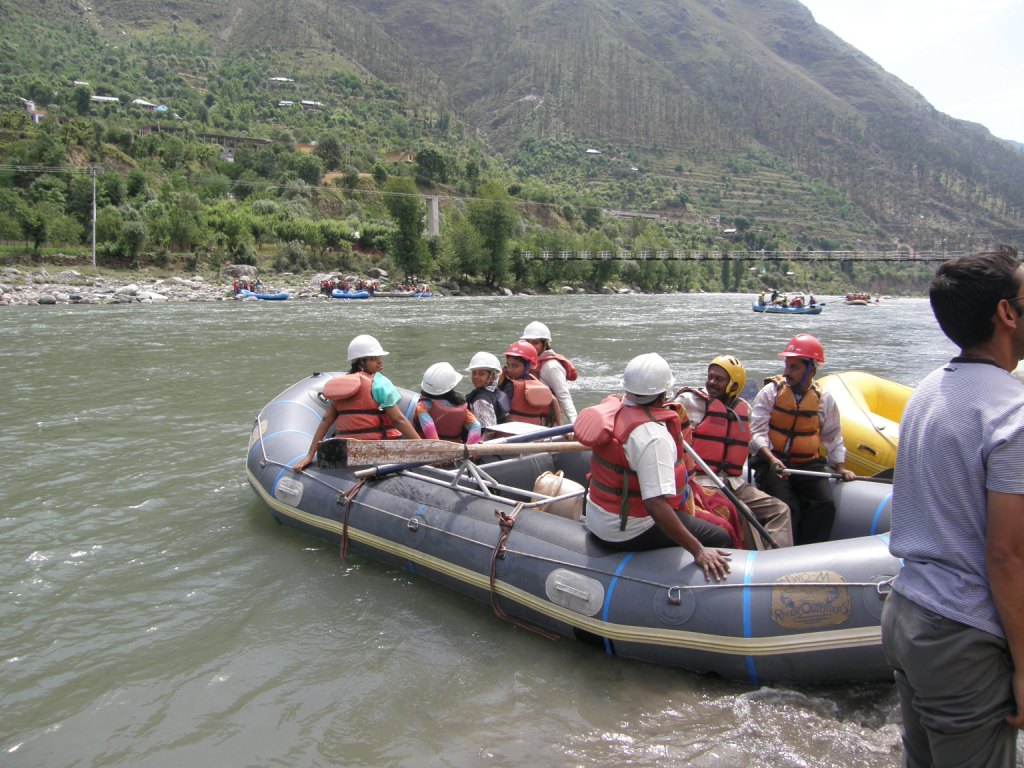 You will be strapped to an inflated boat and being hurled through a lathered cold river might not seem an easy task. But river rafting through Grade II and III rapids on the Beas, near Manali, has enormous potential for family bonding. Besides an enthralling and fun activity, it's safe and exciting. You fasten in at Pirdi (40 km from Manali) and head towards Jhiri, moving along the river for 14 km for about 45 minutes. More quietly, you can go kayaking at Pandoh Dam, or try crossing river suspended on a harness over the fast-moving white waters. Canoeing in the waters of Vashisht is also another best alternative for adventure sports.
Paragliding
Solang Nallah and Marhi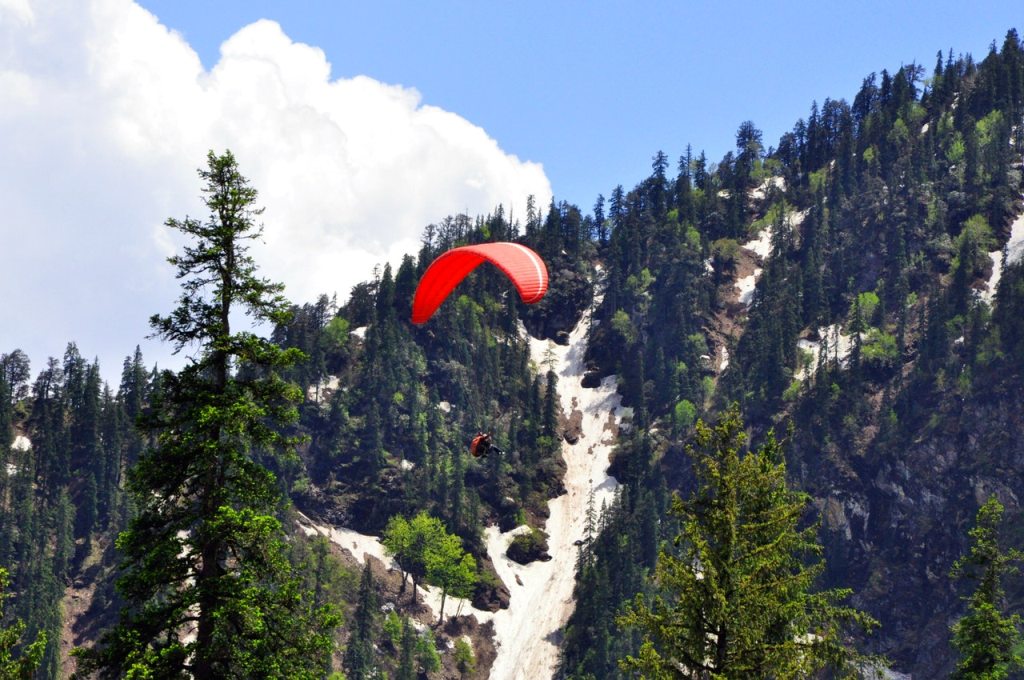 Another interesting fact that adventure-seekers are opting for paragliding which gives the essence of the conquest of the sky and therefore, Manali became a bit crowded nowadays. First, it looks pretty colourful, and secondly, it means that more and more people are opting paragliding as a brave sport. Henceforth, Manali is a hotspot where you can even do short courses for a week or more. Shorter thrills are ranging from two to 15 minutes, sailing over peaks in tandem. The shorter flight involves a 150-meter trek up a slope followed by 60 to 90-second glide.
The 30-minute longer flights are for experienced fliers and take off from BijliMahadev, Kothi, and Fatru. It's pretty safe—just ensure sure you sign up with operators who are registered with the tourism department. You must try paragliding in Marhi and Solang Nala. You will know more about Paragliding experiences in Manali here.
Paragliding is a special recreational Aero-sport as well as adventure activity of flying Paraglider. Paragliding is a very adventurous activity which requires special skill to experience safe flying. This sport can be done solo and group. In 2015, Hilltown Bir Billing successfully hosted paragliding WorldCup and many Paragliding Pilots from 140 countries participated in Paragliding world cup. The flying season is from September to October, with some flying also done in November. The village continues to host periodic international competitions and events. The recent years it is seen that a tremendous rush in the paragliding opportunities and most of the adventurist loving this wonderful adventure sport that allows them to live their most longing fantasy of flying.
Trekking
Across Himachal Pradesh
Manali has a special offer for trekkers of all merit and can customize your experience and end up either in a luxurious tent with 21 st -century plumbing, or one where the wind threatens to blow off your shelter. Most treks kick off from Manali itself, and some routes, like the one-and-half hour trek to Rohtang Pass. The Beas Kund trekone of the more popular and scenic ones that follows the river through meadows. A route that starts from Gulaba lying 15 km away from Manali trails through a deodar forest to Lake Bhrigu and promises to be a magical experience. Experience a walk through the snow-laden paths and enjoying a heavenly environment by trekking through several places in Manali.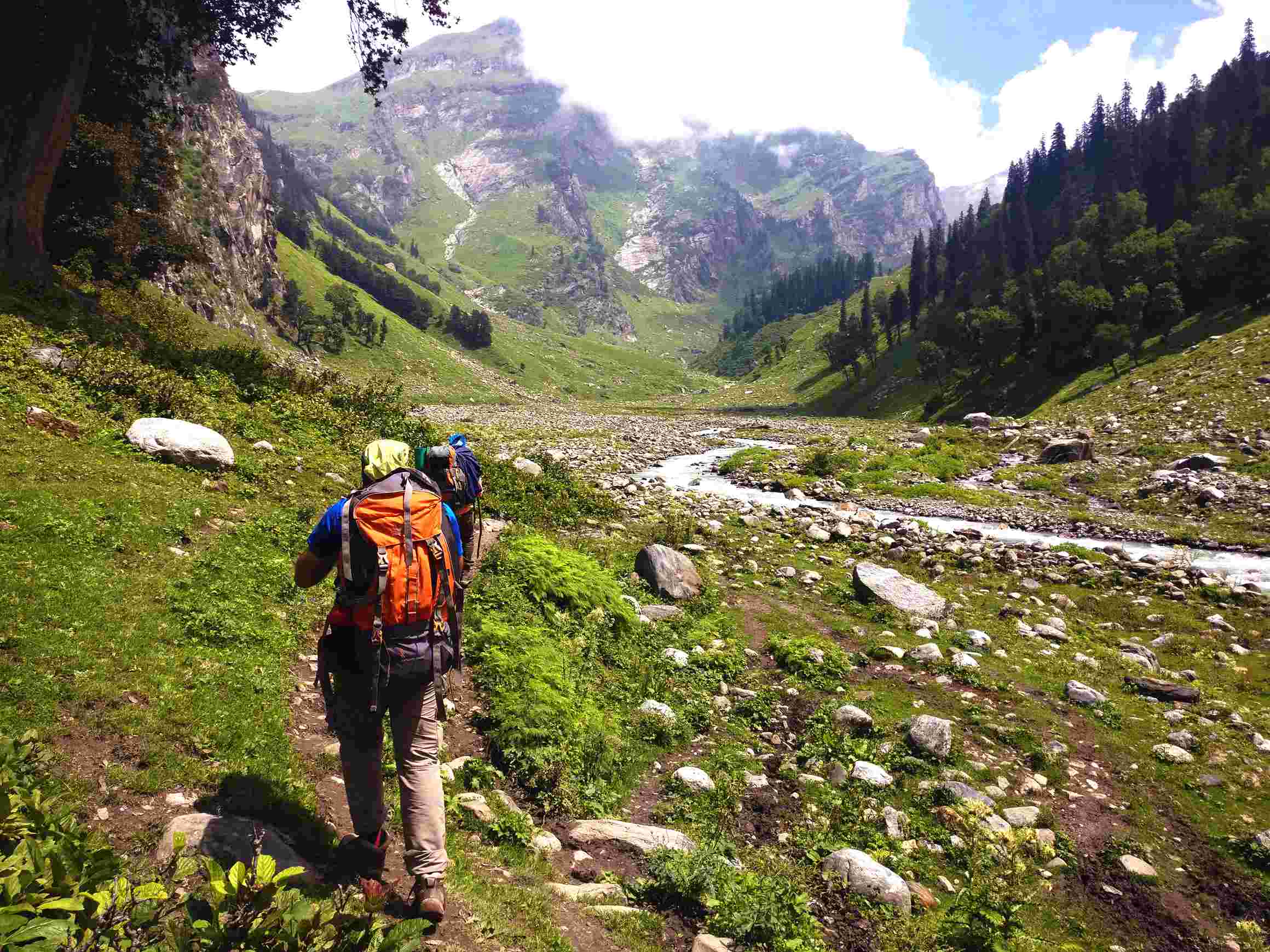 Hampta Pass trek, Dhaulandhar (Triund Glacier)trek, Parvati valley trek, Bhabha pass trek, Sari Pass trek, Beas Kund trek, trek to Chamba and Pin Parvati, Karei Lake trek, etc. are more than 200 defined trekking trails some of the famous trekking spots of Himachal Mountains. Among the other treks, Hampta pass is considered the easiest and convenient of all. It might not create the most adrenalin rush, but definitely, it is a trek that will leave you in amaze of this beautiful place. 4 days is required to complete the Hampta pass trek, but further, one more day is added to the itinerary to visit the well-known and outstanding Chandrataal, a high altitude alpine lake a few hours from Chatru. Hampta Pass Chandratal trek is surrounded by magnificent Himalayan peaks and this is a popular destination for trekkers & campers accessible on foot from Sethan about 5 days.
All trekkers admit that this is one of the most beautiful and feasible treks for all which leads through the meadow of flowers, pine forest, oak, and Rhodo. The 3360m distance from Shea Gohru to Chhatru is downhill towards the left bank of the river and you have to cross it. Of the Chandra River, the distant valley of Spiti comes into sight. After 5 hours you can reach all around Chhatru, by the river bank sloping downward from the high cliffs. It is an ideal location to stay at the end of the day. Taking some rest at Chhatru and then drive to Chandratal Lake in the morning after breakfast will be an awesome experience. The magnificent scenery of the lake surrounded by the high bald peaks along with vast meadows on the banks of the lake gives you a perfect panorama to explore and hang around. The best months to trek are May and June and August through October. One must carry necessary trekking gears like ankle support shoes and trekking poles which will make snow climbing easier.
Skiing
Solang Valley
You'd imagine that the slopes of the Himalayas would generously and automatically lend themselves to world-class skiing. You'd be observing that the sport is well developing in the country, though Manali and Kullu have their passionate supporters of it for decades. Solang Valley with its three-and-half feet of snow is perfect slopes for beginners as well as the venue for the Alpine Premier League which invited ski contestant from across the world. Ski Himalayas Ropeway Pvt Ltd and the Atal Bihari Vajpayee Institute of Mountaineering and Allied Sports run by the state hosts this international ski competition. To participate in Solang Valley trek, it is best to book your spot in advance. Auli proves to be one of the best destinations for skiing in India which is shadowed by mighty peaks of Himalayas. The smooth, gentle slopes of Auli attract sports enthusiasts from all over the world. The adventure of coming down the thrilling slope of Auli is something that cannot be easily forgotten.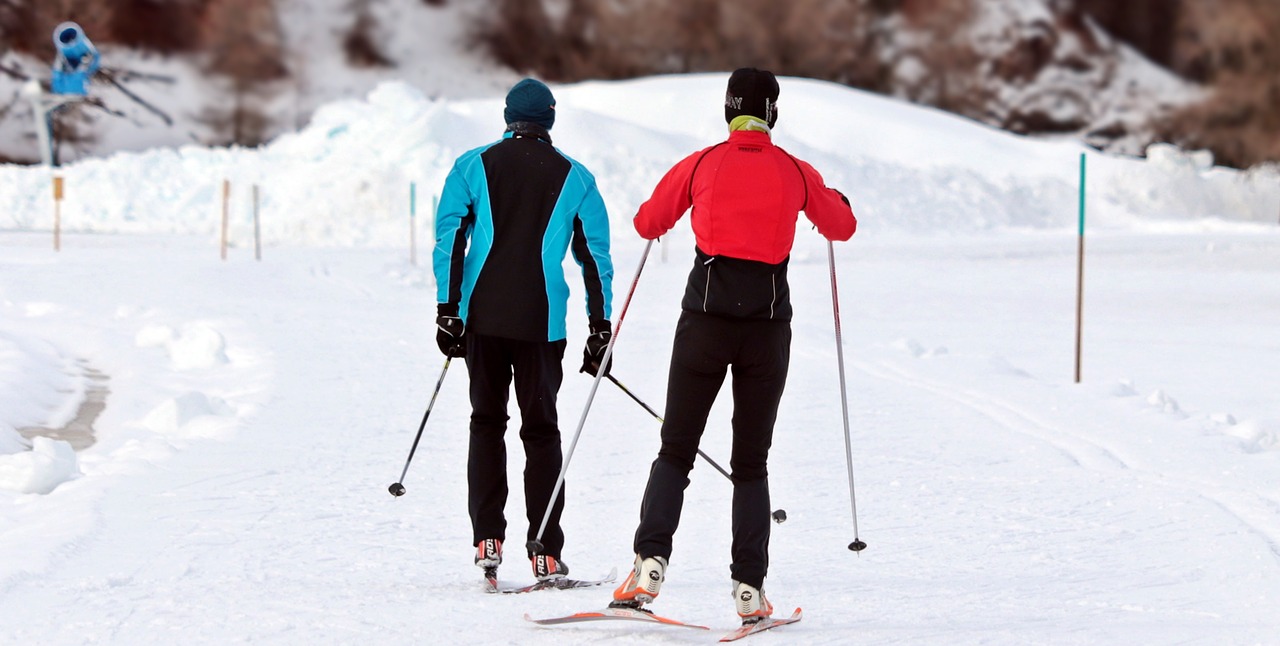 Another budding destination for Skiing is Munsiyari Hill station in Uttarakhand which is the best place to enjoy the thrilling experience of skiing. The hill station is known for its impressive natural beauty. The small town has made itself an important adventure center in the country. The steep slope from the hilly backdrop offers an over the edge skiing experience which is cuddled up at the entrance of Johar Valley along the banks of Gori Ganga River. The panoramic beauty of loving mountain slopes and silvery peaks enthralls skiers and trekkers. Among the higher skiing destinations, Khaliatop and Betulidhar are the two high altitude slopes.
Camping
Kullu and Manali
Sleeping under the stars with just the sky-touching peaks of the Himalayas for a company has a certain enthralling charm about it. Camping in Manali comes with all this charm and a few more comforts blended with adventure. Serial campers can carry their two weeks-worth food, clothes, home and cooking utensils on their back, those who want to experience camping but not the trek can be satisfied equally. Luxury tents with satellite TV, heaters, and four-poster canopied beds also boast of breathtaking views and even snow-covered tent tops, just like hardcore campers.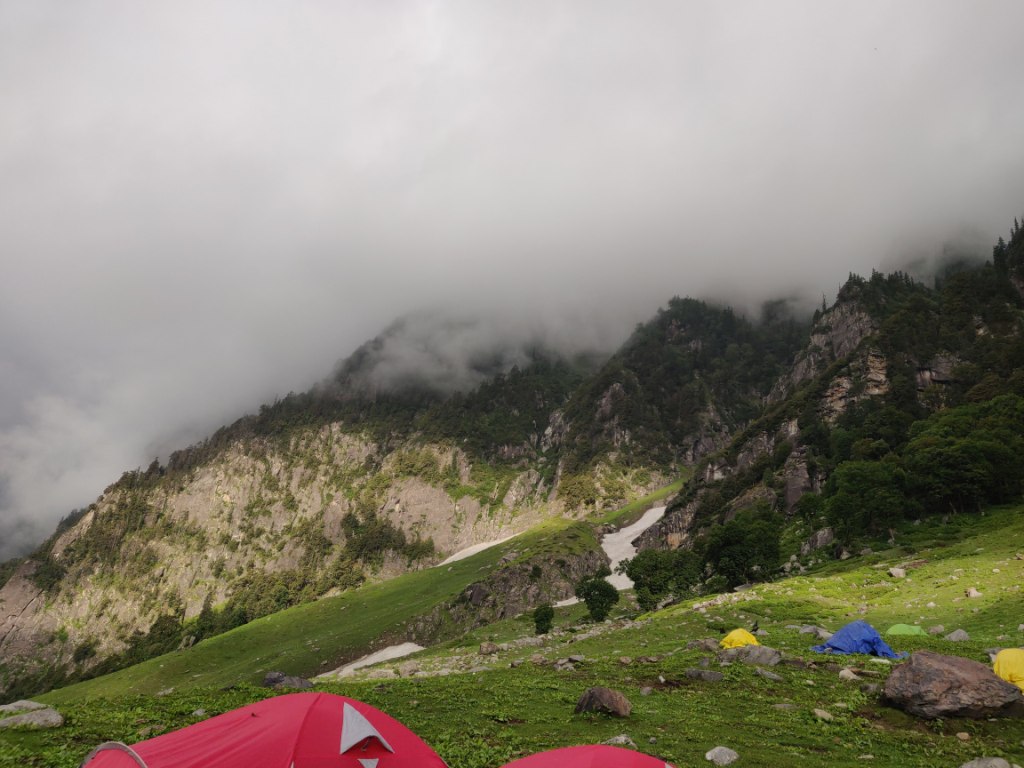 Look out for packages specially tailored for families and couples, as these also throw in a bunch of enjoyable activities depending on your level of involvement. You can share this camping adventure with friends in the days to come.
There are two riverside campsites located in Kalath and surrounded dominant Wild Himalaya. One camping destination is 5km from Manali and another one in Tirthan Valley that is 3Km from Great Himalayan National Park. These are the biggest camp in Manali that guarantees the best panorama, good quality amenities, gracious service, and luxurious tents ensuring stress-free sleep. When you reach the site, you will feel a sense of calmness. You can hear the roaring of the Beas River, the whispering of woods, and feel of the energizing mountain breeze embracing you to give a soothing and perfect campsite experience.
Road Trip
Spiti, Pin Valley, and Kinnaur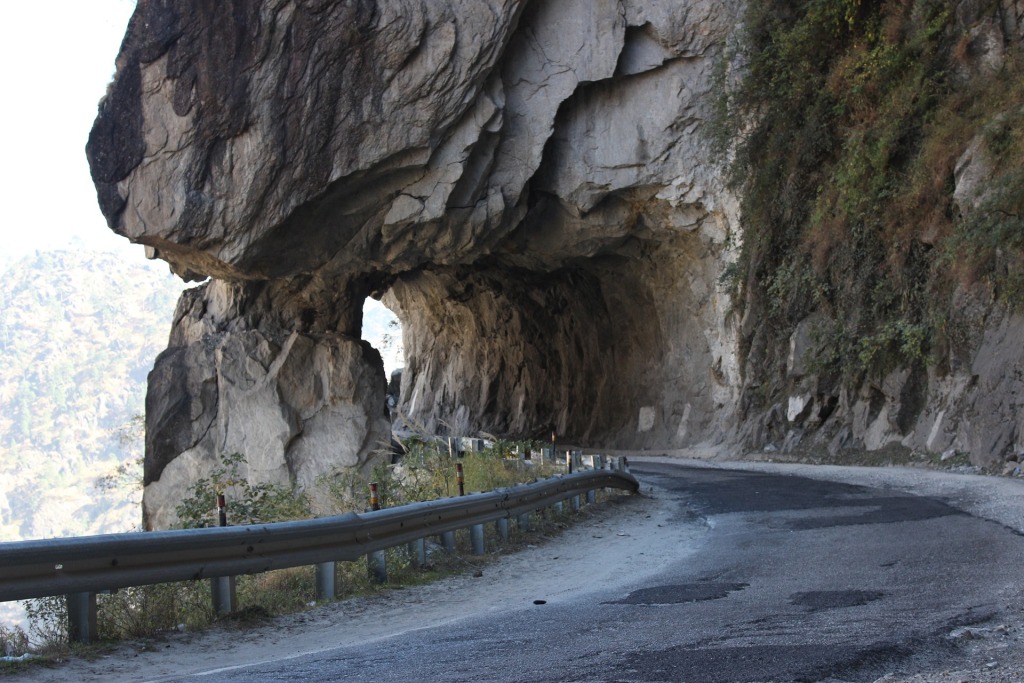 Most TV adverts of four-wheel-drive SUVs usually prove the mettle of said car in mountainous or forest-friendly regions and a majority of them are shot in Manali, mainly because of the roads, even the one through deodar forests. Riding through sweeping valleys are excellent and therefore perfect for Jeep and land rovers. The awesome vistas that greet you get more and more unreal the higher north you travel. The Pin Valley National Park is peopled with deer, tigers, and cheetahs, so wildlife sightings are guaranteed.
Zorbing in Manali
Another recreational activity in Manali is Zorbing which has emerged as a great hill sport in Manali. Peoples from all over the country visit Manali to take part in Zorbing. You have to head to famous Solang Valley, located at a distance of 14 km from Manali to enjoy zorbing. Some Professional instructors ensure your safety in any situation during this activity.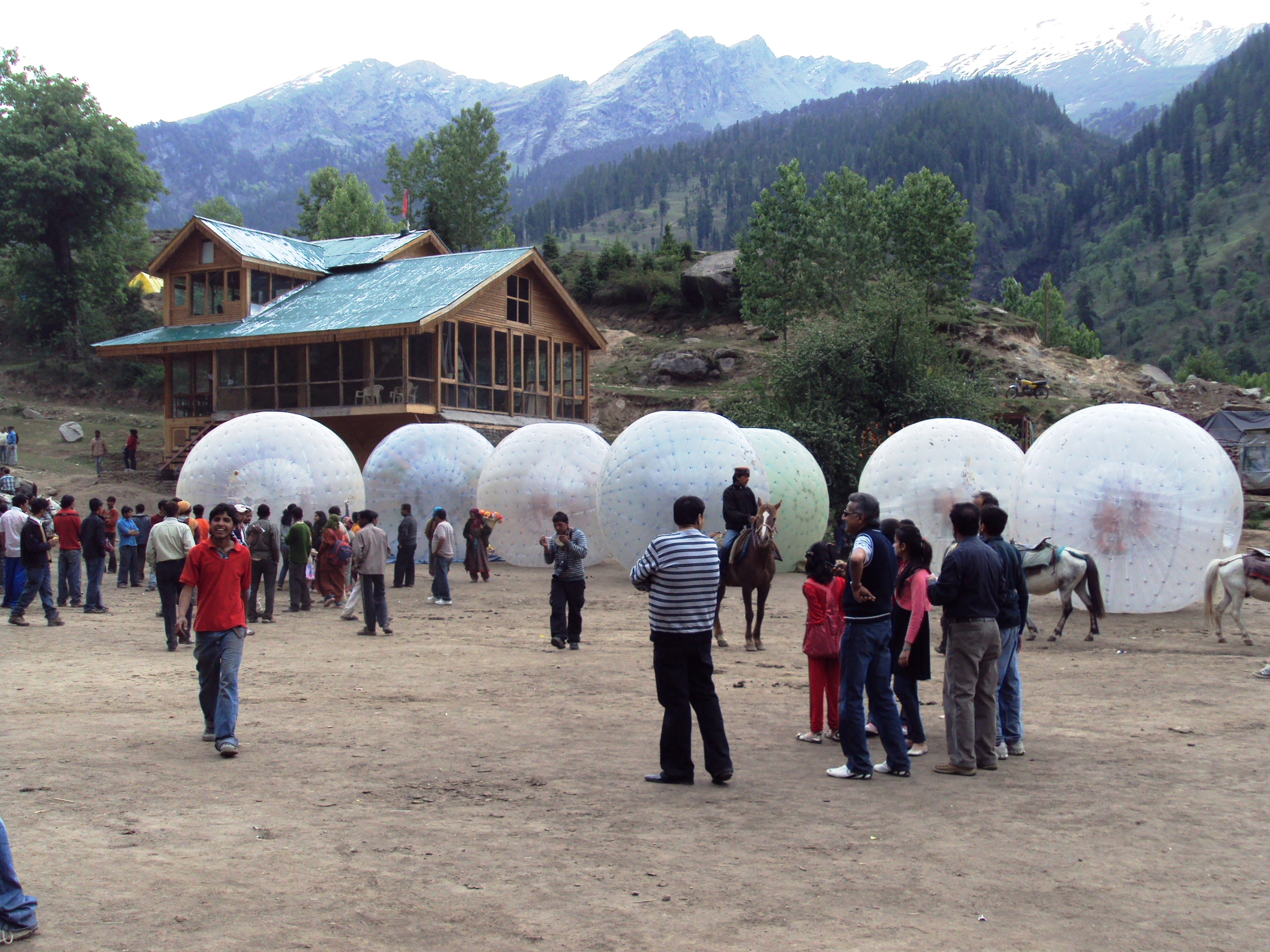 You can enjoy great views of the valley from every possible angle in this exciting sport while rolling down the Solang Valley in a huge transparent ball. You really can't afford to miss indulging in this one-of-its-kind adventure sport. Rolling down the mild grassy slopes while in a huge inflated transparent ball is going to an amazing experience. Zorbing is safe and it's fun which does not require any prior training.
Best Time to Enjoy Zorbing in Manali
January to May and October to December
Written by Subhankar on 26-Jul-2019