Adventure Places In South India
Who doesn't like the rush of adrenaline and the spirit of excitement that accompanies an exciting adventure? South India is mostly depicted as a calm and tranquil place, blessed with mesmerizing beauty and true harmony. While all these things are true, the southern part of India is also a master when it comes to adventurous trips. From the Bamboo Rafting at Thekkady to the Trekking at Ooty, the adventurous activities are guaranteed to thrill you every moment of the trip.
Munnar in Kerala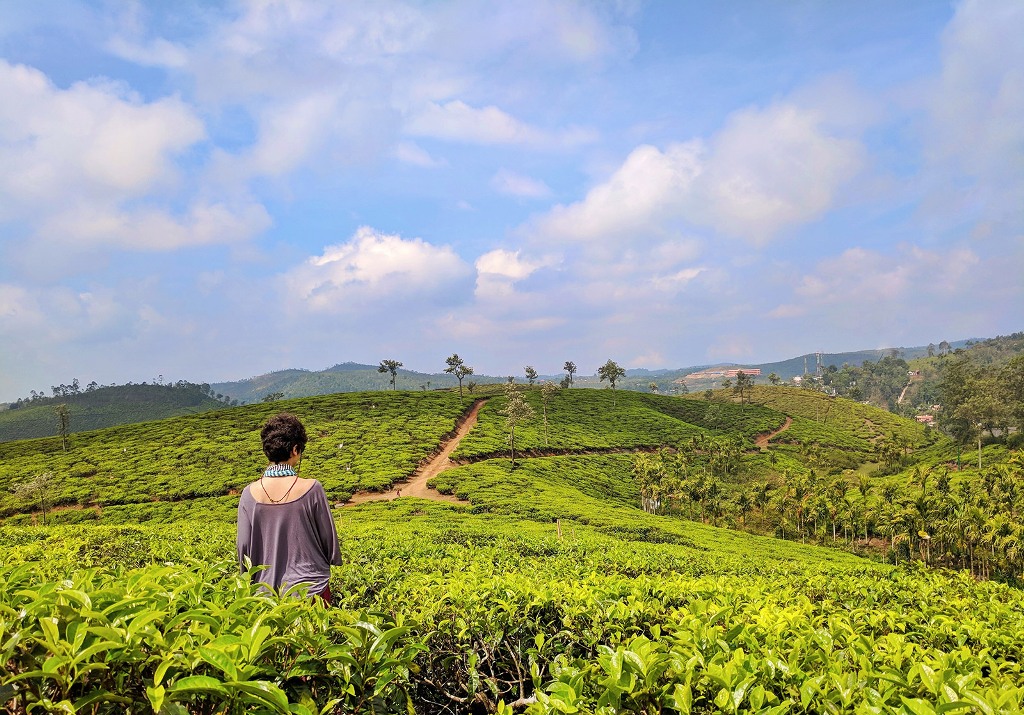 Image Source: Ashkan Zohari on Unsplash
They say that when looked at from space, the earth is nothing but a dot. Perhaps, you might not be able to go that far into space, but surely you can try paragliding. One of the favourites of countless adventurous seekers, paragliding, never disappoints anyone who tries it. Though it might seem scary at first sight, with adequate protective measures, paragliding can be transformed into an adventurous and thrilling experience. One of the most fascinating and exhilarating places in Kerala, Munnar offers you a varied experience to drink in its beauty and grandeur from a varied angle. Paragliding would be a one in a lifetime opportunity, especially in Munnar, because it allows you to both satisfy your thirst for adventure and makes you float through the marvellous beauty of Munnar.
Thekkady in Kerala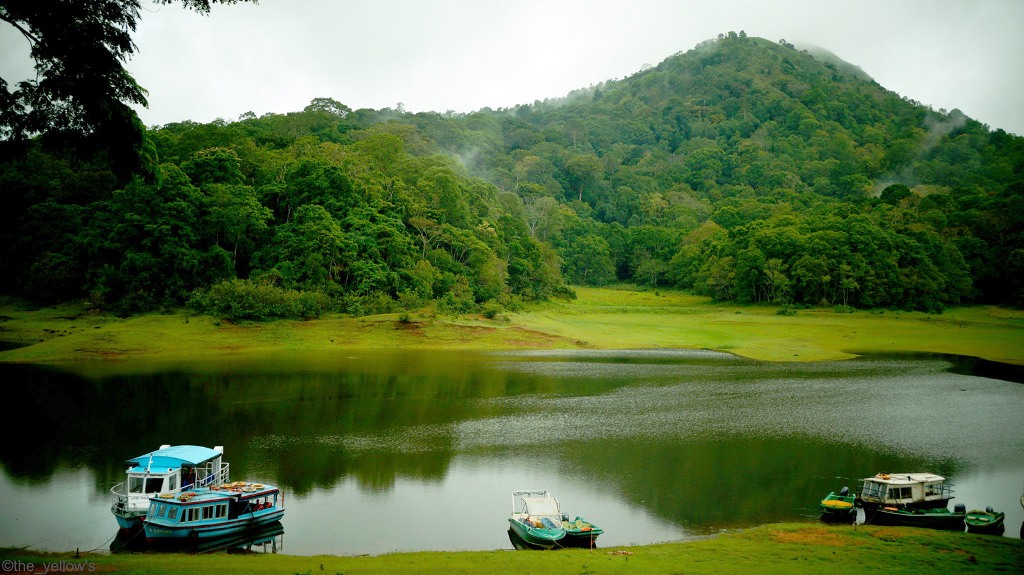 Image Source: Manigandan Swaminathan via Flickr
Thekkady in Kerala is a real representative of the fascinating and breathtaking beauty that Kerala is blessed with. Apart from its mesmerizing and exhilarating appearance, Thekkady is also noted for its rich biodiversity. The Periyar Tiger Reserve hosts the Bamboo Rafting, which is perfect for anyone carving for an awesome adventure, as they get to paddle through the water and enjoy the dense green forests. Amidst the lap of nature, you get to experience the tranquillity and peace along with the excitement of enjoying a distinct kind of adventure, which will make you fall in love with the place. Apart from the Bamboo Rafting, visitors also get to trek through the dense woods and listen to the calls of ethnic birds and animals.
Badami in Karnataka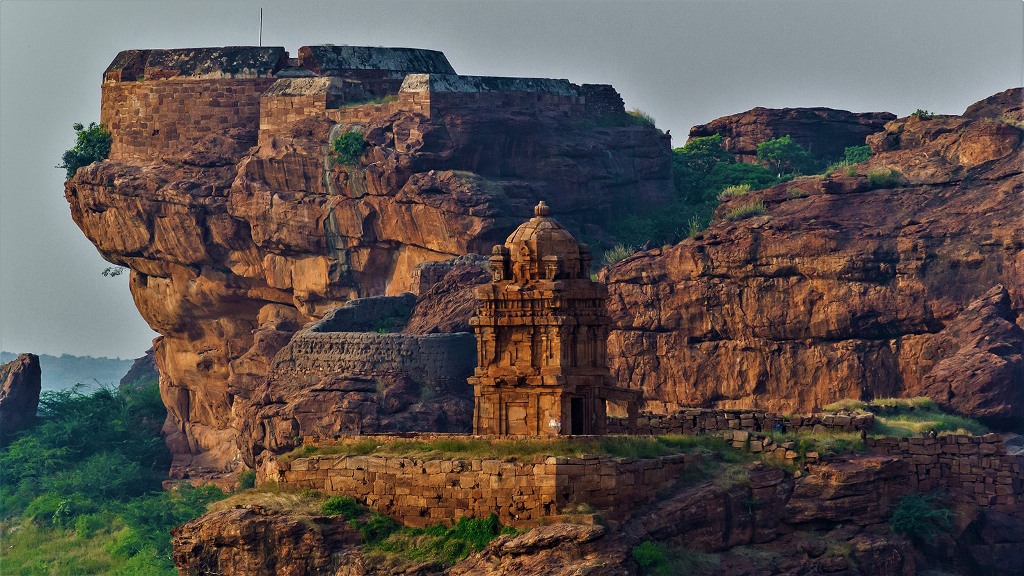 Image Source: ANANYA ANAND on Unsplash
Rock climbing is not an easy sport but is, on the contrary, quite challenging. However, granted that you take all the necessary precautions, this sport would prove to be a new and fascinating experience. Apart from the unique scenic beauty of Karnataka, the state is also home to the adventurous sport of Rock climbing. Badami in Karnataka is an essential stop for all adventurous souls. Situated in the Bagalkot district of Karnataka, Badami is known for its fascinating caves and red sandstone cliffs. Badami is renowned all over the country for its distinct rock climbing experience. International and national rock climbers never miss this spot when planning their trip to India.
Periyar Tiger Reserve in Kerala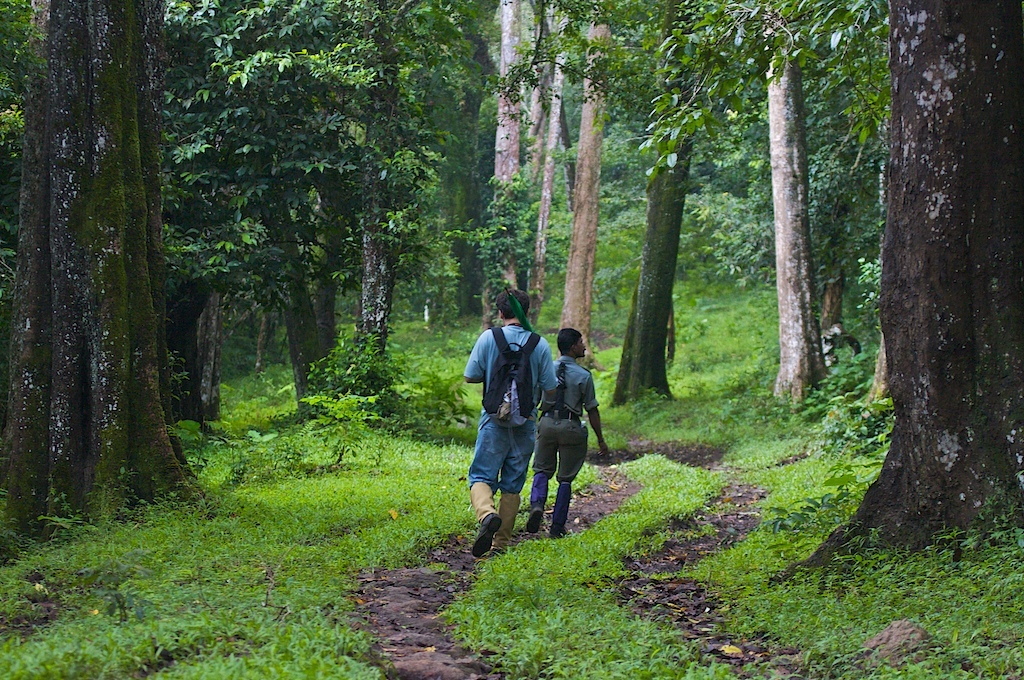 Image Source: Nishith Ajitsaria via Flickr
Visiting the forest is undoubtedly an absolute aesthetic experience. Breathing in the fresh air and residing in the lap of nature, coupled with the calmness and the refreshing thoughts that come naturally with the lush greenery and scenic beauty of the forest, are worth experiencing. However, visiting a forest at night is an altogether different experience and might probably send a chill down the spine of many of us. Periyar Tiger Reserve, situated in Kerala, gives its visitors a unique chance to spend some time in the forest at night. Visitors will be required to be perfectly fit both physically and mentally and will be accompanied by a forest guard. This trekking will allow the visitors to observe the quiet life of the forest after dark, all the while keeping you both excited and amused. If adequate protective measures are taken, this trek will be one of the most thrilling adventures you will ever encounter in your life.
Coorg in Karnataka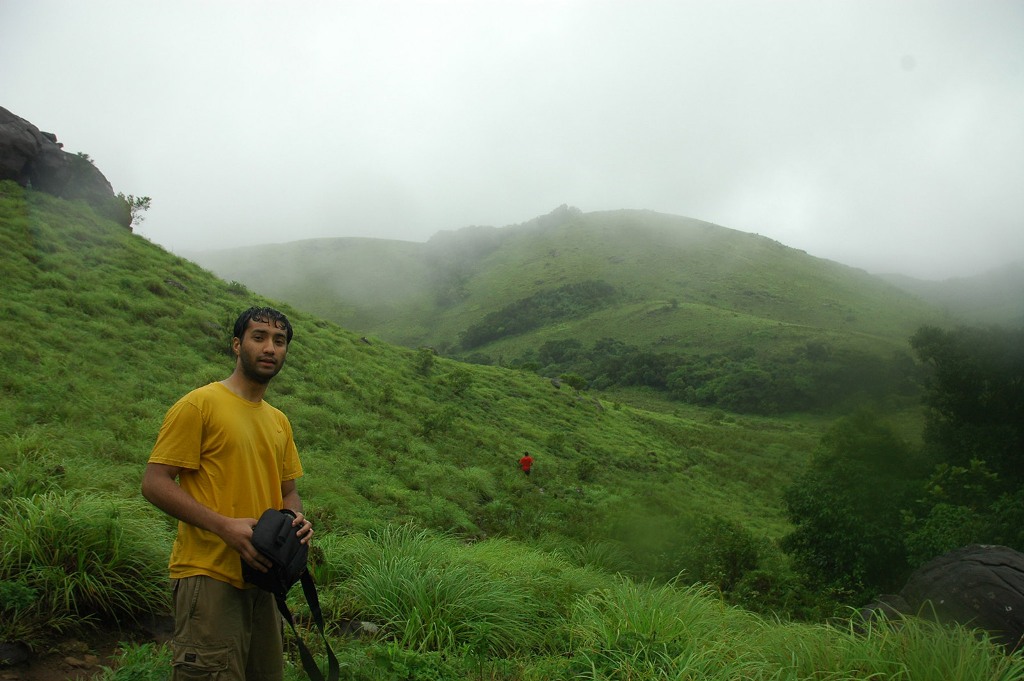 Image Source: Prashant Ram via Flickr
Coorg is a wonderful place, with lush green beauty and a tranquil atmosphere; it is perhaps the dream destination for many. Popularly referred to as the "Scotland of the South," Coorg has everything to excite and thrill both the nature lover and the adventure seeker in you. From the soothing notes of the ocean to the enthralling Water Rappelling, Coorg is sure to be a thrilling experience for anyone who visits it. Water Rappelling is quite challenging and difficult and is perhaps one of the most challenging and adventurous things to do in Coorg. Though extremely difficult, many take part in water rappelling to taste the unique experience. It is also advisable that one must be well aware of all the safety measures before taking part in this adventurous activity.
Dandeli (Karnataka)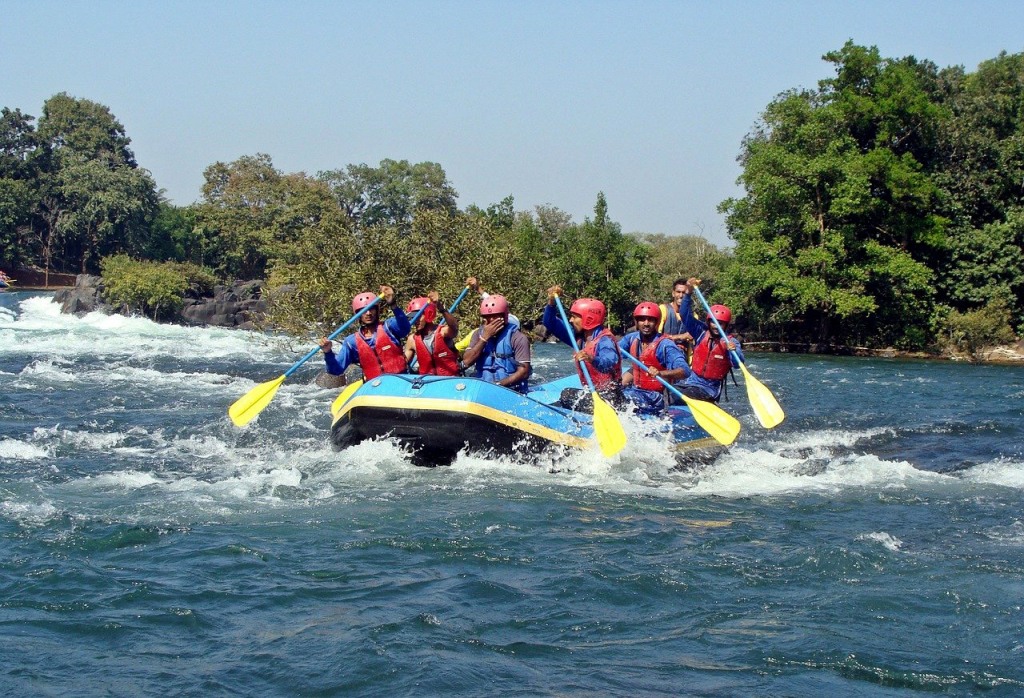 Image Source: Bishnu Sarangi from Pixabay
Situated in the northernmost part of Karnataka, Dandeli is a land of rich biodiversity and is home to an immense variety of both flora and fauna. As a tourist spot, Dandeli is most popular for its large number of water sports; Water Rafting and Kayaking are among the two most popular activities in Dandeli. The adventurer in you will never be disappointed in Dandeli, with some challenging and exciting adventures to choose from. Apart from Water Rafting and Kayaking, Dandeli also has other options to quench your thirst for adventure, and they include trekking, cycling, biking, and canoeing, among others.
Gavi in Kerala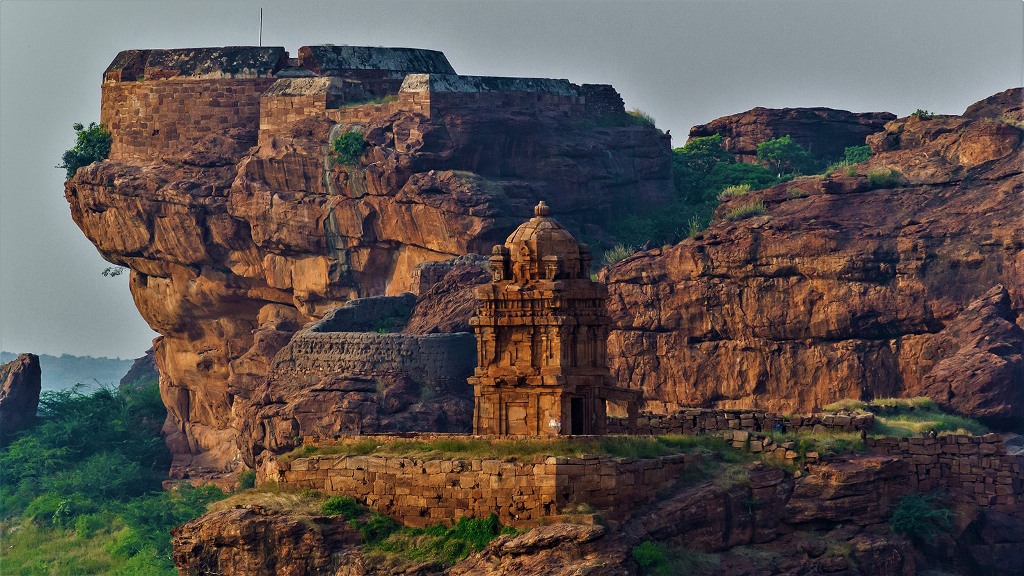 Image Source: Reji via Flickr
Situated in the district of Pathanamthitta, in the state of Kerala, Gavi is a hub of biodiversity. A visit to this beautiful place will allow you to engage and interact with some of the rich and rare flora and fauna. The adventurer in you will undoubtedly be excited with the majestic elephants that welcome you to the place. Apart from trekking, you can also experiment with safaris, camping, and boating. Gavi is a kind of place that allows you to interact with a wide variety of rare species, such as the Horn Bill and the Nilgiri Tahr.
Trekking in Ooty (Tamil Nadu)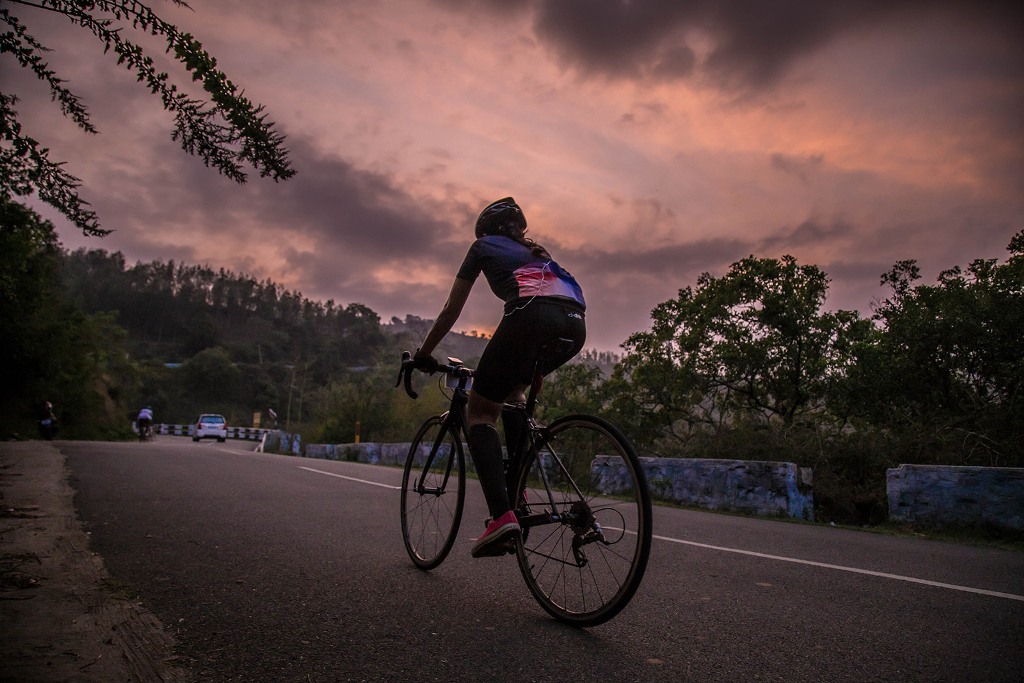 Image Source: Sayan Nath on Unsplash
Ooty is not an unknown place for any nature lover. Ooty is always on the top of the bucket list of every nature enthusiast. Trekking in Ooty gives you a unique opportunity to spend time in the lap of nature, unburdened by the hustle and bustle of daily life. While the nature lover in you will be overjoyed in Ooty, it can be assured that the adventurer in you will not be disappointed, as the trekking would introduce you to a whole new experience, which cannot be expressed in words.
South India has so much to offer its visitors. Apart from its scenic beauty, an array of historical monuments, and rich and varied cultures, South India is also a popular destination for adventure seekers. From kayaking to paragliding, an adventure trip never loses its glamour and will always keep you on your toes. Apart from the aforementioned adventure spots, many more lay in wait to be explored by you. These include a fishing session at Bheemeshwari located in Karnataka, Coracle Ride in Hampi, and a trip through the backwaters of the Venice of the East in Kerala, Alappuzha. South India is thus an incredible treat to adventure-seeking souls from every part of the world.