Why To Choose A Trek Expert For Himalayan Treks
The more you learn, the more you realise how little you know.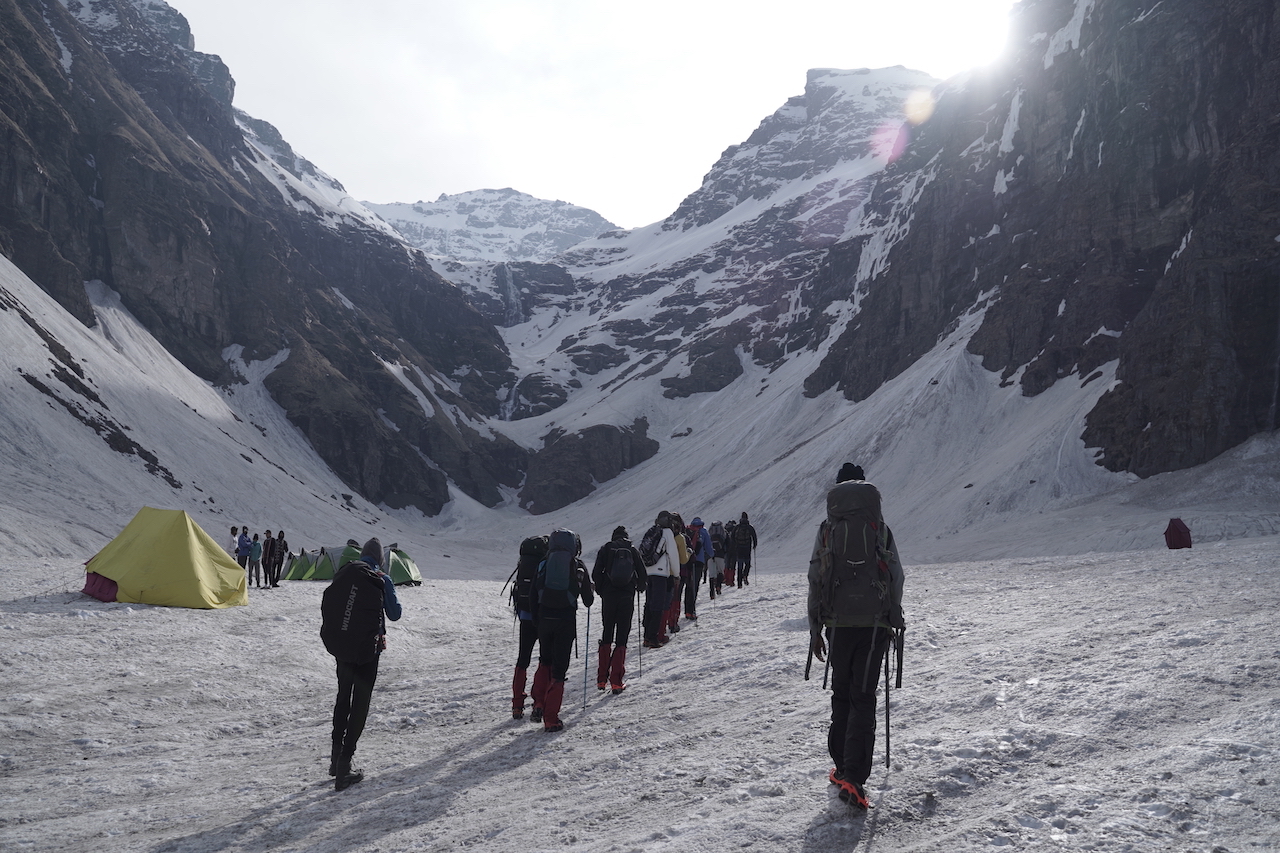 "Somewhere between the bottom of the climb and the summit is the answer to the mystery why we climb." -Greg Child
If there is solace on earth, it is synonymous with the Himalayas. The Indian subcontinent is bestowed with gifts of nature and one among that bounty is the Himalayan region. Lined with thrilling trek routes, enveloped in greenery and graced with natural beauty, the Himalayas are a part of every trekking enthusiast and wanderlust's bucket list. Since the region is wide and spans across a large area, it is not an easy deal to explore the entire length and breadth of it on one's own. Hence trekking agencies come to the rescue. A trekking agency gives you an accurate insight in terms of arrangements, travel itinerary, best timing to visit, commutation and even best trails.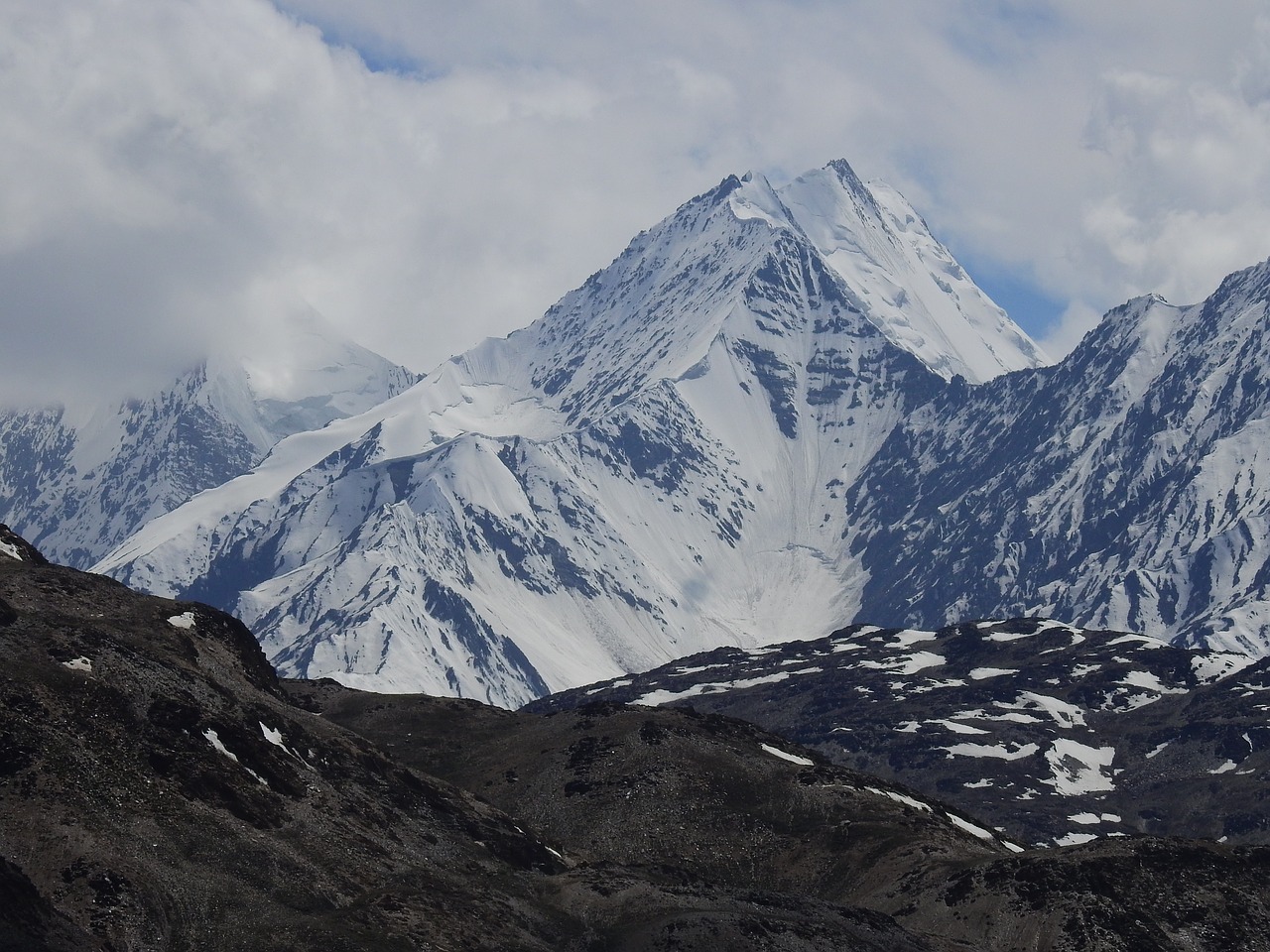 Trek organising agencies have an in-depth knowledge of trekking not just as an activity but as a specific field. They have acquired local facts, lifestyle hacks, and information over time in order to make trekking a fun activity for you. They also have first-hand experiences. Trek agencies send groups of in- house members, to experience the trek, and know what the journey is like, in person. From the experience and mistakes of these Sherpa's, travel agencies prepare the most suitable and ideal plan for their clients. While travellers and trekkers might be adventure seeker newbies, travel agency professionals are expertise holders in this field.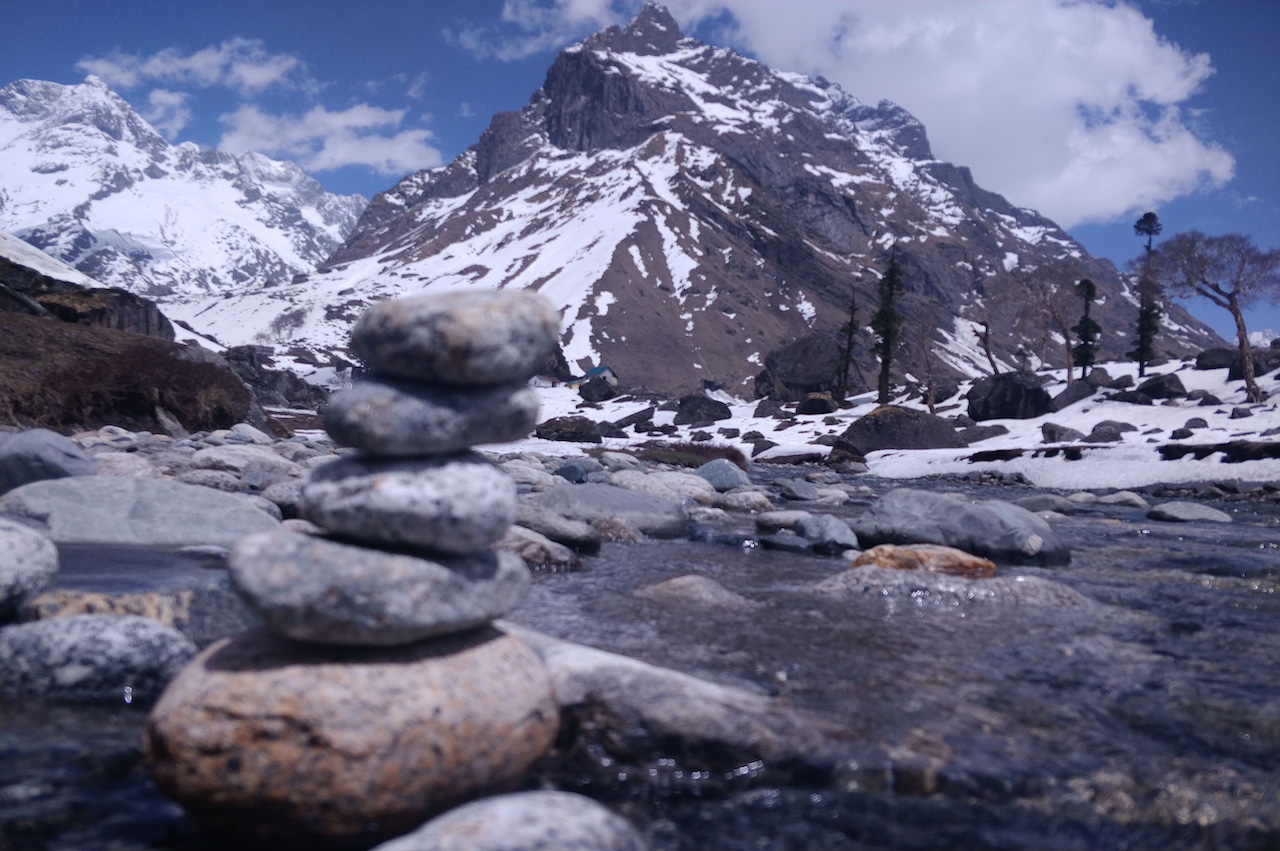 Research is the most crucial asset of trek organising agencies. Based on which they have received basic and advanced mountaineering certificates. Trek agencies provide you with a 'value for the money cost'. They take care of services and amenities, take an assessment of the difficulty of a trek. They also arrange fun activities for trekkers who love challenges. The travel plan drafted out by the trek organisers is tailor-made as per the client's request. They provide you with assistance in the form of their team members, who would assist you on the trip. Trek agencies who specifically organise Himalayan trek have an idea of the terrain, the cold weather and the kind of trails that are there.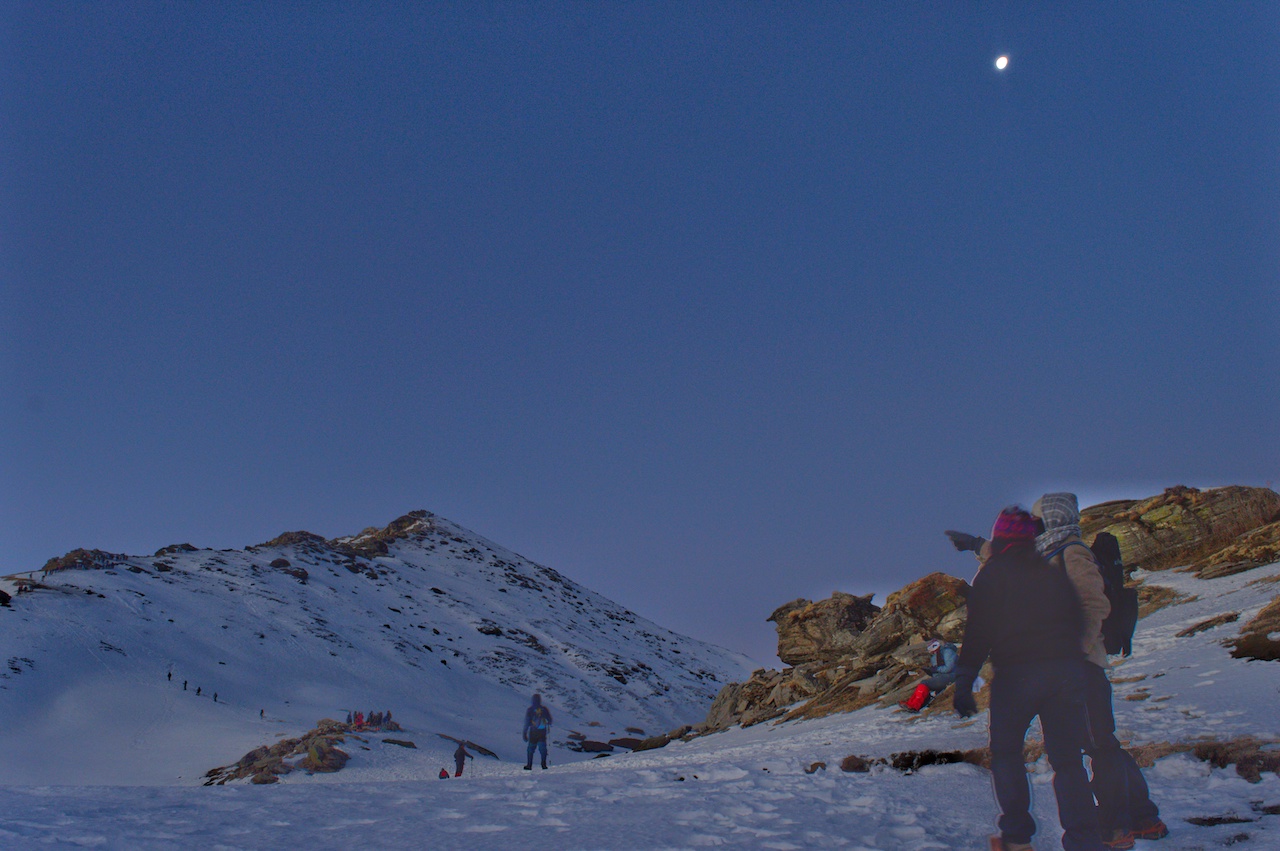 There are quite a number of advantages of choosing a trek expert for your trip. Although the wanderlust and solo travel idea is making quite the trend, trekking is one activity that needs experience and expertise. It is not a Goa beach party, or a weekend at some Hawaiian island, where you can soak in your company and fall in love with yourself. Treks can be really enthralling, but with the solo idea, they can be extremely challenging as well. For sure you do not want to cringe your idea of the trip later. So it's definitely better to seek the guidance of a trek expert.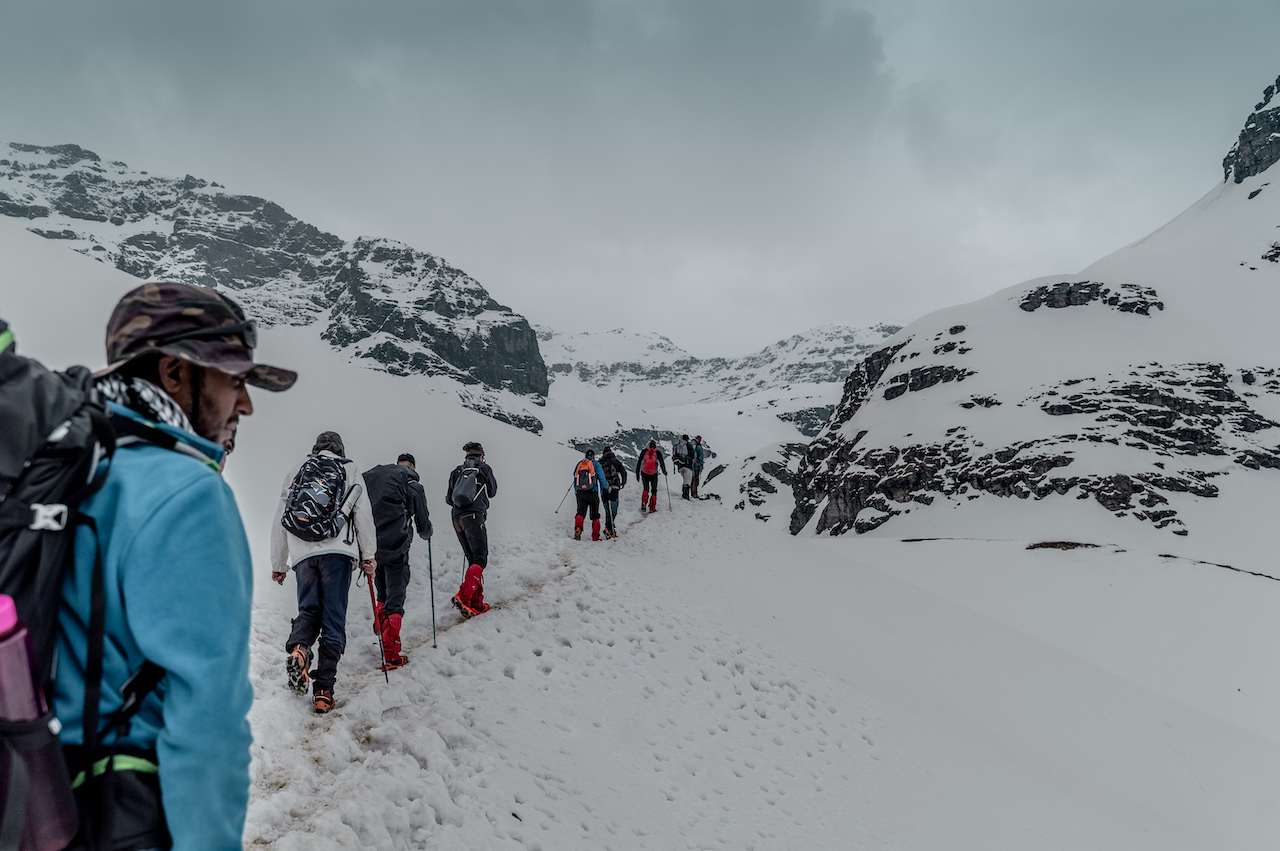 Choosing a trek expert to plan your trek ensures that you have a safe and comfortable trail selected for you, permits have been arranged for you, and you are advised on the aspects of flexibility, adaptation and fitness. Trek experts also choose the right season for the trek. Solo trekking involves a lot of risk taking. And if you are not extremely gifted as a planner, the trekking plan is surely going downhill. While trek experts can make your journey absolutely stress free and extremely enjoyable. So if trek excites you, why not do it in style, eliminating the inherent risks and discomforts!
Trek organisers not only arrange the trek for you, but they also make it an easy, comfortable and interesting adventure. They also provide you with thrilling trivia and lesser-known facts about a place. They have a grasp of technical as well as the logistical knowledge. So if you are planning to go on a trek and enjoy the abundance of the Himalayas, do not go wandering on your own, trek organising agencies are there to help you!