Trek Overview
Nag Tibba trek is a relatively unknown trail near Mussoorie in the Shivalik range of the Himalayas. The trek begins from the Pantwari village on the foothills of Garhwal and is about 6 hours' drive from Dehradun. Featuring marvelous bounties of nature and hill dwellings, this short trek might prove to be of a great delight for first time trekkers. The chirping of mountain birds and the rich fragrance of canopies would easily please your senses all along the trail.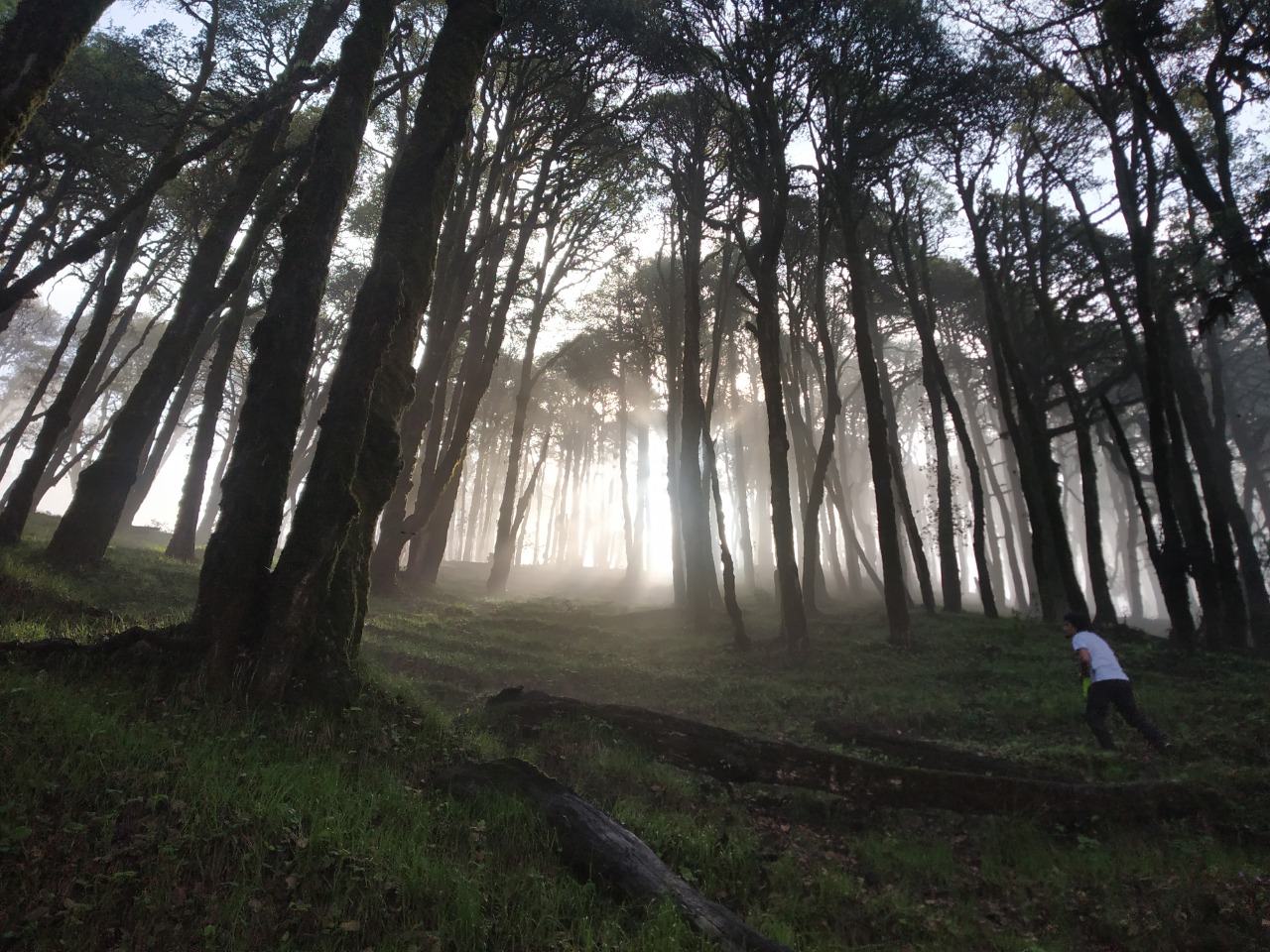 The first day would involve camping at Nag Tibba Temple and as you proceed, the vista of Gangotri, Kalanaag, Banderpoonch and Swargarohini would give a better sense of the majesty and wilderness of nature. It would be an 8 km trek and experts reckon post monsoon months as the best time to undertake this trek. The trek would take you to the summit of Nag Tibba and en route, human settlements, ridges and captivating views of the Himalayan peaks would have you enchanted for a good period of time.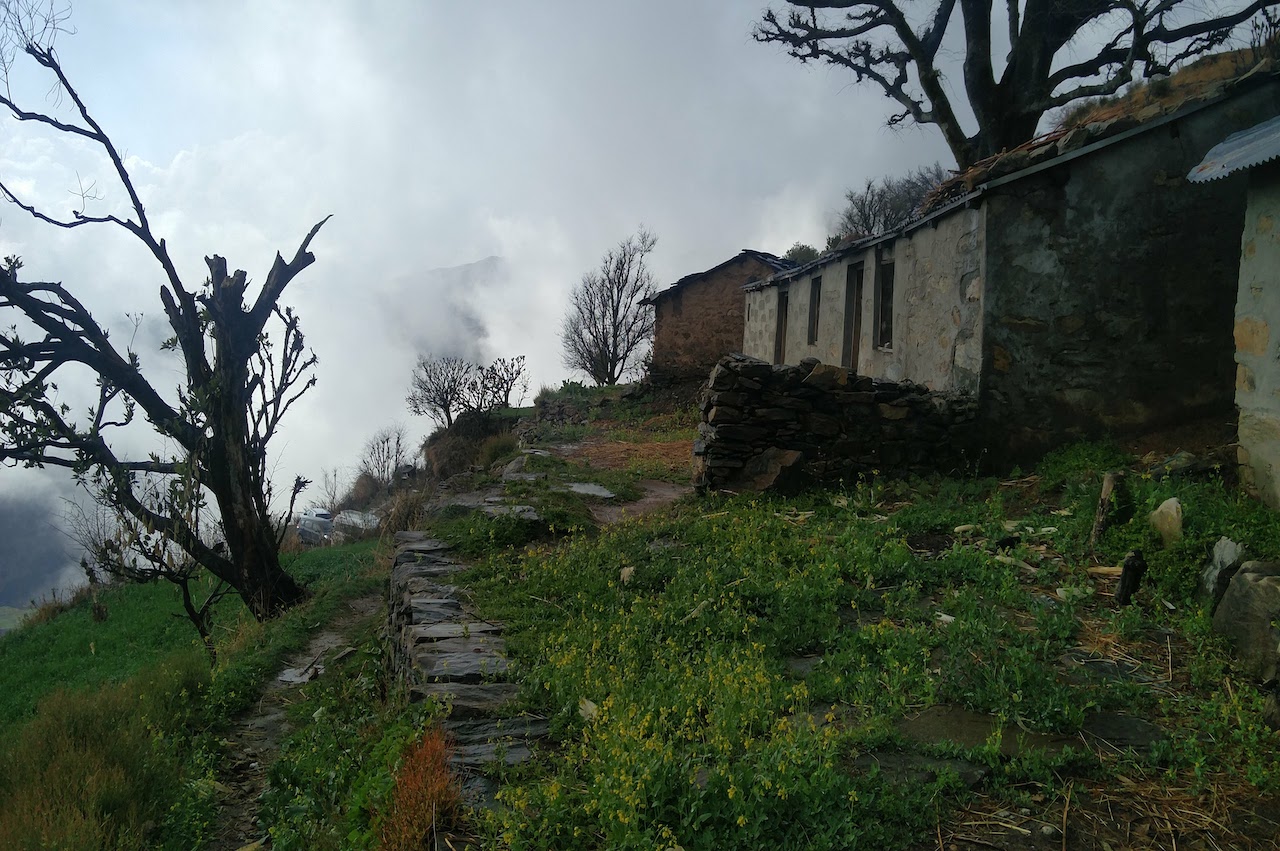 You may reach the base camp by boarding an overnight train from New Delhi to Dehradun and then hire a jeep to the base camp. This weekend trek is the best way of having some exquisite views of the Himalayan ranges as the easy to moderate level of trekking would give you ample of time to admire the bounties of nature. The ascent to the top of Nag Tibba is both steep and gradual and the second day would be a downhill trail to the base camp. Winter months would feature considerable patches of snow but the weather is still manageable as compared with high altitude trails.
What's Included
Inclusions
Mountain course certified and experienced Trek Leader.
Supporting staff.
All meals on scheduled time(Vegetarion and Delicious Only )
Quality equipments for Trekking.
Fully equipped medical kit and safety equipments.
All kind of permits and camping charges.
Exclusions
Personal expenses done by the trekkers while on the trek.
Food items purchased by trekkers during the trek at local canteens or during the drive.
Mules or porters to carry personal luggage.
Anything not mentioned in Inclusions.
Health and Safety
For any Himalayan Trek, Ideal BMI for a trekker should be 18.5 to 24.9
To keep a check of this please calculate BMI here
Below given Safety checks should be done to get prepared for any Himalayan Trek.


Balance : As well said a balanced mind and body gives out best in every condition and that too works in Himalayan treks as well.
Legs Strength : Body and Legs Strength is required to carry body weight as well as the backpack while trekking in uneven multi terrains. Generally, a good strength on legs works out good in any Trek. One can gain legs strength by doing simple Squats.
Muscle Flexibility : While trekking in Trans Himalayan region with a flexible body one can easily achieve full range of movement and this can be really helpful for trekkers as well as trek leads. A good flexible will be an advantage while walking on trails, climbing and river crossing etc. Flexibility can be achieved by simple stretching, yoga etc.
Cardiovascular Endurance : Cardiovascular endurance is defined as the ability of lungs and heart to transmit oxygen to the body muscles. All Himalayan treks are basically ascending descending the slopes and for this trekkers should be having a good cardiovascular endurance. Anyone planning for a Himalayan trek can attain this capacity by doing any cardio exercise like running, swimming, cycling etc.
Cancellation
Cancel up to 30 days before trek start date and get full refund.
Cancel up to 15 days before trek start date and get 70% refund.
Cancel up to 7 days before trek start date and get 50% refund.
Cancel within 7 days of trek start date and the cost of the full reservation is non-refundable.
Refunds will be processed within 7-10 working days from the date of cancellation.
In case of refund, 2.5% (Payment processing charges) will be applicable.
Eligible refund amount will be calculated from the total trek fee offered, in case you have made partial payment only.