COVID-19 Outbreak: Should I Continue My Trek.
Amid the chaos created by the spread of COVID-19, a lot of misinformation and rumours have been circulating around to make the situation worse.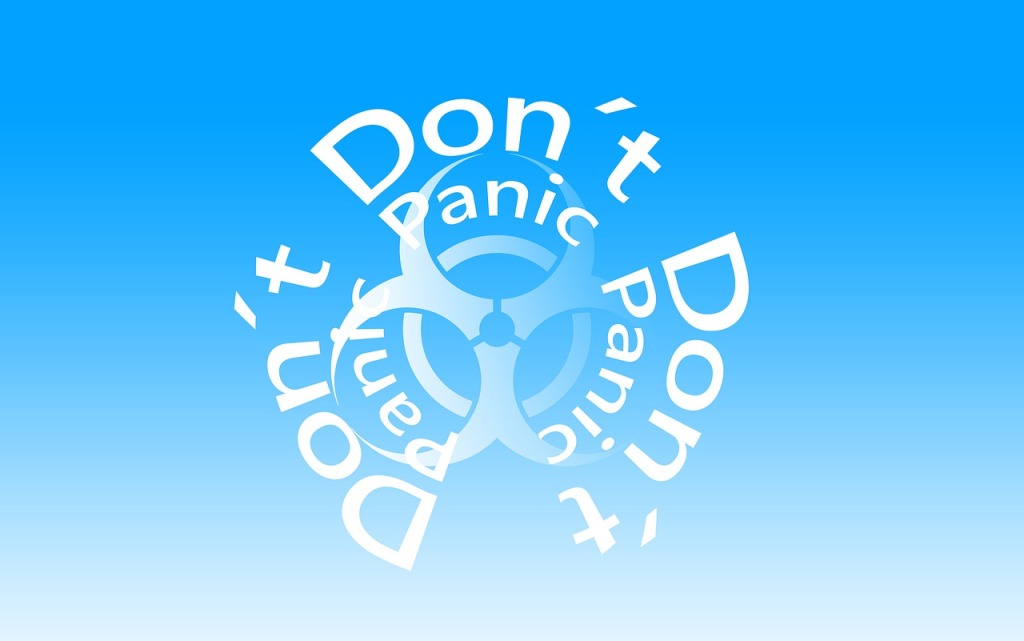 About COVID-19:
COVID-19 is an infection spread by the recently discovered coronavirus.
What is Coronavirus?
Coronaviruses are a large family of viruses that may cause illness in animals or humans. In humans, several coronaviruses are known to cause respiratory infections ranging from the common cold to more severe diseases.
Symptoms of Infection:
The most common symptoms of the infection are fever, dry cough, shortness of breath and tiredness. As the symptoms grow from mild to severe, aches, nasal congestion, runny nose, sore throat, and even diarrhea develop.
Precautions, we are taking on our treks:
We advise trekkers with Travel History from anywhere outside India after January'20, must not join us for our trek.
Trekkers with symptoms of cough and cold at the base camp will not be allowed to continue the trek further. We also advise if you have already had these symptoms, please postpone your trek and do take proper care.
You can join us for future treks. We will not be charging you any fees for rescheduling your treks till next year.
Precautions, you need to take during the trek:
Wash your hands thoroughly with soap.
Use hand sanitizer.
Sneeze with care.
Be wary of the places you are dining before and after the trek.
Be informed.
Inform immediately if you develop any such symptoms.
Last but not the least, do not panic.
We are keeping an eye on all the latest updates. And will keep all our trekkers informed regarding the same.
What to do if you are not able to find hand-sanitizers?
No need to worry, use a 70% concentration of IPA (Isopropyl Alcohol), the main content of hand-sanitizer recommended by the World Health Organization to treat COVID-19. IPA is very easily available at all nearby pathological clinics.
Note: IPA is only effective if used in a concentration between 60% to70%.